Sheena Sy Gonzales is an illustrator, designer and travel writer based in Manila. She is a regular contributing writer for ABS-CBN Lifestyle and Travel Now Magazine. She is a part of The Asian Parent Magazine's "TAPfluencers," Mommy Mundo's "Momfluencers," and Netflix's "Stream Team"
Sheena manages her own travel website called Sheena Loves Sunsets. It focuses on international travel, unique experiences and traveling with kids.
Most importantly, Sheena is a wife and mom. She aims to inspire families to go see the beauty of God's creations first hand so that in the process, they will stand in awe of God's majesty and praise Him alone (that includes the little ones!)
So far, she has been to 27 countries (complete list here) and she has a long way to go.
TRAVEL WRITING FEATURES

FEATURES ON SHEENA

Partnerships & Collaborations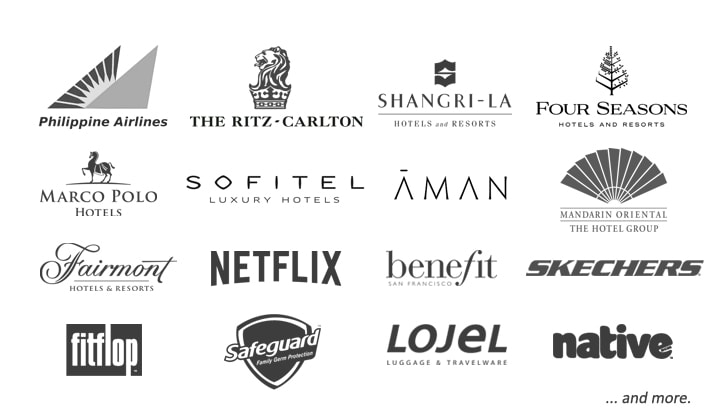 For inquiries on partnership opportunities, request for a media kit at hello@sheenalovessunsets.com.