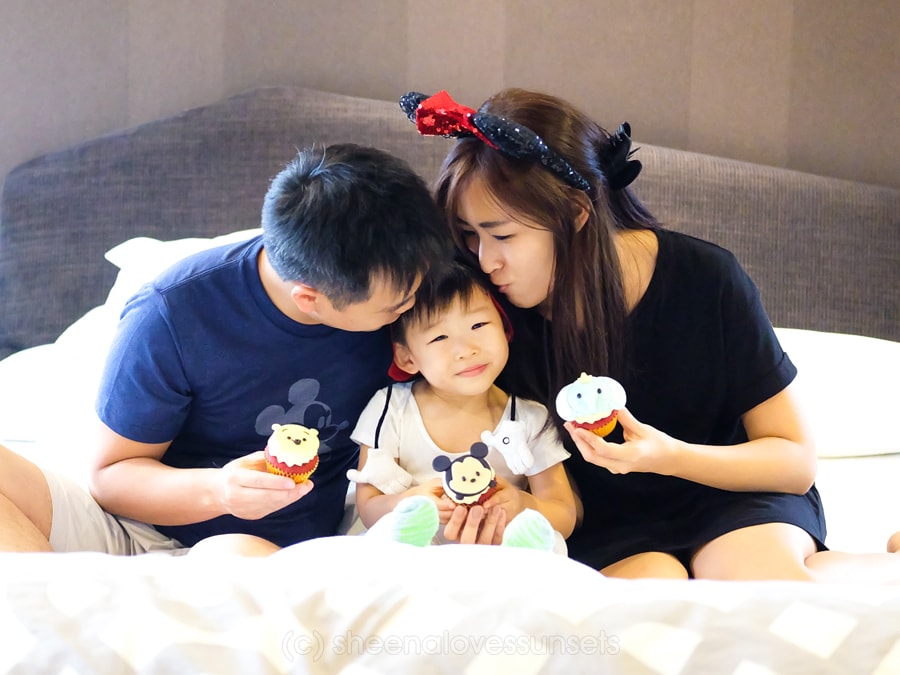 It was supposed to be Luke's first time to ride a plane, first international trip and first visit to Disneyland. It was also my birthday weekend. If you follow us on our Instagram stories, you'll see how Luke has been talking non-stop about meeting Mickey. It's definitely a big deal.
Then, three days before our trip, we had to cancel and rebook everything. Bye, bye, Disneyland. At least, for now.
The Hong Kong Flu Scare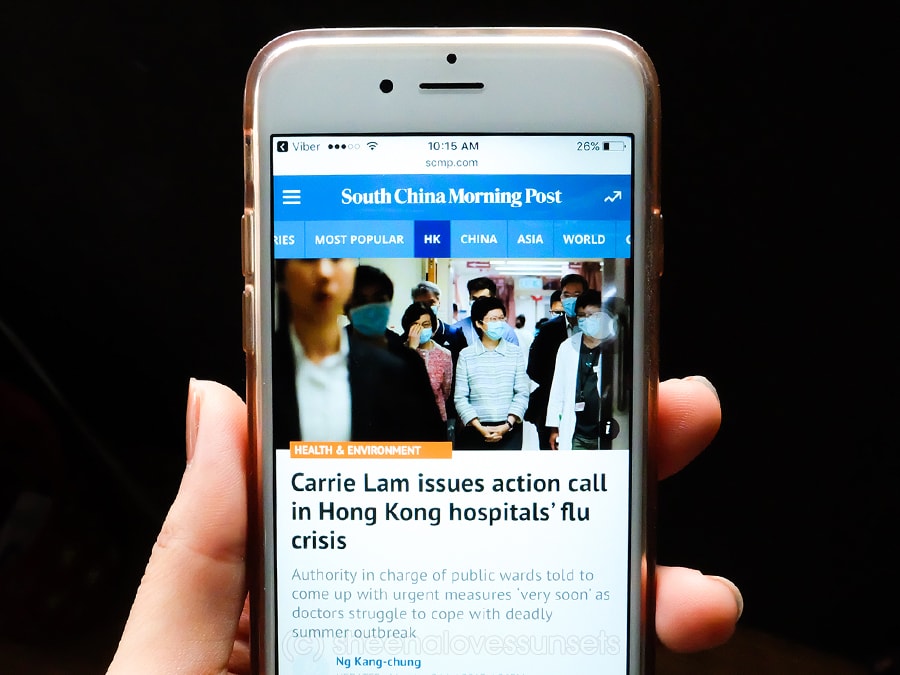 Three days before we were scheduled to fly, we woke up to text messages from family and friends with the same warning: DON'T GO TO HONG KONG. It was the same text message, forwarded many times over with a link to an article about a flu epidemic that has apparently hit Hong Kong (Link to that article.)
I will save you the trouble of explaining in detail. To cut the long story short, Hong Kong basically had a bad flu situation. It wasn't really an epidemic (we asked a few locals and they all didn't think it was a big deal actually) BUT what really got to us was the news that 3 kids have died from it and they were all around the same age as Luke's. The common denominator as mentioned in the reports was that the kids all didn't have flu shots. Well, Luke didn't get flu shots yet either.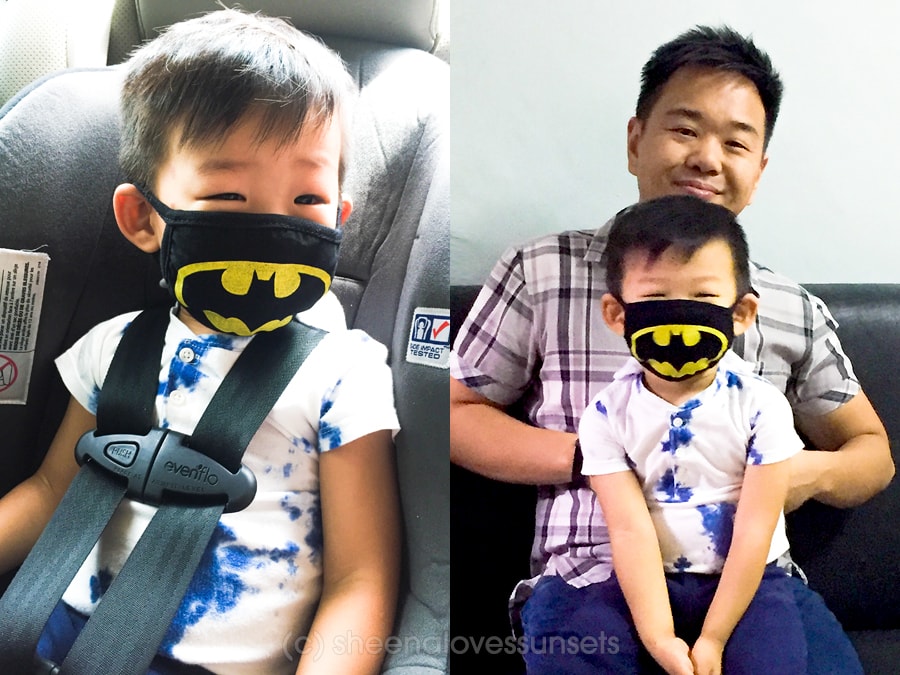 I wanted to push through with the trip and just take additional precautions (like wear masks in public places) but Mor was very uneasy about the idea. What's more, our family kept calling us to cancel. Additional pressure! We kept praying to God for wisdom and to make it all clear to us what to do.
Mor then decided to visit Luke's pedia to ask for his advice. We also decided to get Luke his flu shot. SO, we go to the doctor and the doctor says it will take 2 weeks for the flu vaccine to take effect. He advises us to move trip to a later date. Mor says we have no choice but to follow. He says it won't be wise to risk it. I was so disappointed. Huhu. But I submit to my husband's authority. So, I agreed to cancel.
Rebooking Everything: The Answered Prayer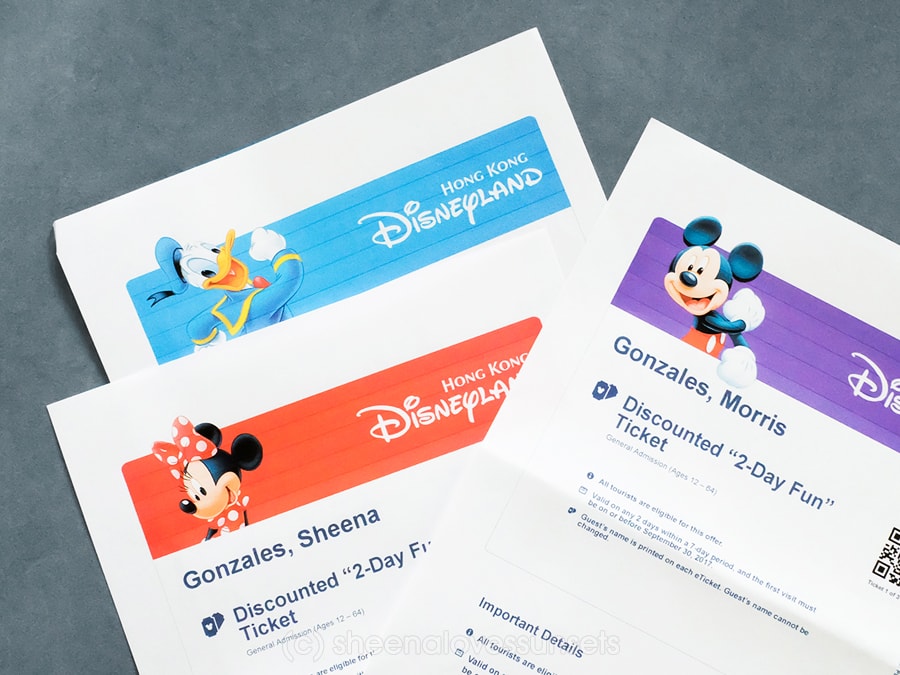 So we had a lot of things to rebook and I was so overwhelmed. The one that worried us the most was our Hong Kong Disneyland Hotel booking because it specifically says on the reservation that NO CANCELLATIONS OR REBOOKINGS ALLOWED. And it cost us a LOT (check out the prices online for a night at a Disney hotel, they are CRAZY and only parents who are suckers like us book there, haha jk) But Mor said there's no harm in asking so he told me to make a long distance call to call the hotel. So that's the first thing I did.
True enough, when I told the reservations staff that our doctor advised us to cancel the trip, they allowed us to move our dates to September! Then she said "Oh and the prices have changed." So I was thinking "OH MAAAAN. I wonder how much this would cost now!" And she said "…It's actually $1,100 HKD cheaper now so I will refund that amount to your credit card!" Whaaaat?!
Isn't that AMAZING? So not only were we able to rebook the dates without charge but the new rate is actually even SIGNIFICANTLY CHEAPER! And here I was sulking at the beginning and annoyed that we had to rebook. If I had only known, right? Haha.
But even with Disney hotel out of the way, I still had other bookings to work on. But God made amazing things (that we really don't deserve) happen. Here, in bullet form, is how everything turned out in summary:
Philippine Airlines Flights: All moved without penalty and additional charges
2 other Hotel Reservations: All moved also without penalty and additional charges (Thank you to the wonderful staff of The Ritz Carlton Hong Kong and Mandarin Oriental Hong Kong!)
Prebooked Disneyland Park Tickets: Still valid when we go
Prebooked Airport Express Tickets: Still valid when we go
So in other words, we were able to move our trip to September, without any additional cost. Actually, it's now ever cheaper because of the better rate Disneyland Hotel was able to give us! Thank you God for everything. Huhu.
Lessons about Submitting and God's Timing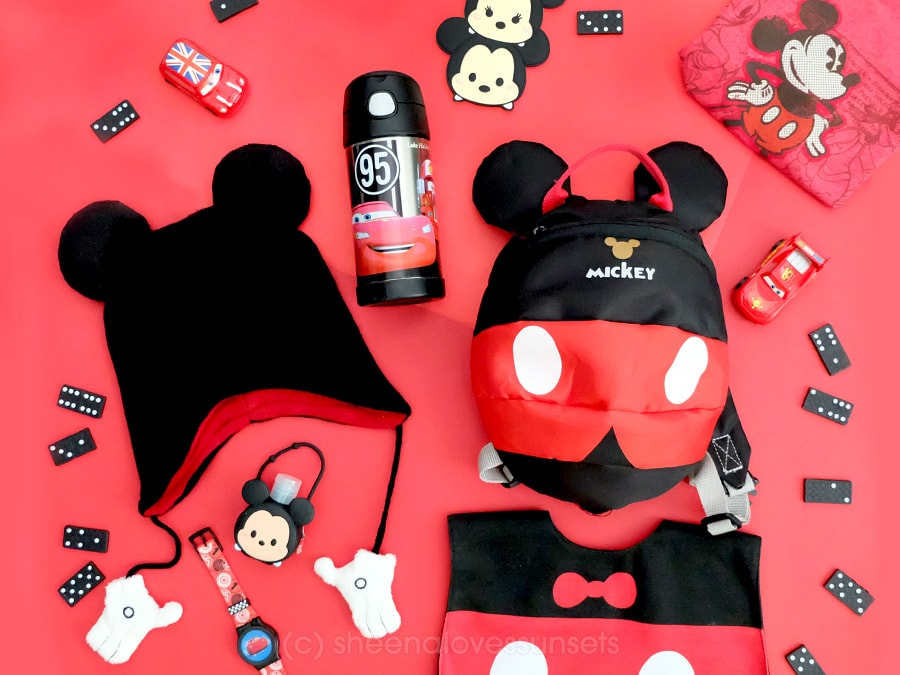 I was probably just as excited as Luke to go to Disneyland so I'll be completely honest and say that I was extremely sad that we had to move our trip. But that's how it is. Submission isn't always easy and trusting in God's perfect timing is honestly, really hard.
I always teach the girls on my Bible study about submission (it's not as anti-feminist as you might think!) but to be honest, it's one of the hardest lessons to live out. I love my husband and I'm so blessed because he is really full of practical wisdom. But I admit, it's so hard for me also sometimes because we were just made SO differently.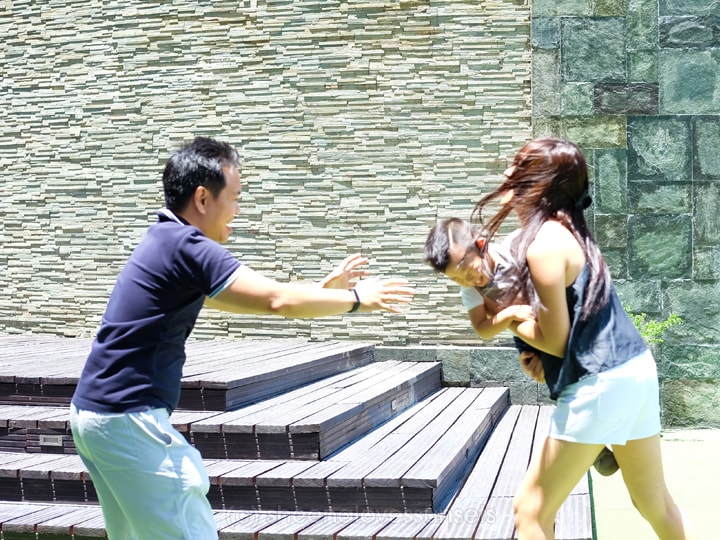 Whenever we take personality tests, we are the extreme opposite of each other! Haha. For example, I'm more of a risk-taker (YOLO!) whereas he's very cautious and analytical. I'm idealistic, optimistic and a dreamer and he's a downright realist, plus extremely practical. Even in parenting, the way we approach things are so different. The photos is a good illustration of the way we are: me throwing Luke and Mor catching him. Haha, just kidding.
So as you can see, submitting isn't always my natural instinct!
But by God's grace alone, I'm learning to submit more and NOT ONCE have I regretted it. This is again one of those times. Though I didn't wanna cancel the trip, I submitted and so I was able to experience the blessing of an additional $1100 HKD. Haha! If I didn't obey and forced my will, we would have paid full price. And who knows how stressful that trip could have been too (especially with Mor worrying constantly: just imagine if somebody sneezes on the MTR. Haha!)
It's amazing to me that God cares about both the little and the big things in our lives. God has shown me His power and love in so many big ways that sometimes I feel ashamed to ask for small, seemingly selfish things (like for him to help me fix this trip without additional costs.) But like a good, good Father, He shows me that He cares even about those little details.
My Birthday Weekend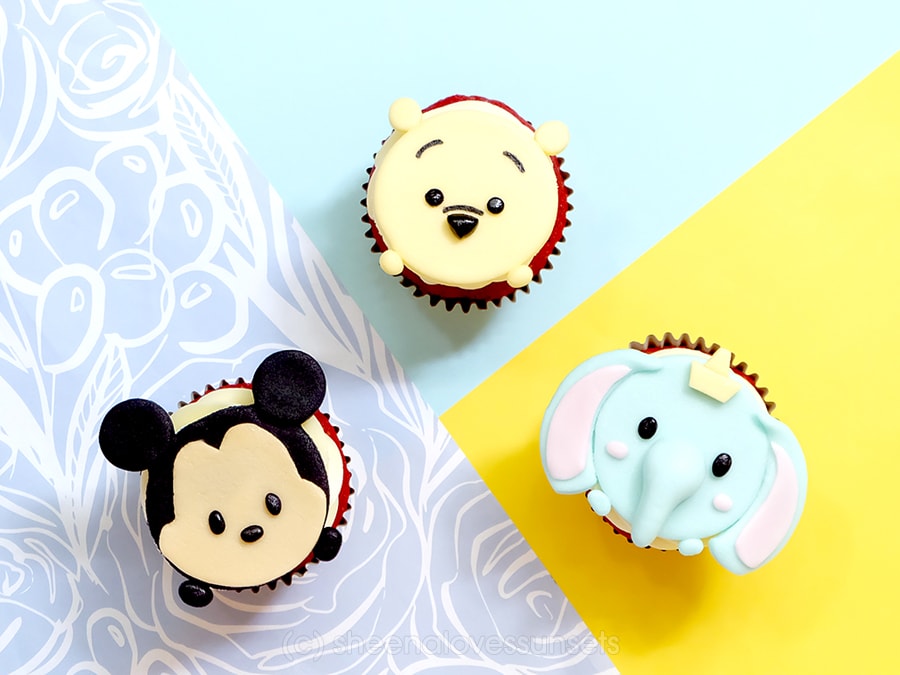 So because we couldn't go to Disneyland for my birthday weekend, we brought Disneyland to our home instead. We wore our mouse ears and had Disney cupcakes in bed (Thanks to my favorite cake artist: Wynne's Cakes!) Then, we sang Disney songs, watched a few Disneyland vlogs on YouTube and talked about which rides we wanted to go.
Are you just as excited about our trip as we are? (Probably not, who I am I kidding, lol!) Watch out for our Disneyland posts in a month; we're leaving on September! I just pray that the trip will be as wonderful as we imagine it to be! Praying the weather's good too! Hehe. See ya then!
(NOTE: THIS POST IS ABOUT OUR EXPERIENCE LAST JULY 2017.)