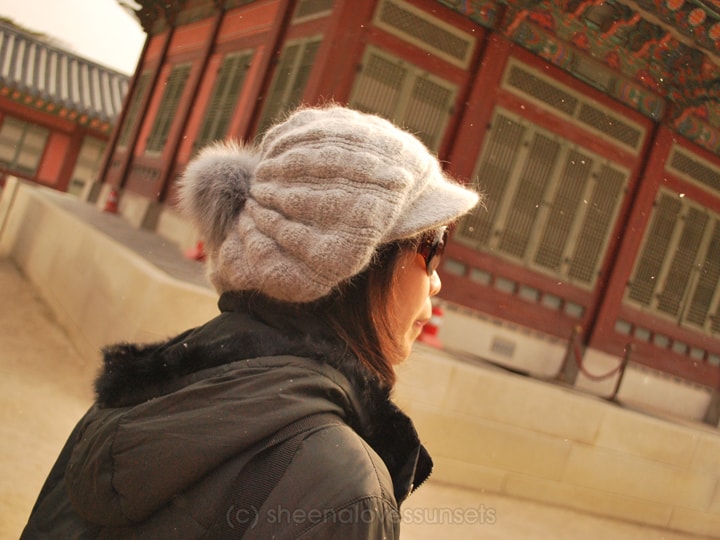 My mom grew up believing in Jesus, but along the way, she got influenced into another direction. For years, I have been praying for her salvation (and for the rest of my family's) but I admit that there are times when it looked impossible. Still I didn't lose hope because God promised me Acts 16:31 "Believe in the Lord Jesus, and you will be saved–you and your household."
And truly, nothing is impossible with God! A week before my mom passed away, she finally accepted Jesus back into her heart. She only had a week left in this world, but she spent it praying and talking about Jesus.
One of my greatest comforts was that on the night she accepted Jesus, she had a dream. This was her dream:
She was standing in a room with my dad, happily fixing the bed sheets together. Then she looked at the walls and the walls were all full of stars! She exclaimed that she's never seen a room as beautiful as this.

Then in a short while she saw us all there with her and we were all talking to each other at the balcony of the beautiful room. She even said that in the dream, she thought to herself how nice it was that even Mor, her son-in-law, was there helping her fix the room.
John 14:2 says "In my Father's house are many rooms; if it were not so, I would have told you. I am going there to prepare a place for you." How amazing is that? Maybe God was showing her a glimpse of one of her rooms in heaven. Maybe! I can't wait to visit that room when I get there.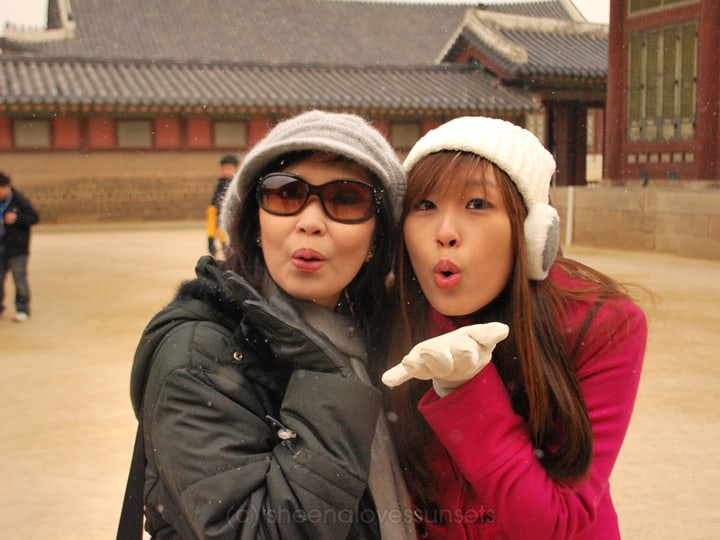 She only had a week here with Jesus, but now she's with Him for eternity. I'm sure of this, not because she was good in this lifetime (although she was), but because she BELIEVED in the One who saves. Because contrary to popular belief, we don't get to go to heaven because we're good; we get to go despite being sinners because Jesus died to take our place. (See Ephesians 2:8-9) All we need to do is believe. And my mom did.
John 3:16 says, "For God so loved the world that he gave his one and only Son, that whoever believes in him shall not perish but have eternal life."
So don't pray for my mom. She's already in heaven with Jesus. I'm sure. She's happier there than we'll ever be here. Don't pray for her because prayers won't bring her to heaven. Only Jesus can do that and Jesus already did.
If you can spare a prayer however, pray instead for my family. It's hard to lose someone you've loved for forever. Honestly, at this point, we're still trying to adjust not seeing her or hearing her voice. We miss her and we will miss her every single day. But we take comfort in knowing that we'll see her again. And we can't wait for the day when we'll all be reunited again in heaven.