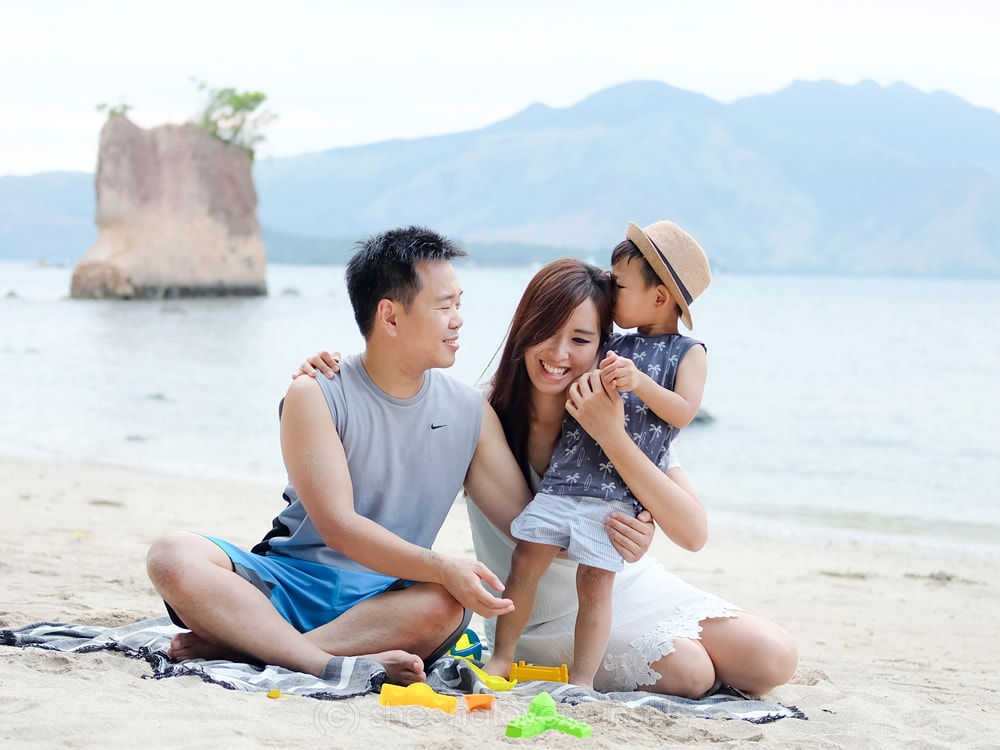 I am grateful to God for the year that has passed. No doubt, one of our best ever. We explored, learned, laughed and grew. But if I could sum up our year with just one word, I would describe it as the year that we truly enjoyed.
In 2017, We enjoyed traveling, knowing each other more and celebrating many firsts. So it was only fitting that we end the year with a simple road trip to the beach; Luke's first of hopefully, many more beach trips to come!
Luke's First Time at the Beach!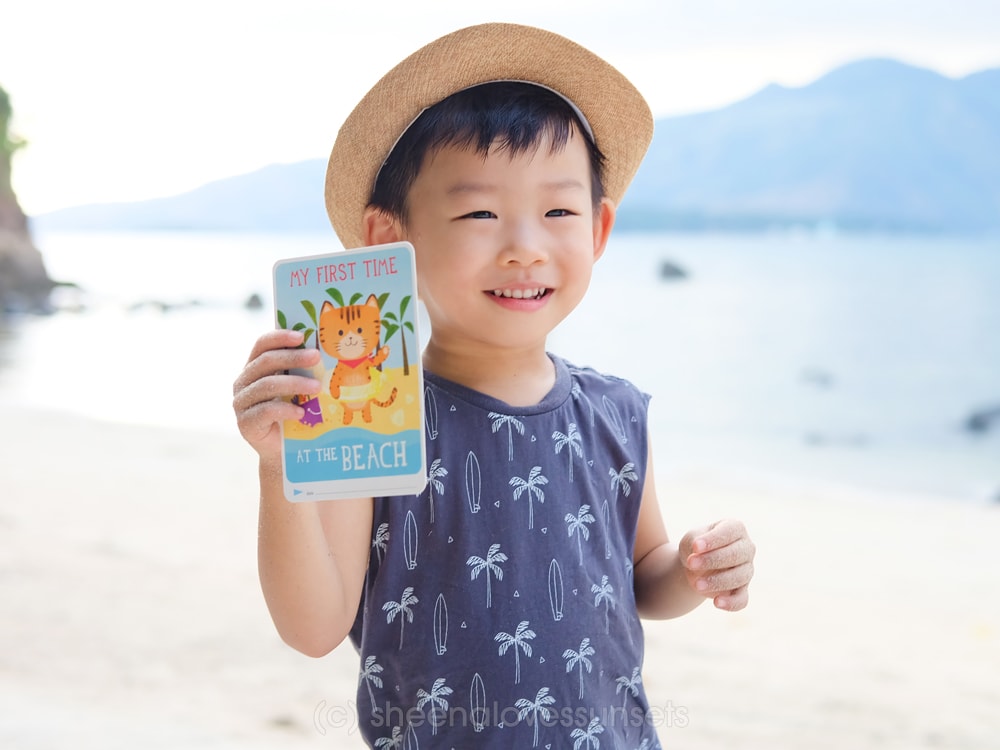 Our trip to the beach was long overdue. Luke's actually relatively late for it already, considering that we live in a tropical country blessed with the most amazing beaches! He's already turning 3, but it's better late than never right?
(How cute are these milestone cards, right? Got them from The Nest APH!)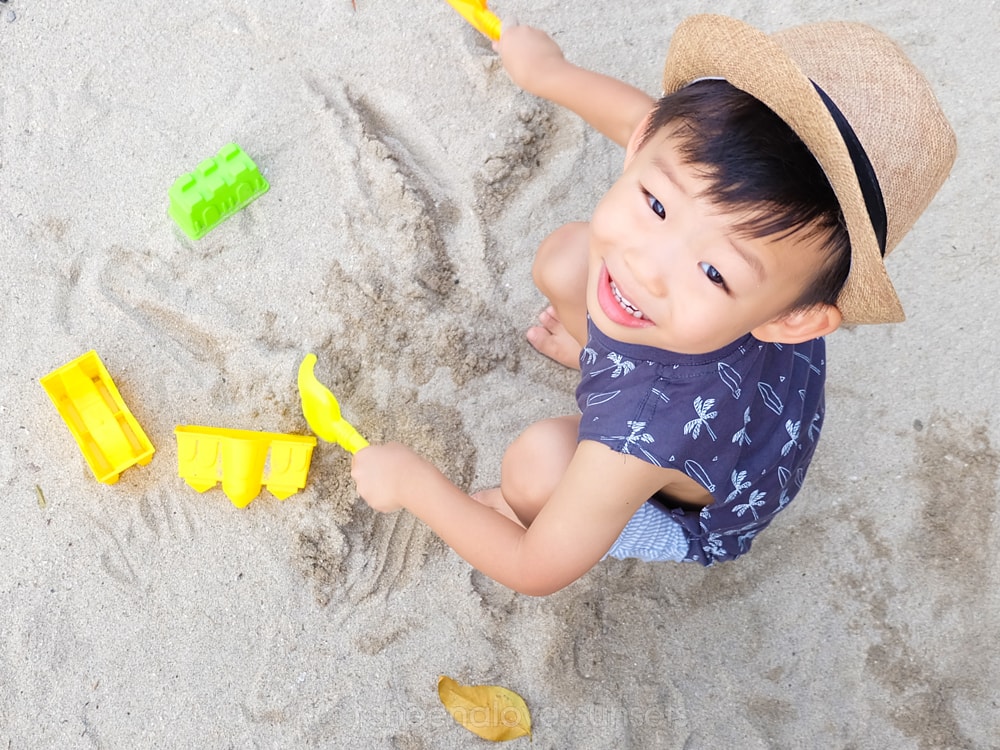 I always say that I'm not really much of a beach person. But that's not entirely true. I love staying under the sun, feeling the sand on my feet and hearing the sound of waves crashing on the shore. Actually, I really like beaches.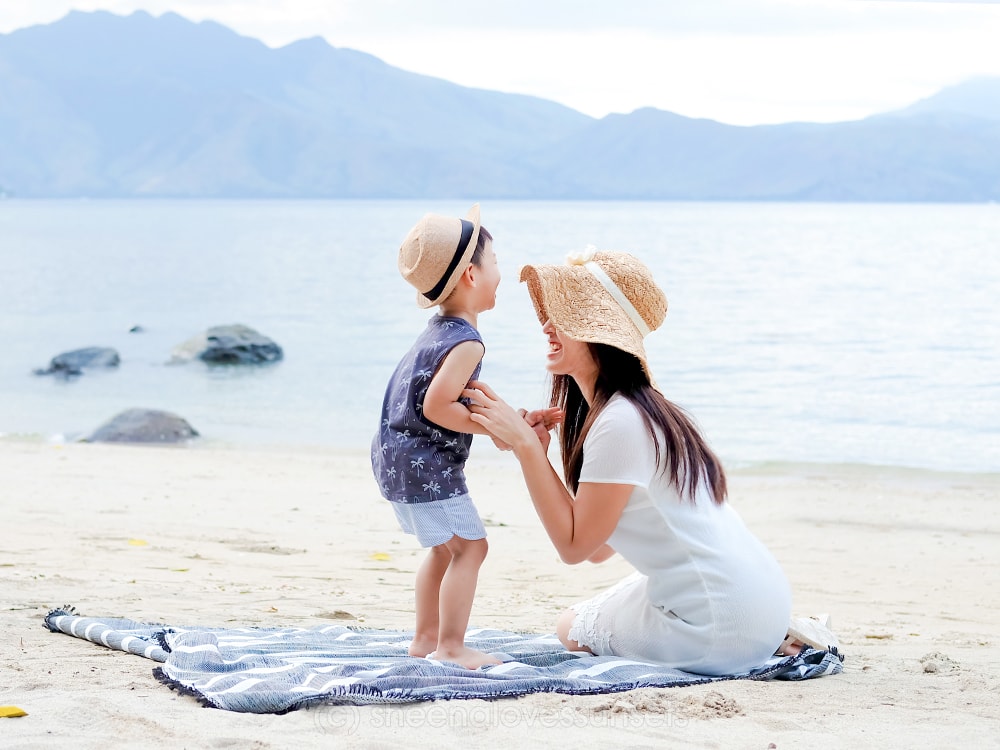 It's just that, if you ask me to choose between a trip to the beach or a trip to a city I've never been to, I would most probably choose the latter. The beach is great but I would really much rather explore ruins, visit museums, walk on old towns and check out castles and palaces.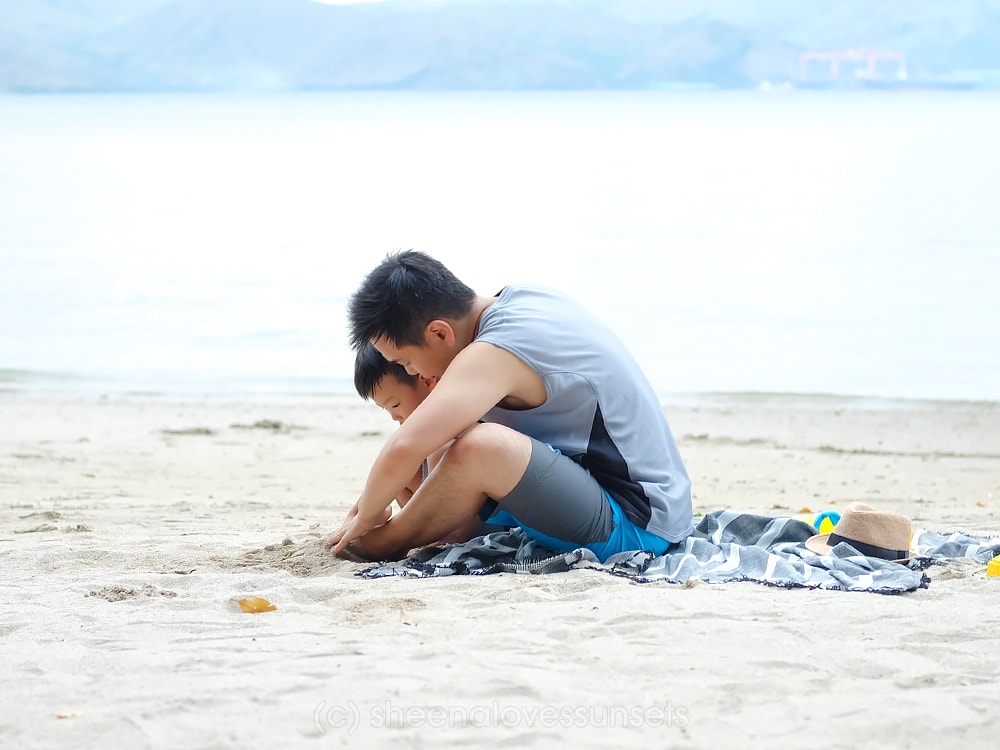 But Mor is a beach person, through and through. And it looks like Luke is too.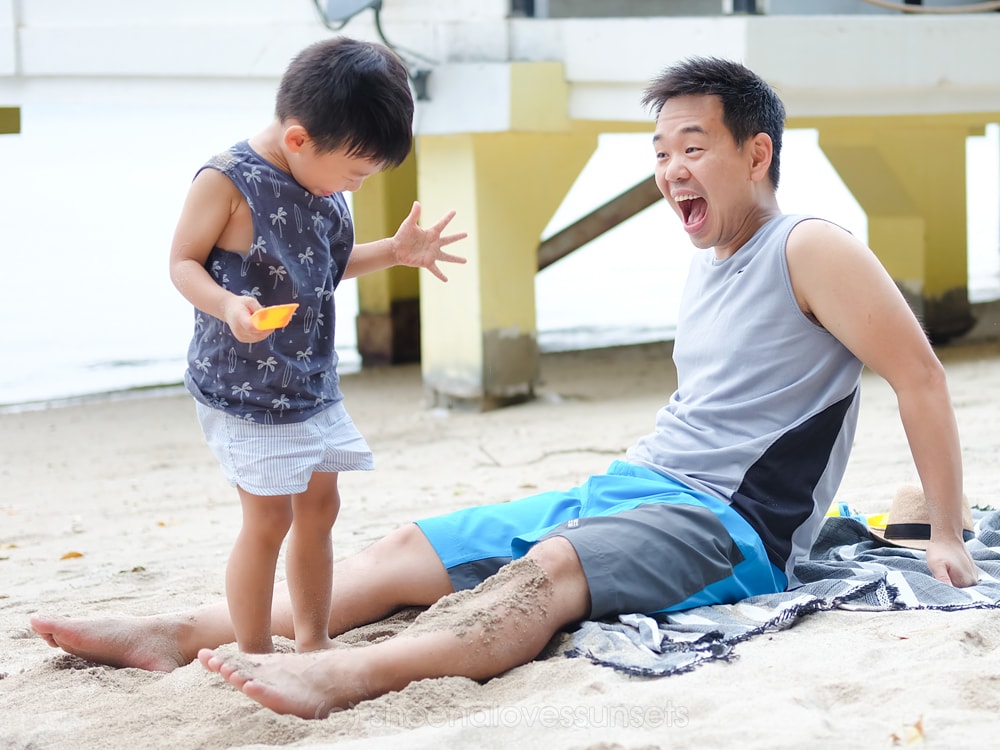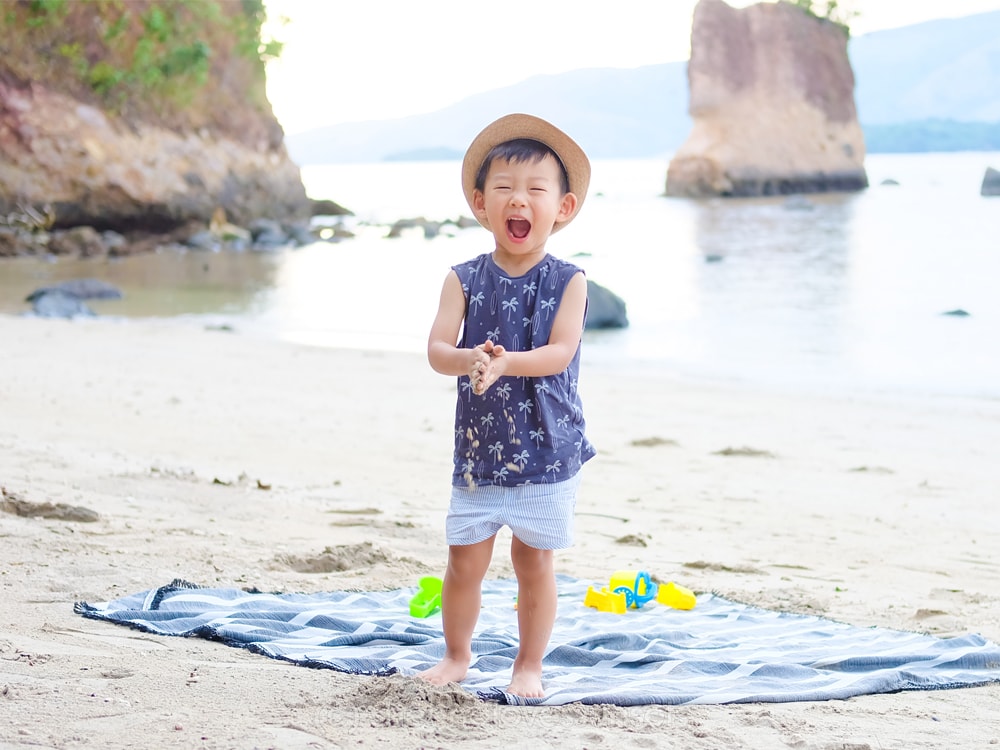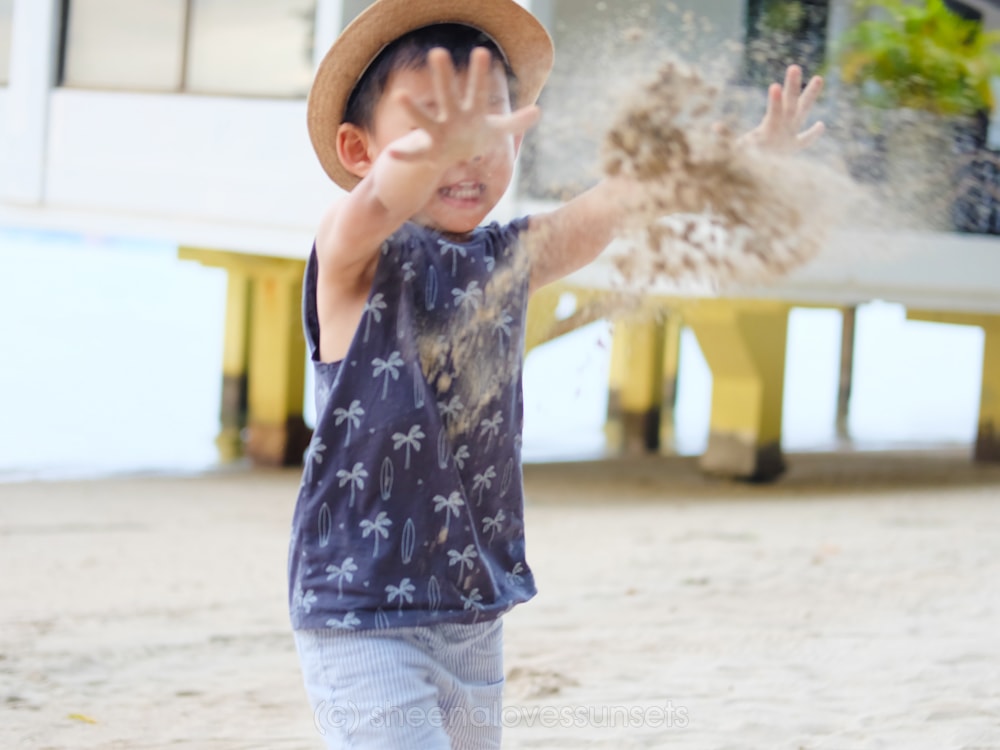 So there is no escaping the beach, I guess!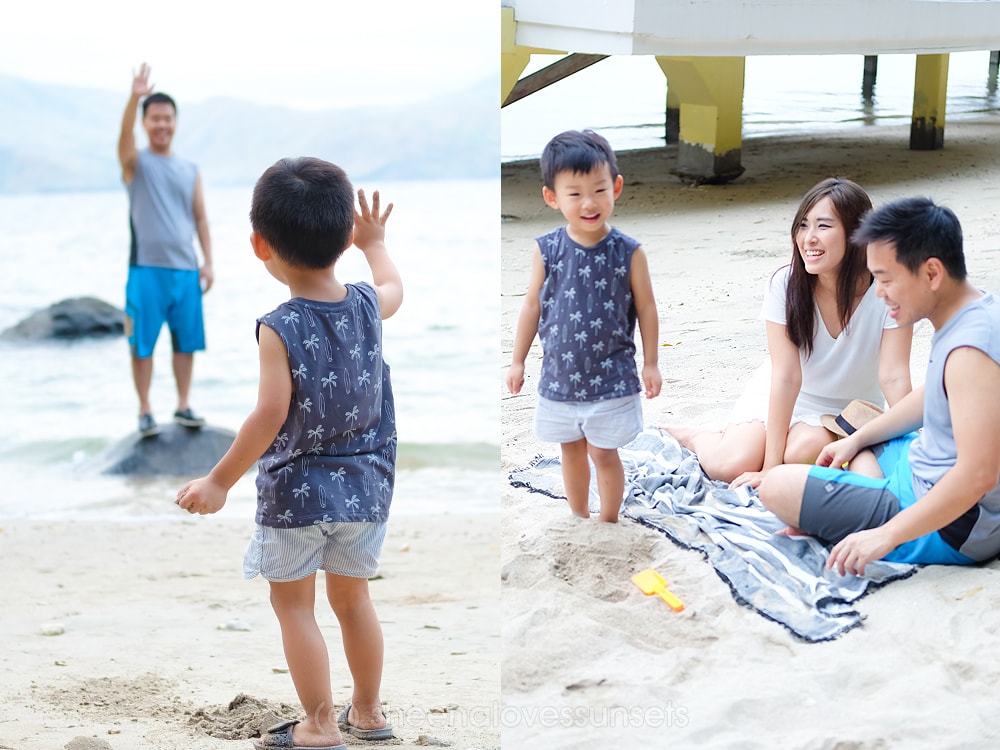 We spent the afternoon playing in the sand; singing songs, building sandcastles and burying our feet. If only all afternoons could be spent this way.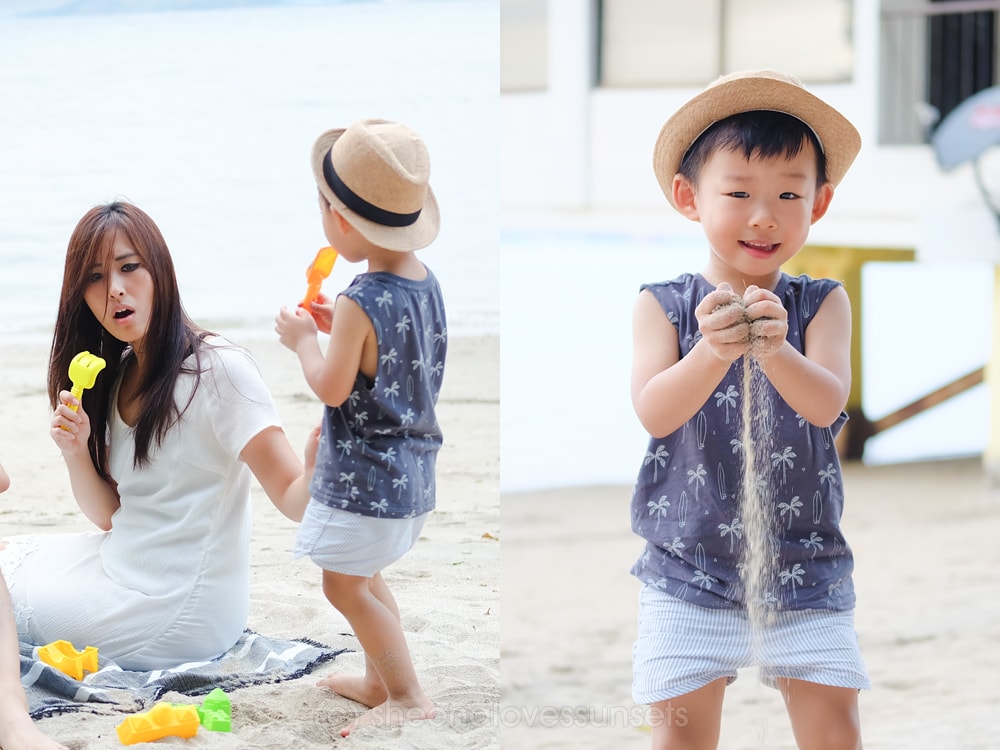 Soundtrack of the day: Disney's Moana with a little Lilo and Stitch.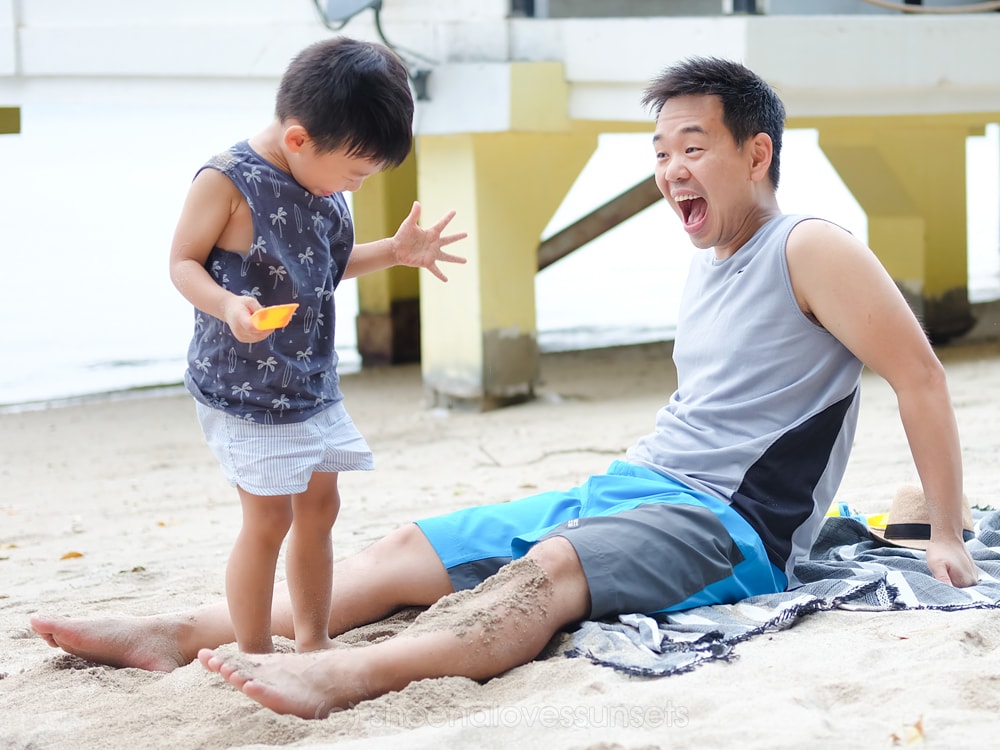 My boys are happy in the sand!
Enjoying this year's firsts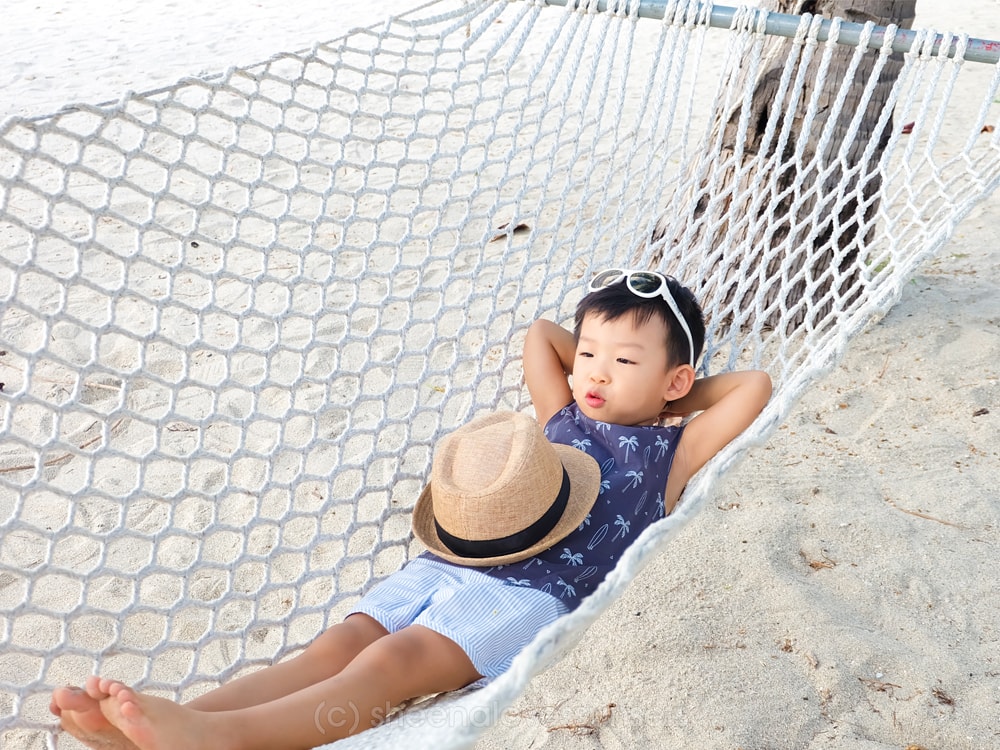 Like I said, I'm so grateful that we were able to enjoy many firsts this year. Aside from his first beach trip, it was also his first time this year to:
We currently have no plans yet for this year so I have no idea what sort of adventures we'll be having. But I guess that's just part of the surprise isn't it? Let's see where God will lead us this year!
Happy New Year!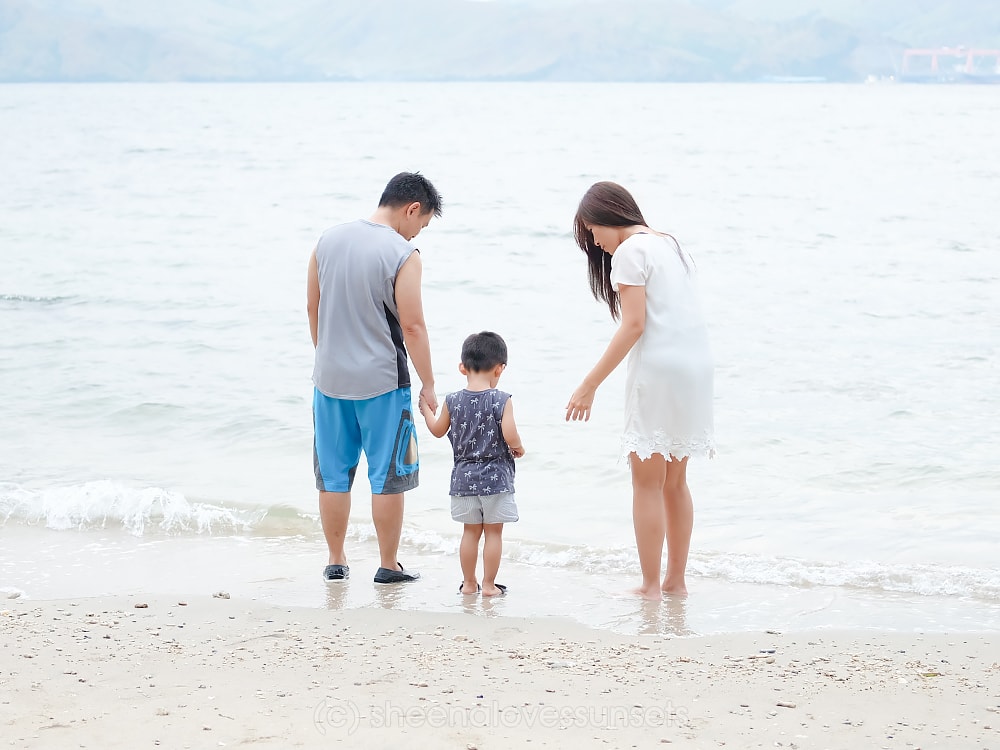 Welcoming the new year is always exciting. We're more hopeful, excited, ambitious and determined to make things better. Last year, I wrote a list of travel resolutions that, I'm happy to say, I was able to complete… well, more or less! Haha!
This year, I would still love to bring Luke on even more trips and explore even more of the country with him. We'll see, by God's grace!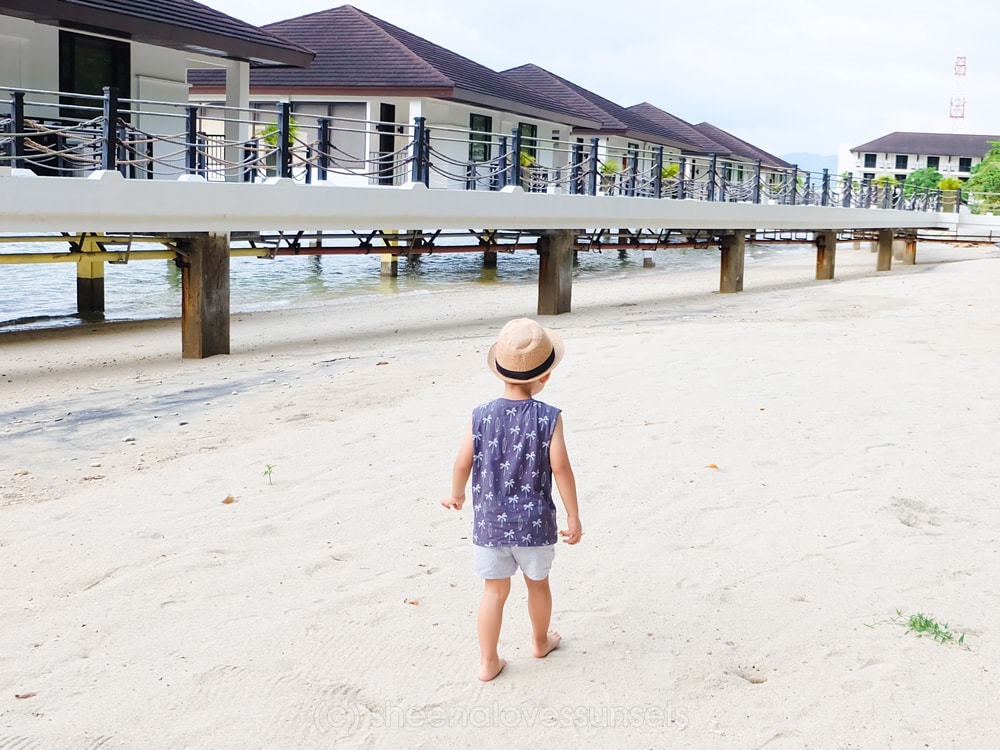 I don't know what your goals and plans are for the new year but I pray that your 2018 will be filled with lots of love and light. May you have new adventures, create new friendships, discover new things and most of all, grow closer with God.
Happy new year, from our family to yours!