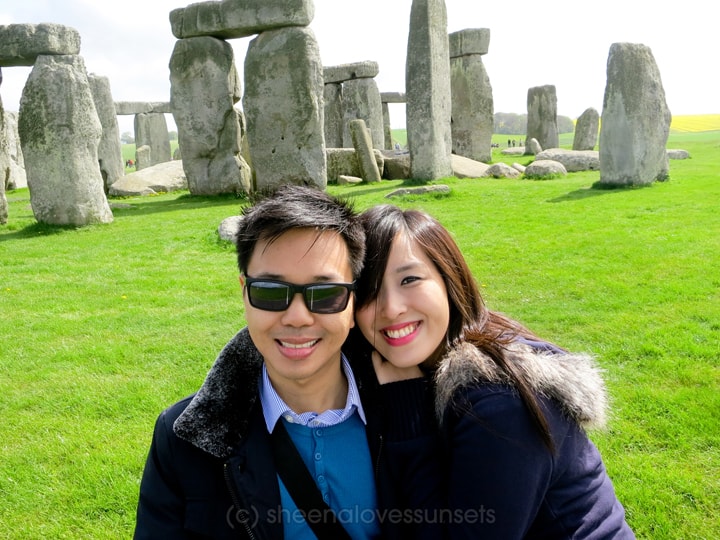 … And then we had a baby. (Well, technically the baby isn't out yet, but he's due anytime!)
Mor and I got married last March 2012. We traveled (on and off) for two years before deciding that it was time to start a family. On May 2014, we found out we were expecting.

We decided early on that we didn't want to have kids right away (but that eventually, we did want to have some someday) We wanted to spend our first year (the initial plan) adjusting to our new home, our married life and just enjoying the world together as husband and wife. Mor and I have a deep love for traveling so this was a no-brainer choice for us.
After our honeymoon, we booked trip after trip (some with our families, some with friends) and before we knew it, our one year travel plan turned into two years! Whenever someone asked us when we'd have kids, we'd always say "maybe after our trip to Spain" and then we'd book another trip and say "maybe after our trip to London" and so on.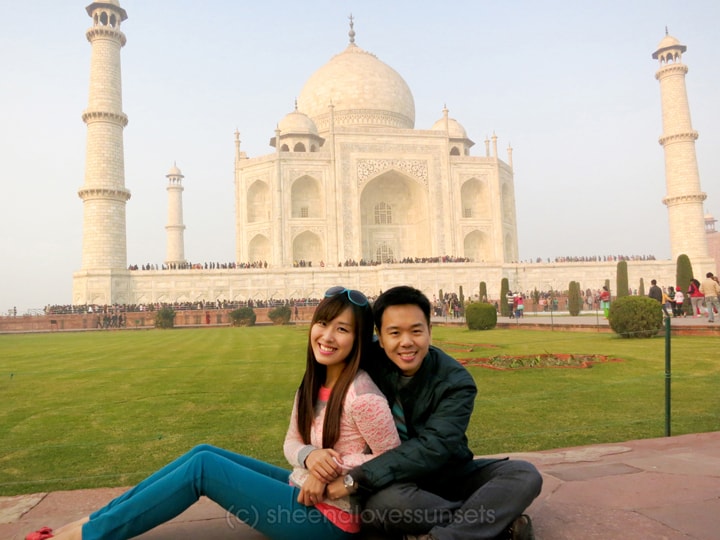 Looking back, I have no regrets. Traveling with my husband in our first two years of marriage taught us so much about the world and about each other. For example, we learned about compromising when we had to agree on how many museums we were gonna visit in London (Mor is not a fan, and I wanted to visit all of them. We ended up with two! Hehe) We also learned about adjusting to our different personalities and preferences (he likes the beach, I like the cold!) I really believe that traveling helped us get to know each other even better and to learn to love each other even more.
For some people, putting off having kids for two years was not how they would do it (and we definitely got our fair share of disapproving looks over our decision!) I understand that we will never have everyone agree with everything that we do, but at the end of the day, it's our life, it's our choice and if it works for us, then it works. If it doesn't work for you, then don't do it, but don't judge others for their choice.
There was a point when I got so irritated at people telling us disapprovingly that we should stop traveling and get on with having kids. I know a lot of people mean well when they give us "advice" like this but it can get really tiresome when said one too many times. I wanted to tell them all that if it is God's will, we'll have kids when we're ready and it really is none of your business when we decide that we are. (But of course, I was always too polite to say this out loud. Hehe.)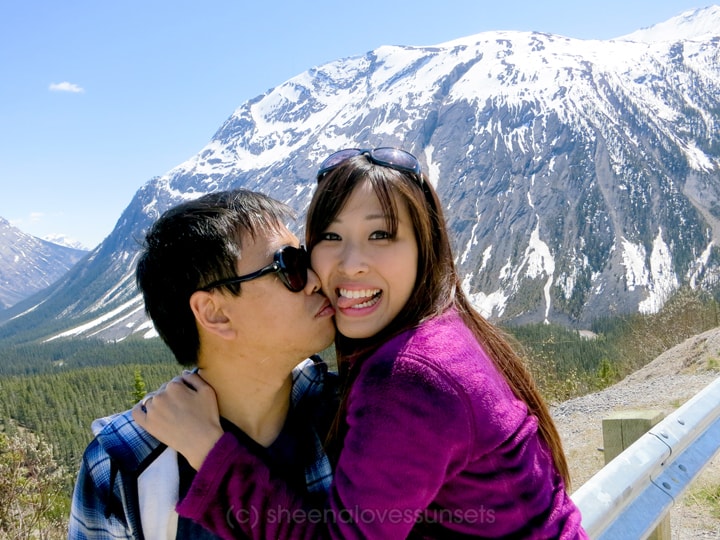 This quote from one of my favorite shows (Doctor Who!) sums up my feelings on the matter: "When you're a kid, they tell you it's all… grow up. Get a job. Get married. Get a house. Have a kid, and that's it. But the truth is, the world is so much stranger than that. It's so much darker. And so much madder. And so much better." 
Don't get me wrong. I do believe that growing up, getting married and eventually having a family are all adventures in their own right. But I also believe that there is no one one-size-fits-all formula in living a wonderful life. When I decided to get married to my husband, I didn't want to have kids right away. During this time, we wanted to travel, and why not, right? I believe that we shouldn't get condemned for that choice.
Now, it's been almost three years and we're expecting our first baby in a few short weeks (or days!) We haven't traveled for exactly 9 months (the whole pregnancy!) and I don't believe we will get to travel together anytime soon but we're beyond excited over this new adventure! To everyone who asked us when we were gonna have kids, the time has finally come! Haha.
I have so many things planned for our little boy once he's ready to join us in our trips (homeschooling on the road, anyone?) I wonder what sort of new comments I'll hear from people then? Hehe.