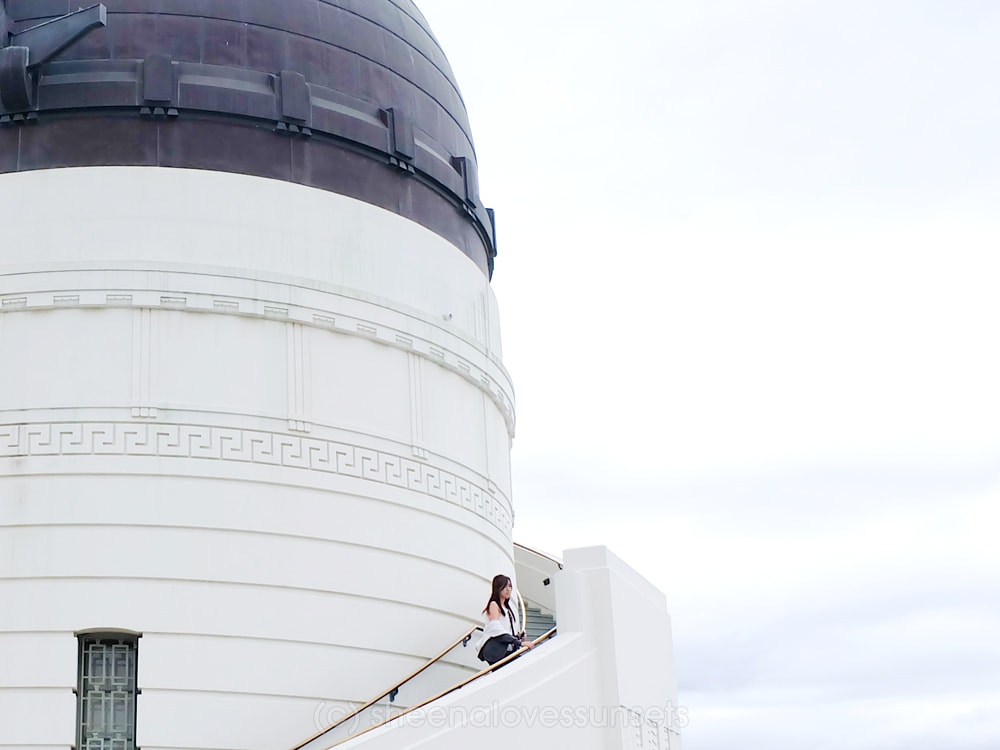 The Griffith Observatory is now one of my favorite places in L.A.
I couldn't help but think the entire time how wonderful it would be to bring my husband and son here (I was traveling with my dad and brother during this trip!) Here are the many different reasons why I love the place and why I'm definitely going back again next time!
You can see the Hollywood Sign from here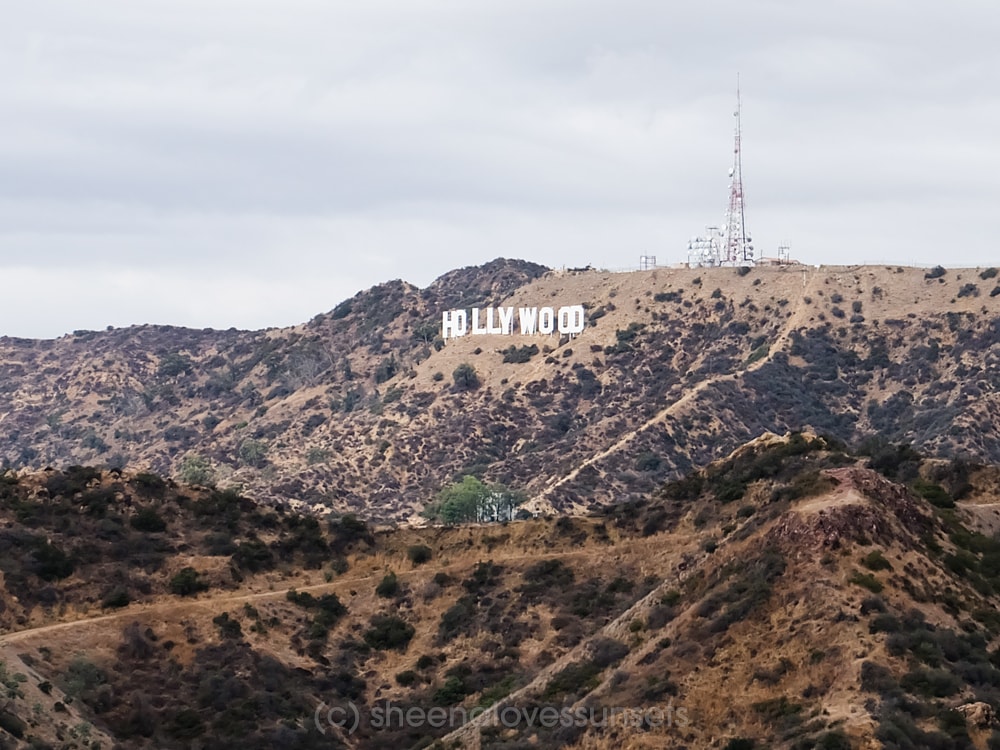 The Hollywood sign is one of those iconic things you just have to see when you're in LA. You need to take a hike to get a closer view but if you literally just want to see it for yourself (and don't mind looking from a distance,) then The Griffith Observatory is just the place to do that.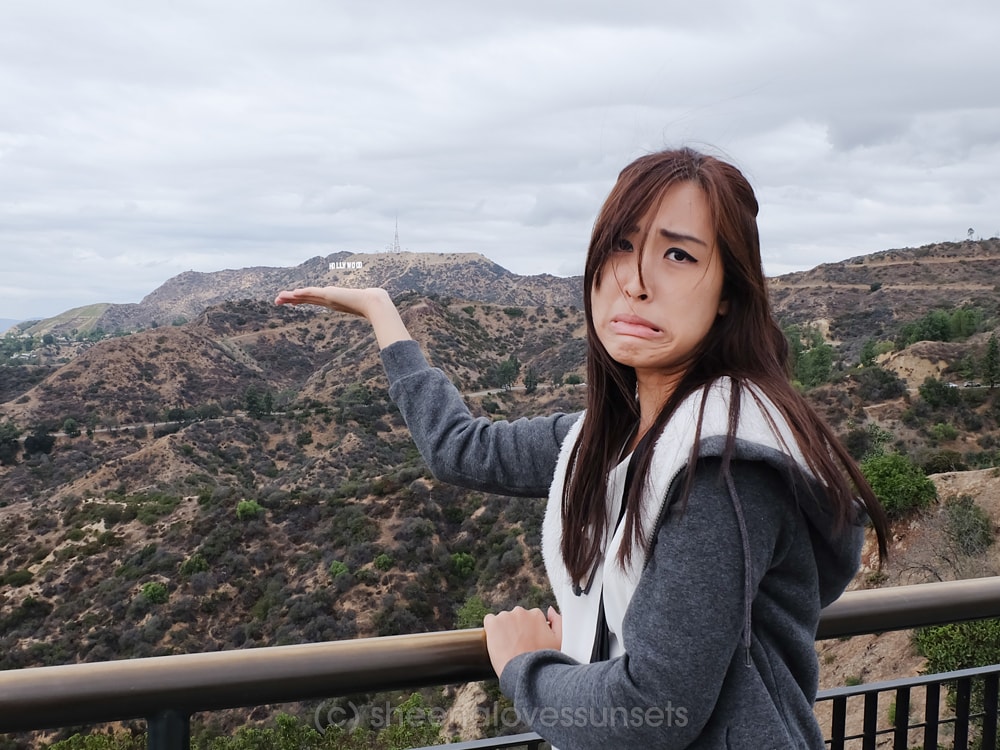 Okaaaay, so it's really super tiny from here but a hike would have been too tiring for my dad (and we didn't really have time to spare for a hike either) so I would settle for this for now.
They have an AMAZING section on the Solar System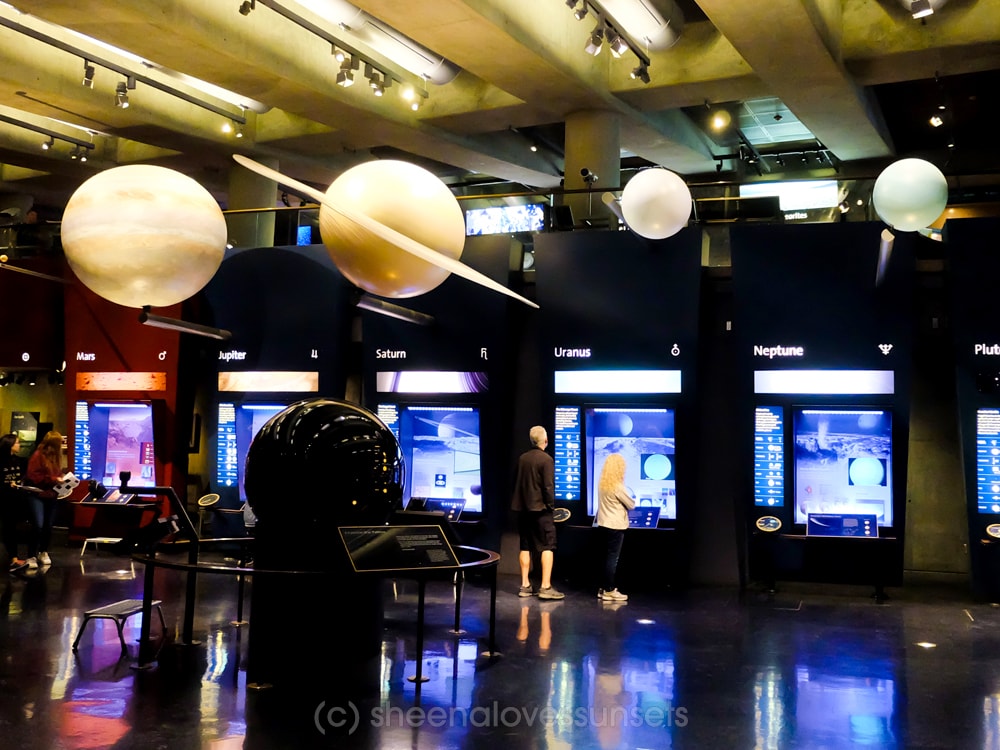 Outer Space was my favorite topic when I was in grade school and I guess this rubbed off on Luke. Or it might be because of all the Space books I got him. Hmm. Either way, Luke LOVES planets and I'm pretty sure he would go crazy when he sees this in person!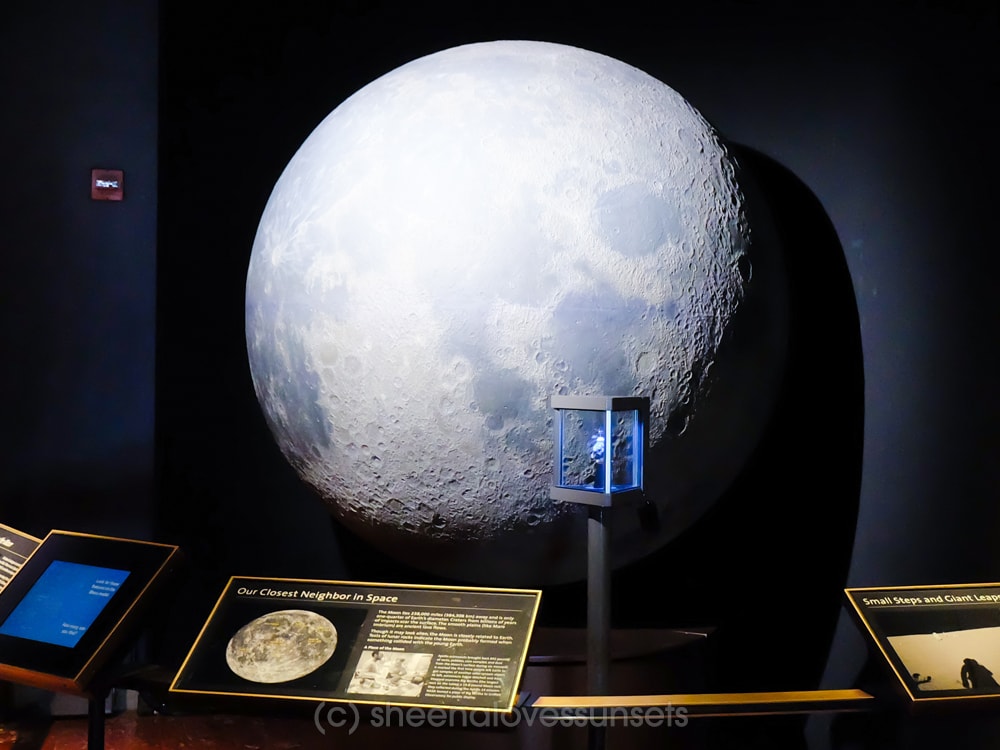 I sent him a ton of photos and videos from this section though. He loved them. Haha.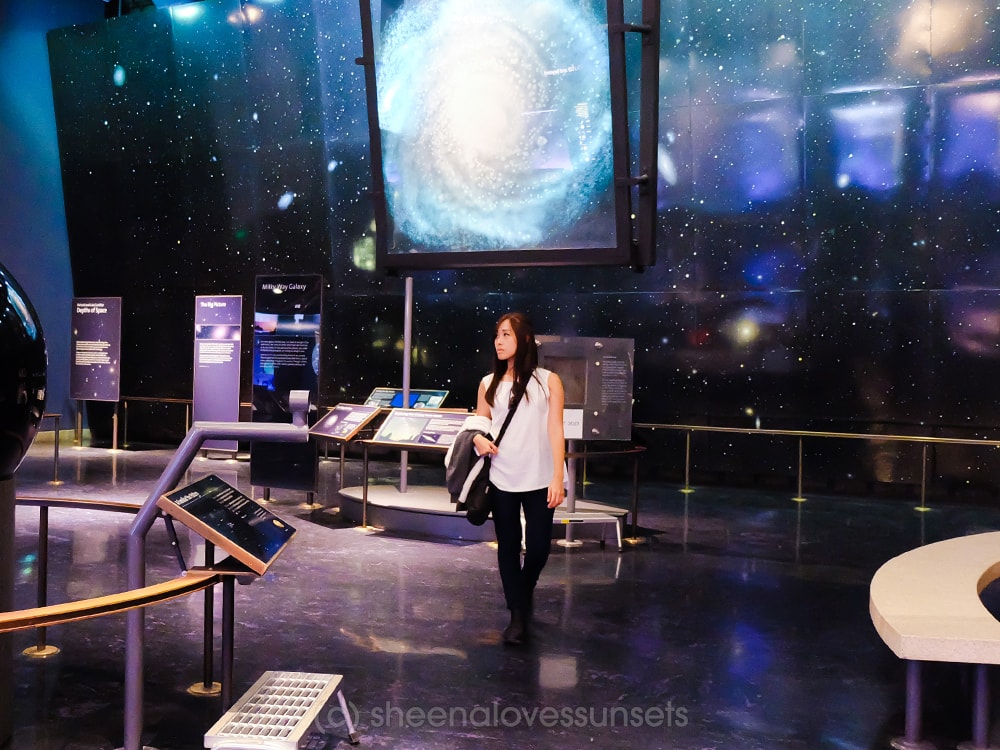 I could spend hours just reading about each of the displays!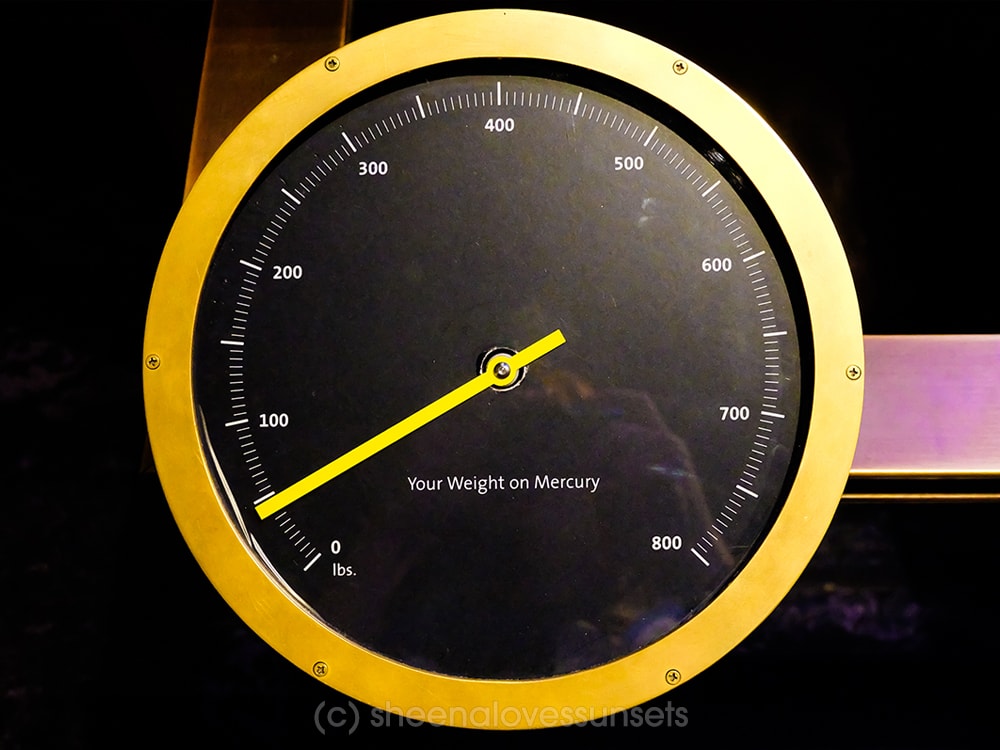 One of the things that really piqued my interest was seeing these scales that told you how much you'd weigh on each planet. Pretty neat, huh?
They shot scenes from La La Land here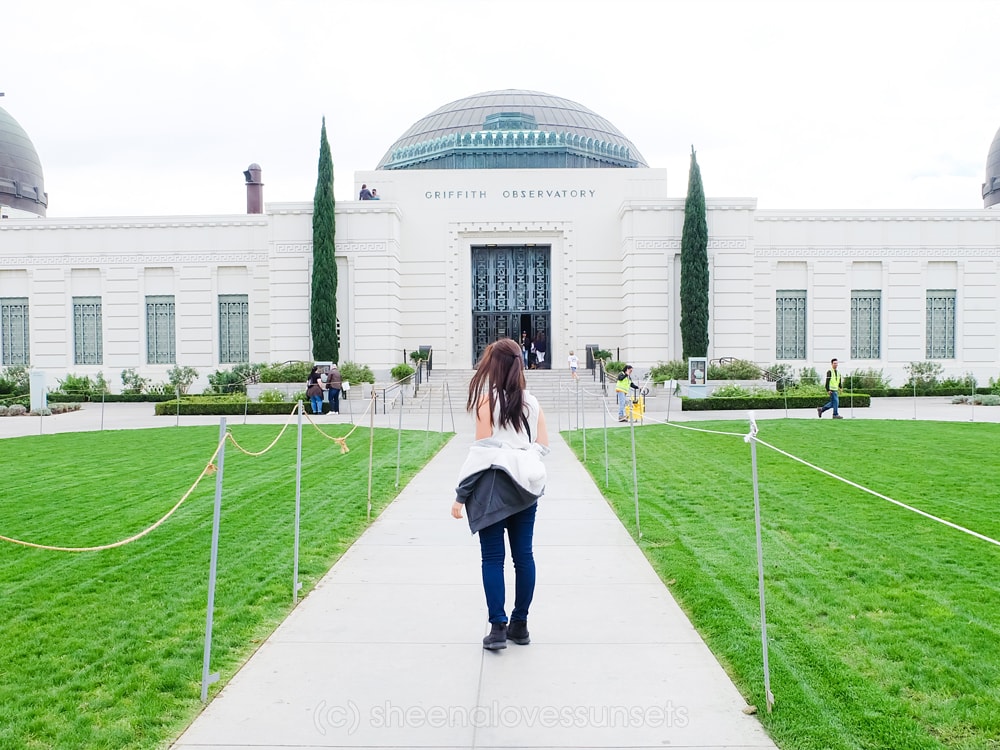 I absolutely loved La La Land; probably one of the few romantic films I've seriously enjoyed (and I swear, it's not just because of Emma Stone!) But I have a confession: I watched it on my flight home from LA to Manila. So yes, I went to The Griffith before watching La La Land.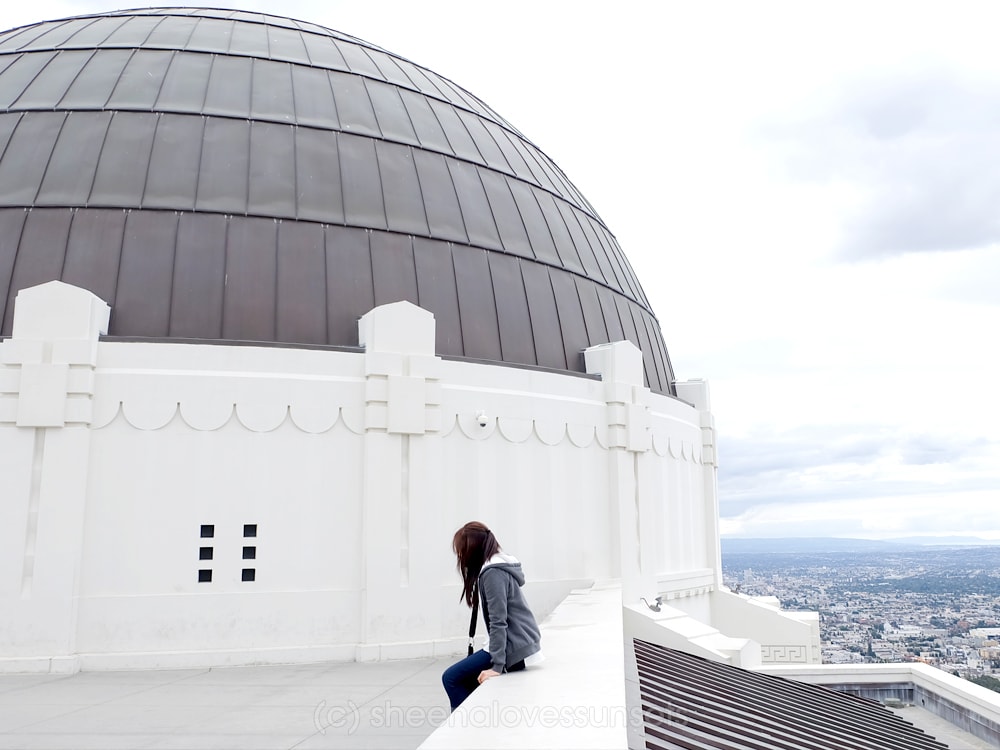 I know, it's like going to New Zealand without having seen a Lord of the Rings movie, right? Ok, not exactly. But still, this is unacceptable. At least now though, I have an excuse to go back. I need to recreate those scenes in my yellow dress. Hehe.
The planetarium is amazing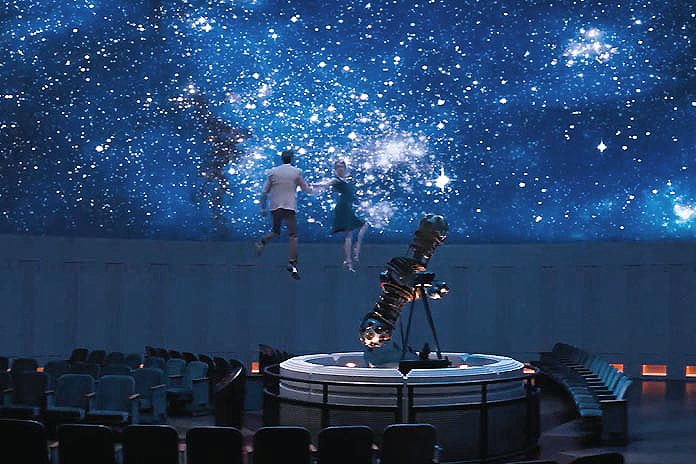 Ok, promise this my last La La Land reference. But this scene was just amazing, wasn't it? And it was shot at The Griffith's Planetarium.
Entrance is free!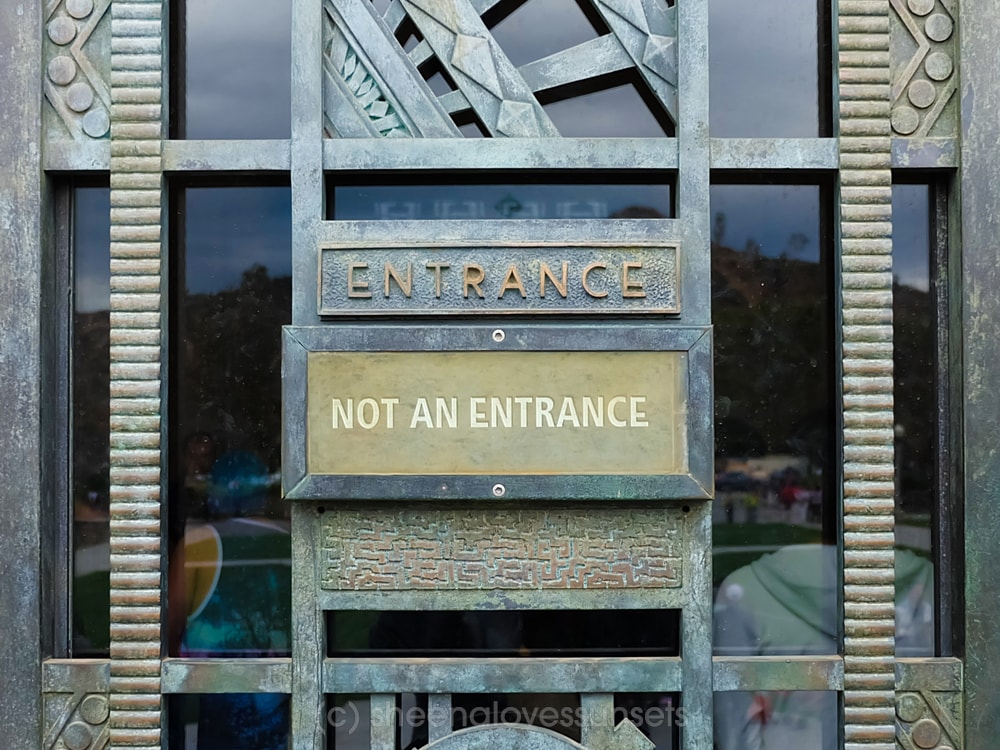 Don't be fooled by the confusing sign (I know, right?) As they say on their website: Admission to the Observatory building, grounds, and telescopes is always FREE! There's a parking fee of $4/hour if you're coming up here with your own car but other than that, you are free to explore the place as long as you like.
And if that's not a good enough reason to come check it out, I don't know what is!
What are your other favorite spots in Los Angeles? Let me know in the comments below!
—
(NOTE: THIS POST IS ABOUT OUR EXPERIENCE LAST NOVEMBER 2017.)