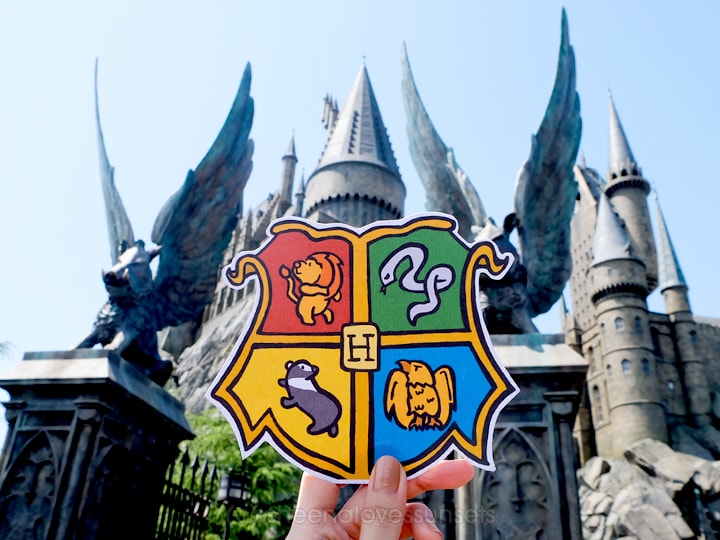 Harry Potter had a big influence in my art when I was still starting out around 10 years ago. Before the movies were made, I amused myself with drawing how I imagined certain scenes in the book would look like. Because the Wizarding World was so magical, my imagination went wild and it was really good practice for me as I improved on my illustrating and digital art skills.
I recently visited The Wizarding World of Harry Potter in Universal Studios Japan and it brought me back to this time in my life when I had no real worries except how to sneak in my next Harry Potter sketch as I pretend to listen in class.
So here's a look back at the cute Harry Potter Fan Art I used to do between 2005-2007. I'd like to think my style has changed since then (for the better, I hope!) I look at these drawings fondly though, and I hope you all enjoy it too! Click on the thumbnails to zoom in.
Harry Potter & The Sorcerer's Stone
Harry Potter & The Chamber of Secrets
Harry Potter & The Prisoner of Azkaban
Harry Potter & The Goblet of Fire
Harry Potter & The Order of the Phoenix
Harry Potter & The Half Blood Prince
Characters Set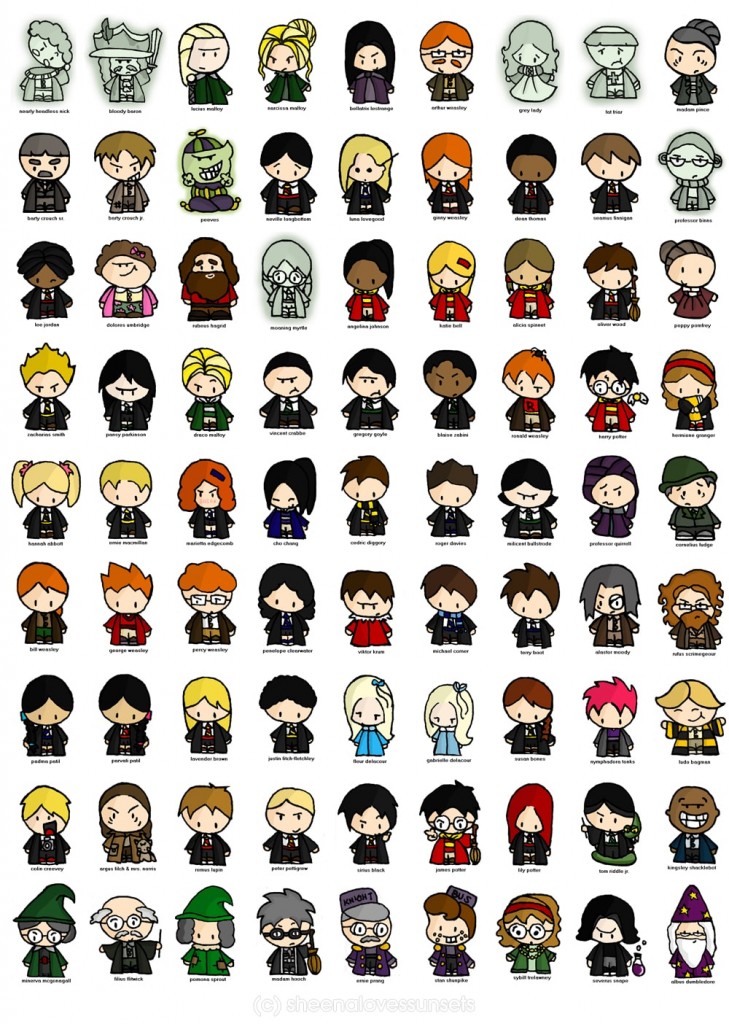 —
IMPORTANT DISCLAIMER: 
All original artworks belong to me, while all characters belong to JK Rowling. These artworks are protected and CANNOT be used for commercial purposes. This means that you cannot make money out of them, for example, by printing the artworks on items and selling them (even if it's for a fundraiser!) You also cannot claim this as your own either or repost it anywhere else without credit.
You are however, allowed to download it for personal use, like if you want to print and display it in your room, or use it as a phone wallpaper, but you cannot make any merchandise out of the artworks without permission. Thank you for respecting my rights as an artist.