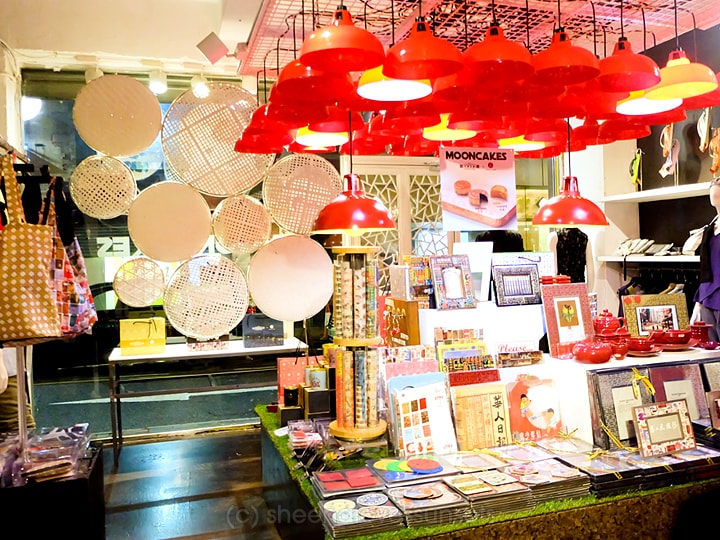 Hong Kong isn't exactly one of my favorite places in the world but because of its proximity to Manila (and for other reasons that are not my own), I can no longer count how many times I've visited! Mor loves it because of the food and my mom used to go for the shopping.
I visited again earlier this month and I noticed that there are things we kept on doing for the past years that have become unintentional traditions. Here are 5 of those things!

1. Eat Roast Goose
Tastier than roast duck and my husband's favorite, this is usually the first thing on our agenda. On our last visit, we went straight from the airport to Yat Lok: a Michelin Star restaurant. As I'm not a foodie at all, I'm usually okay with just going to Maxim's for my roast goose fix. But this time, Mor said he had to take me to Yat Lok, which he claims is where he had the best roast goose in his life.
The place was so unassuming (not a fancy restaurant at all!) but the food was so, so good. We got two bowls of rice, veggies and a half order of goose. At the beginning, people were looking at us questioningly, maybe wondering if we could finish our order. Our seat mates changed three times (we took our time for sure) but in the end, we surprised even ourselves because we were able to finish everything! Haha.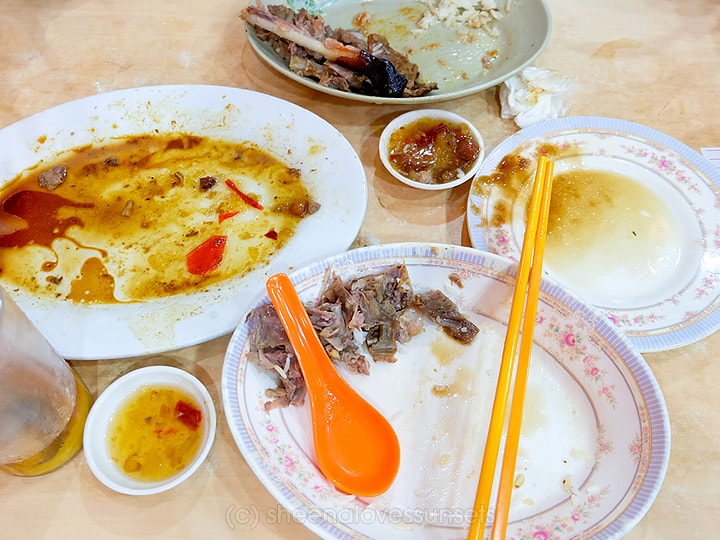 The people working there were very friendly (not very common in Hong Kong, from my experience!) and even laughed with us after seeing our empty plates. Highly recommended place. It's usually packed like crazy though so make sure you go early or like us, go on a really bad rainy day so that you can get a seat!
Yat Lok: G/F, Conwell House, 34-38 Wellington St, Central, Hong Kong
–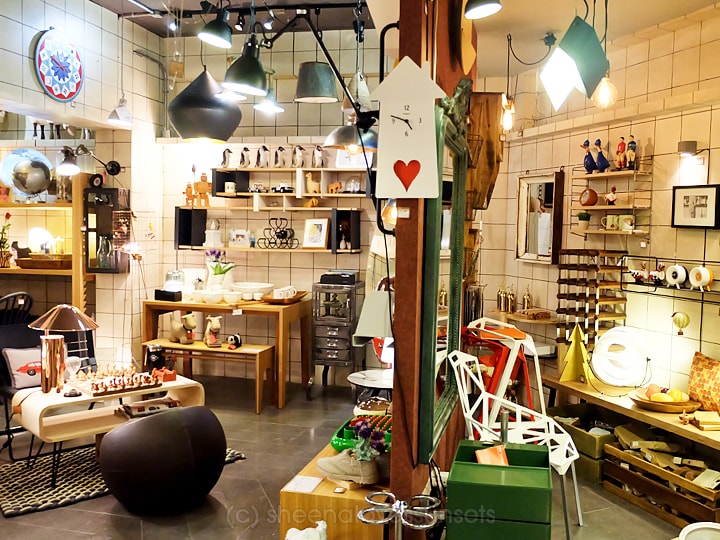 2. Drop by "Homeless"
Mor and I love shopping for home decor and Homeless is one of our favorite places to visit. It's a well-curated shop with all kinds of beautiful, modern and often quirky things for your home. They carry international brands here.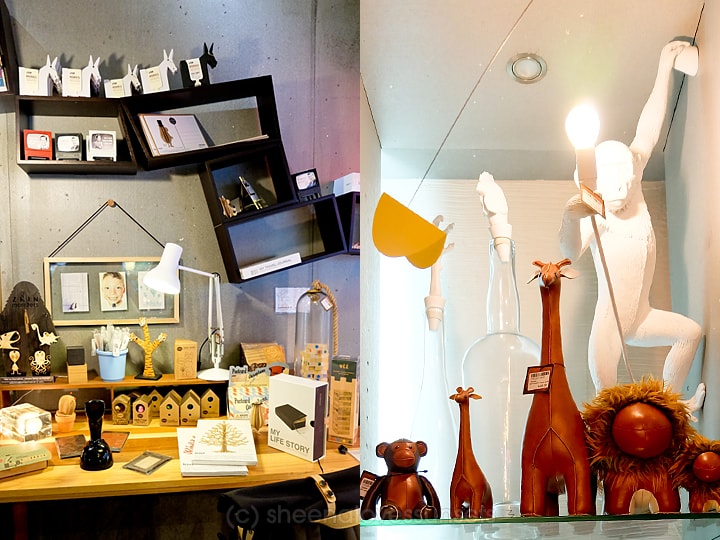 Homeless has everything; from lighting to decor to even furniture. Some of the items they sell are available back home in Manila but some aren't and it's always interesting to see all the new things they carry. We've personally bought a number of items from Homeless already through the years.
They have a lot of branches in Hong Kong but we usually go to the Causeway Bay one. You can visit their website for the complete listing.
–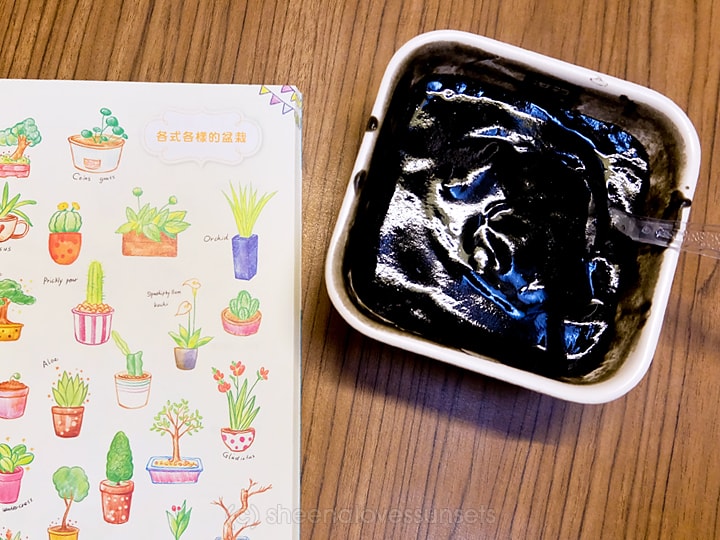 3. Buy a book on illustration from Eslite Bookstore and enjoy a bowl of black sesame at Honeymoon Dessert
One thing we don't have in the Philippines are illustration books like these, which are popular in Hong Kong and Taiwan. These books feature random drawings of everyday objects in the unique style of the artist. I love these books because I get to see how other people interpret everyday objects using their style.
My go-to bookstore is Eslite inside Hysan Place in Causeway Bay and the food court is just an escalator ride away from the bookshop. So after buying a book, I would go up to the food court (where Mor is most probably waiting for me hehe) and order our favorite hot black sesame soup dessert from Honeymoon Dessert!
Hysan Place: 500 Hennessy Rd, Causeway Bay, Hong Kong
–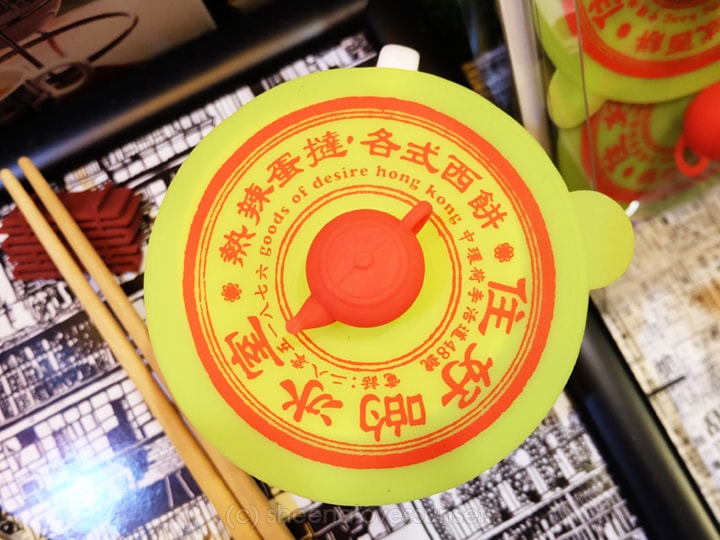 4. Visit Goods of Desire
One day, I want to open a store similar to Goods of Desire but for the Philippines! Goods of Desire creates products that showcase Hong Kong culture in a very contemporary and fashionable way.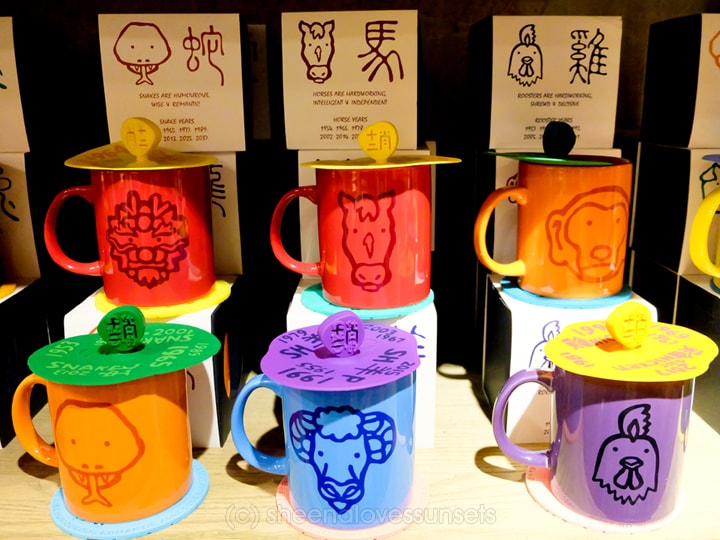 They have home goods, decor and even clothing that are perfect for locals who are proud of their culture or maybe foreigners looking for unique souvenirs that are not tacky.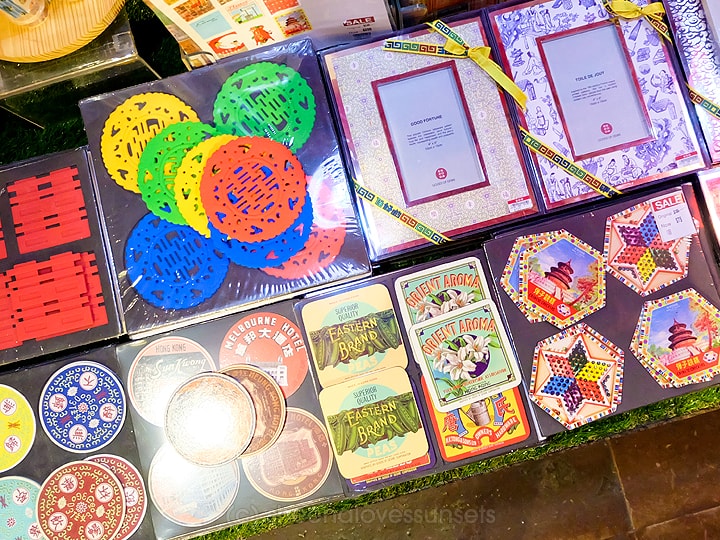 I really love their take on Chinese culture; how they use traditional patterns but make them look modern. If I had to design an Asian themed room (I love styling spaces with a theme), it would probably be full of things from this store.
Goods of Desire: 9 Sharp Street East, Causeway Bay, Hong Kong
–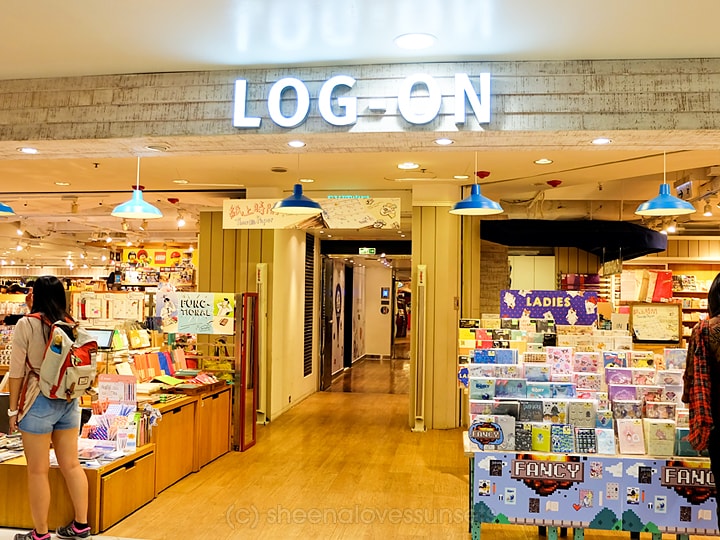 5. Window shop at Log-On
I often say I want to go to City Super but really what I mean is Log-On. I've associated them with each other so much because they're always beside each other (well, same company!) Anyway, the things in Log-On are not cheap but similar to Goods of Desire, they also have very well-curated items.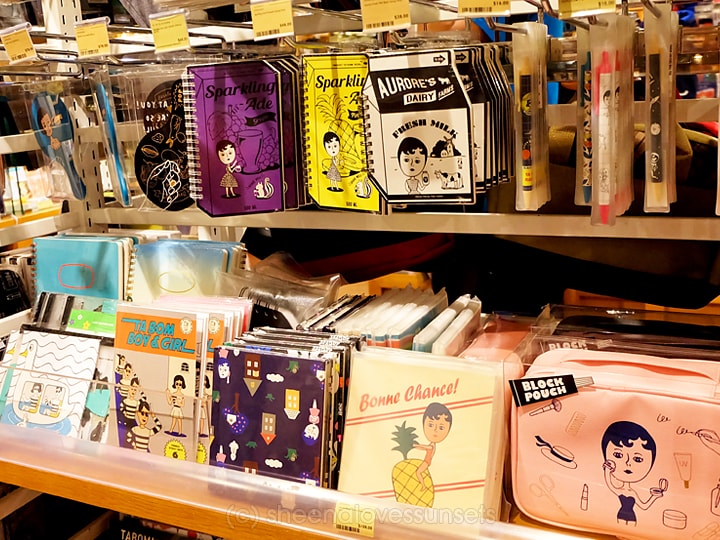 I particularly love their stationery items and those other non-essential-totally-cute things that they sell. As my friends would say, this is one of our favorite "take-my-money" stores. Haha!
–
What are your favorite things to do in Hong Kong? Share it with me in the comments below please, because I'm always on the look out for unique things to do in Hong Kong and I really wanna try something new the next time I visit!
(NOTE: THIS POST IS ABOUT OUR EXPERIENCE LAST SEPTEMBER 2016.)