For me, planning trips is half the fun. I love researching on activities, booking walking tours and hotels and planning our itinerary. Especially if it's just me and my husband, I'd rather plan my own trip rather than join a guided 7-day tour.
I've been getting a lot of questions lately about how I plan my trips (from what websites I use to how I go about the actual planning) so allow me to let you in on my little process!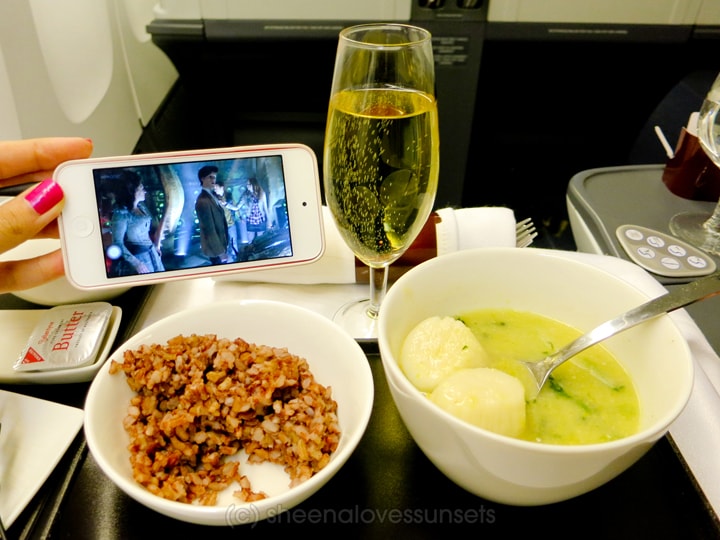 1. Book Cheap Airfare
I know the business class photo seems ironic to use with the heading "book cheap airfare" but when we bought these tickets, they were the same price as the usual economy fares! Since business class fares are normally more than double economy rates, we decided this would be a good time to "splurge" on this little luxury to get a taste of this rare opportunity! (You might like: Spend on Value Experience)
Airfare is the most expensive thing you'll most likely purchase for your trip so it's important to get the best rate. My husband and I wait for sales and travel expos.
Every February, there's a big one that happens in SMX and that's where we often book our flights for the year (this is where we got our super cheap London tickets last 2014!) We also subscribe to email alerts from airlines so that we're updated when they have promo fares!
Don't forget to collect and use up your miles as well! We make sure that our miles are always updated after every flight and we use a credit card which gives you miles for every peso spent. (But sometimes, surprisingly, travel expos sales give you a better deal than if you use up your miles, so do your research!)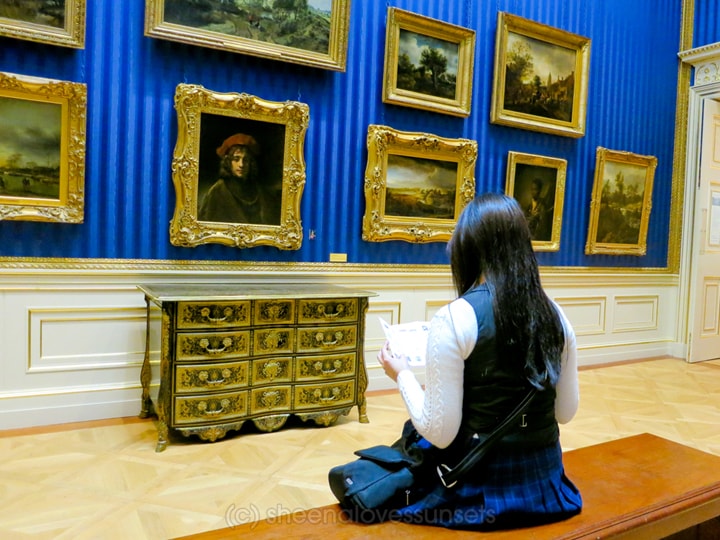 2. Research Visa Requirements (the worst part!)
This is the only thing about the entire planning process that I absolutely hate. Having a Philippine passport means you need to apply for a visa on so many places and sometimes they can just be soooo tedious!
Do I buy my airfare before I apply for a visa? Yup! Don't I get scared they'd reject my application? Of course! But chances are, if you have a good travel record and you pass all your requirements diligently (and on time!) there's no reason why they won't grant you a visa.
TIP: Include a detailed itinerary, your roundtrip air tickets and hotel bookings when you submit your application. You need to prove you're only there temporarily and for vacation so don't be afraid to put in all the tourist-y things you plan to do! 😉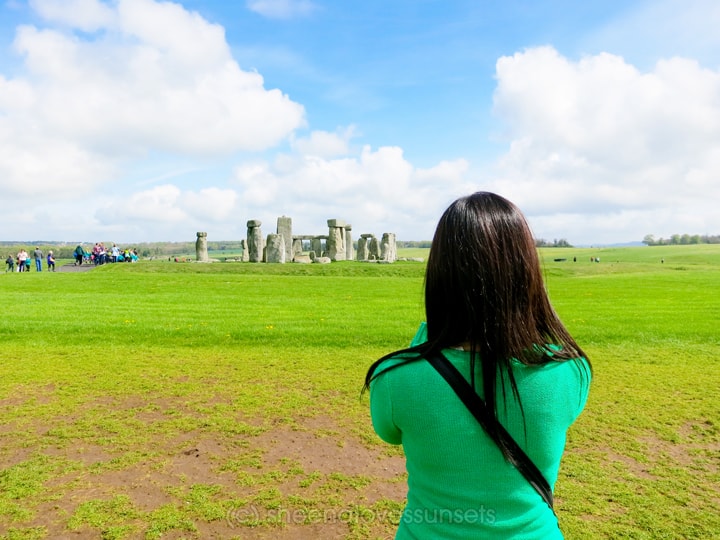 3. List down things you want to see and do (the best part!)
And now for the fun part! Time to make a rough list of all the places I wanna visit. My favorite go-to site is WikiTravel and TripAdvisor, but I don't rely solely on them because I don't always agree with everything they recommend (of course!) Google is my next best friend and here are some of the things I look for:
Did anyone I admire live here (painters, artists, musicians other notable people)? If yes, what are interesting sites to visit related to that person?
Events, festivals, special exhibits happening during my visit
Itineraries other people have made (for comparison)
Google "unique things to do in…" or "must-see places in…"
Interesting shops and stores
I'm also a geeky fanatic over my favorite TV shows and films so sometimes I also google something like "Doctor Who film locations in…" or "Movie shootings in…" Like when I visited "Storybrooke" 😉
TIP: When you list down places, take note of the fees and the opening and closing times! This will come in handy on our next step which is arranging everything!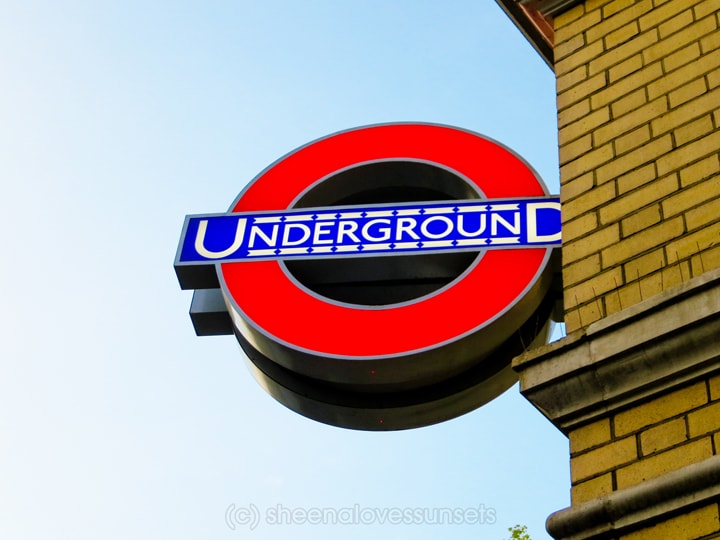 4. Arrange everything (Part 1: By Location)
Now it's time to fix everything! What I usually do is arrange everything according to location; best friend = Google Maps. All the sites that are within walking distance from each other are placed on the same date. This way, I make sure I don't waste too much time traveling from one place to another only to go back to that area the next day.
At this point, I also research on the best way to go around the area. For London for example, the Underground is the fastest and cheapest way to go so I researched on which stations I shuold go on and off on for the day's plans. This is also where I start researching if there are 7-day travel cards or tourist pass cards that are worth buying (note: most aren't so do your research well!)
This is also the best time to check if you're better off using the public transportation, riding a hop-on-hop-off bus (best when you're doing all the tourist-y sites anyway), joining a day tour (far away, remote locations) or renting a mini van (best for bigger groups).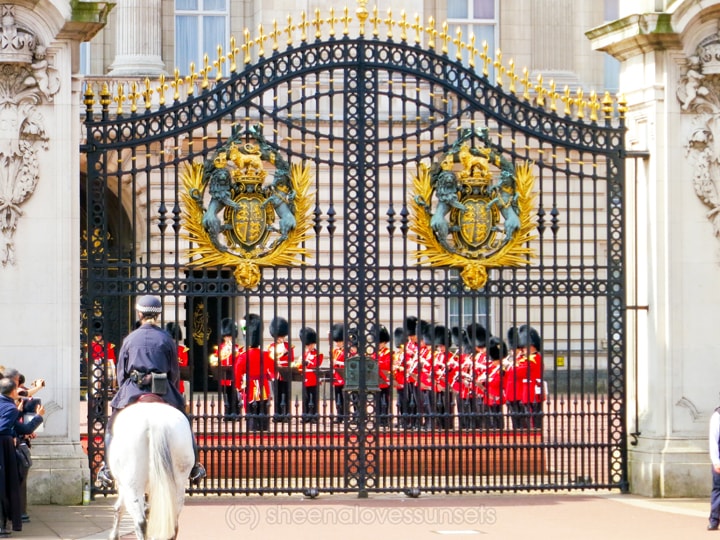 5. Arrange everything (Part 2: By Time/Schedule)
As mentioned above, it's important to take note when attractions start and end and when shops open and close. This is where I make a rough estimate of our schedule per day so you can see if everything fits or if you need to spread it out.
You can make your schedule as detailed or as loose as you want. Personally, I make them pretty detailed when I plan (I include travel time,rest time and souvenir shopping time haha) because my husband's pretty obsessive compulsive about these things and I know he would absolutely freak if we plan to go somewhere only to find out it's already closed for the day.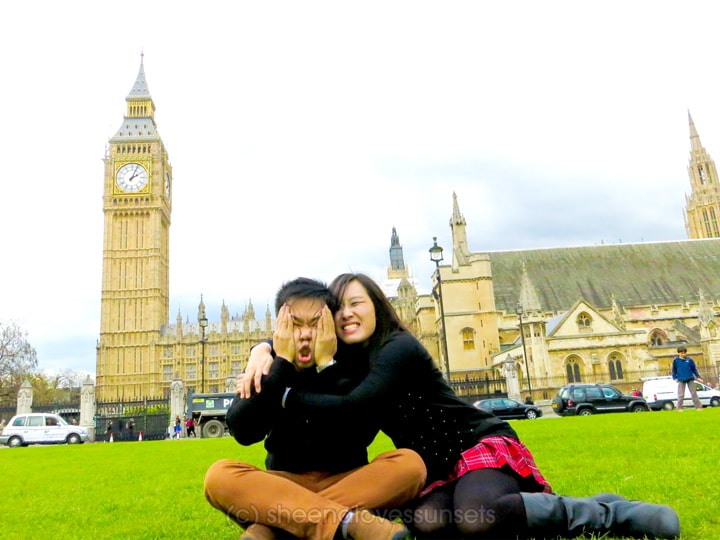 6. Leave room for change/spontaneity!
PHEW! Sounds like a lot of work, huh? But like I said, I really enjoy planning so this is fun work for me! I know I sound like a planning freak, but trust me, during the trip itself, I never restrict myself to my planned schedule. If we take longer at a certain shop or if we see something along the way, we take the opportunity! If we end up not going to this place because we took longer at the other places, I don't freak out! After all, that's what travel is all about; discovering places for yourself and experiencing new things! 
But as my husband (the ever obsessive compulsive planner between us two!) would always say, planning is wise, and that's true, especially if you only have a limited amount of time to spend at a certain place, it's wise to plan ahead so you can maximize your time and make sure you don't miss any of those must-do's on your list!