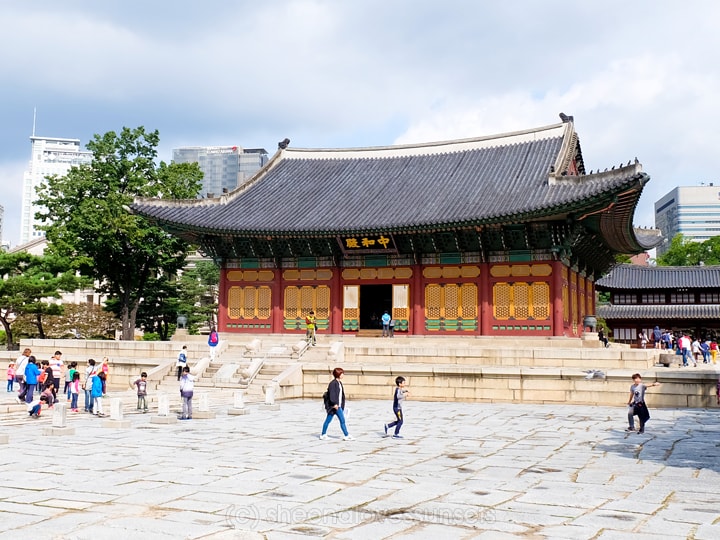 I just got back from my trip to South Korea (not North, although that's number 1 on my bucket list! Haha!) I joined a tour with Signature Korea and can't wait to share all the photos!
I love everything about travel except for one thing, and that's applying for visas! I'm sure all of you with Philippine passports can relate! But applying for a Korean Visa was surprisingly a breeze. I did mine with International Journeys and I recommend them if you need help processing your visa.
Requirements for a Korean Visa
You can find a very thorough and clearly-written requirements list here by International Journeys. Make sure to double-check because requirements can change over time.
DIY or Agency?
You can apply for a Korean visa yourself by following the instructions on their website. However, I chose to let an agency process mine for me, for a minimal fee of P500. Here are some of the advantages of having an agency process your visa: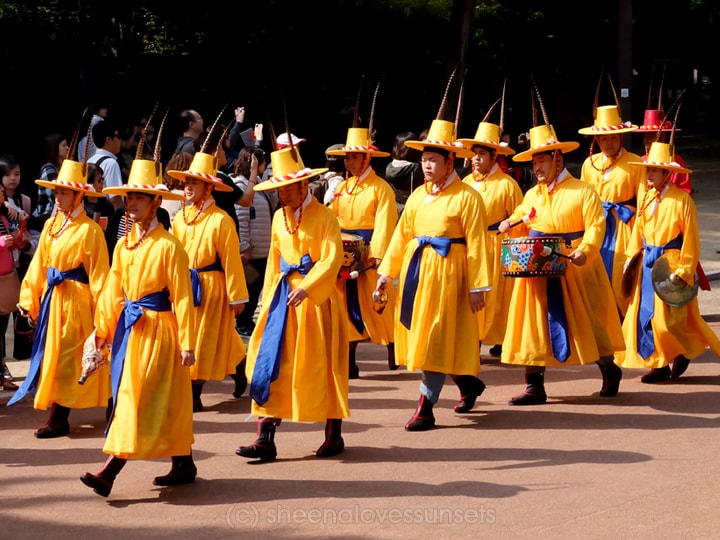 1. No need to personally go to the embassy to submit
After getting all the requirements and filling up the form, I just compiled everything and had all my documents sent to International Journey's office.
In a few days, they told me that my visa was approved and asked if I wanted to pick my passport up from their office or have it delivered to my house instead. I chose the second option because I was busy that week. So convenient!
2. They double check the requirements for you
It's such a hassle to get your visa rejected because you lack documents or missed something. It's good to have someone double check everything. And not only that, but you can also call to ask if you have some questions just to be sure, before you pass your documents.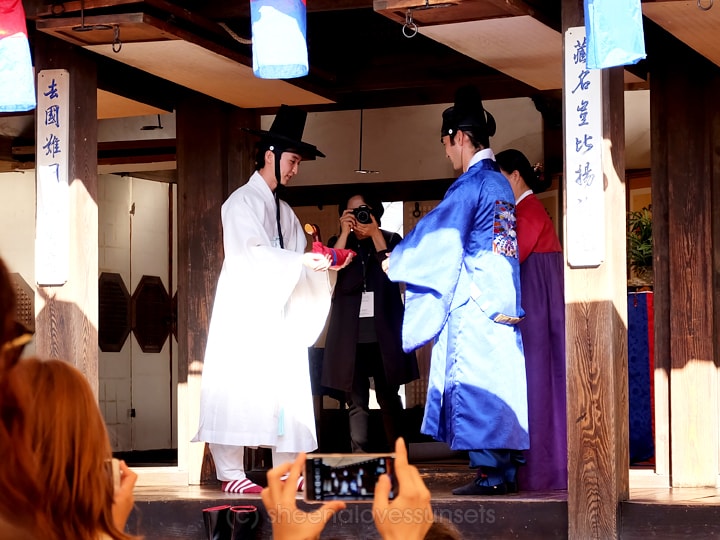 How long does it take to be processed?
5-7 working days for first time travelers and 5 days or less for frequent travelers.
Bonus Tip: Check for promos!
Believe it or not, there's such a thing as promos when it comes to visa application! When we were applying, there was an ongoing promo for BPI and BDO cardholders which gives you the opportunity to get a multiple entry visa valid for 5 years! I wasn't able to qualify because I didn't have the necessary cards but it would have been nice to have!
(NOTE: THIS POST IS ABOUT OUR EXPERIENCE LAST OCTOBER 2016.)