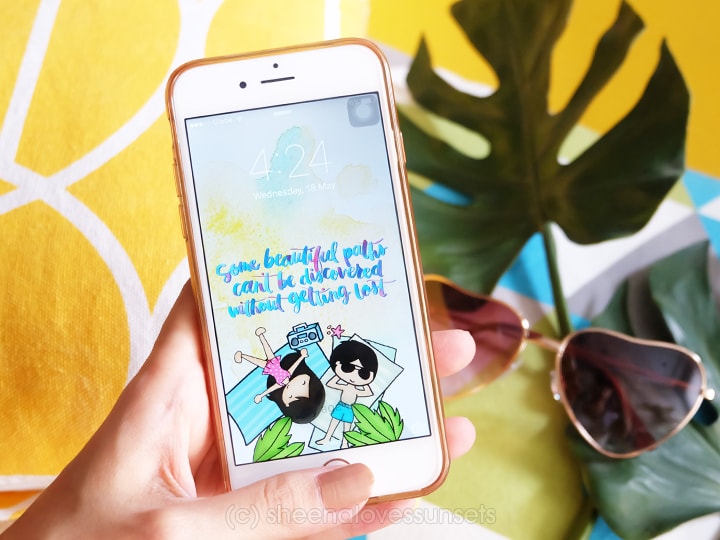 "Some beautiful paths can't be discovered without getting lost"
Surprise! I collaborated with the very talented artist Lorra Elena Angbue-Te for a special free download for all of you! We made a wallpaper where I drew and she lettered, yay! It's available for both desktop and phones and in different sizes. Check out the download links below to get yours now. Enjoy!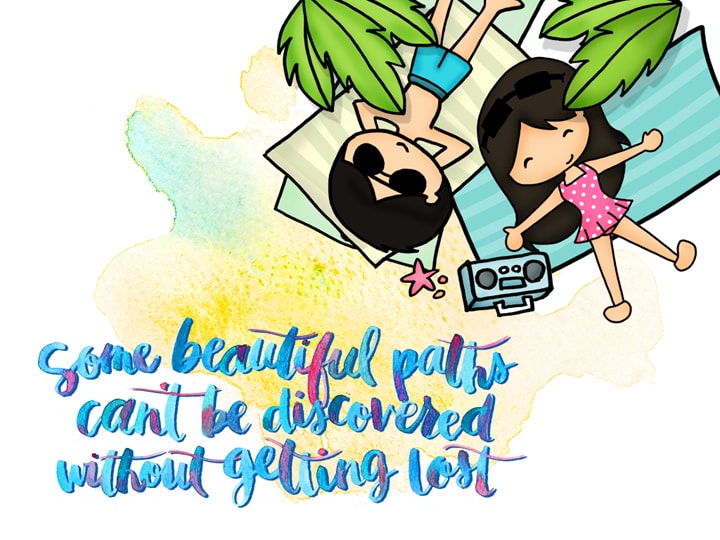 Desktop Wallpapers:
2560×1600 | 1280×1024 | 1024×768 |
Phone Wallpapers:
iPhone 4 | iPhone 5 | iPhone 6 | iPhone 6s | Android
Tag me @sheenalovessunsets on Instagram if you post a photo with it.
For more free wallpapers, click here.
For other free downloadables, click here.