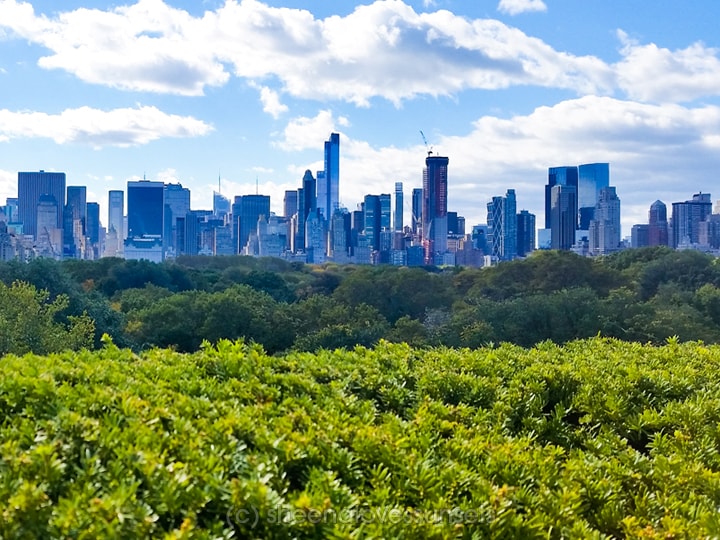 Mor traveled to New York with his parents last month to visit his nephew. And because I've never been to New York, I asked him to take as many photos as possible and to ask people to take his photos too! (This was also so I can make a photobook for him. Haha.)
So here's a photo diary of his trip. Enjoy New York through the eyes of my husband. All photos were taken on his phone because he didn't wanna bring my camera (too big and complicated, he says!)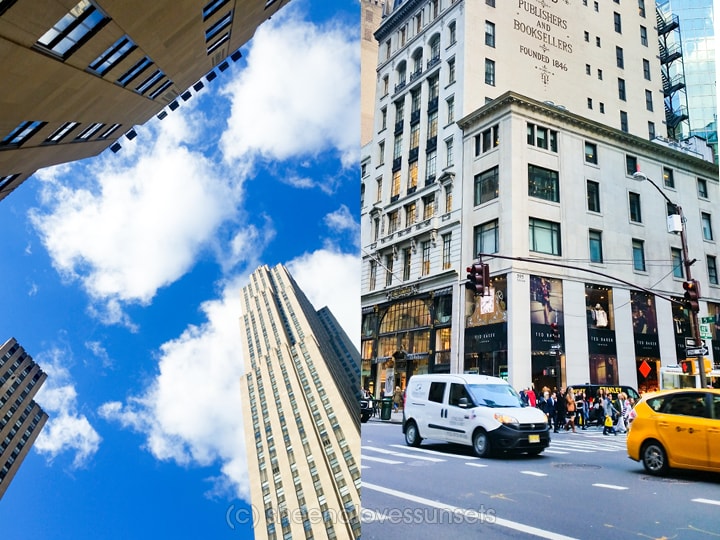 New York is a place that I've always wanted to visit. Mor has been here thrice, and all three times were without me. On the other hand, he has always wanted to visit Japan. I've been there thrice and also, all three times were without him, with my recent one was just this year with my friends.
Next time we'll switch! (Or just go there together!)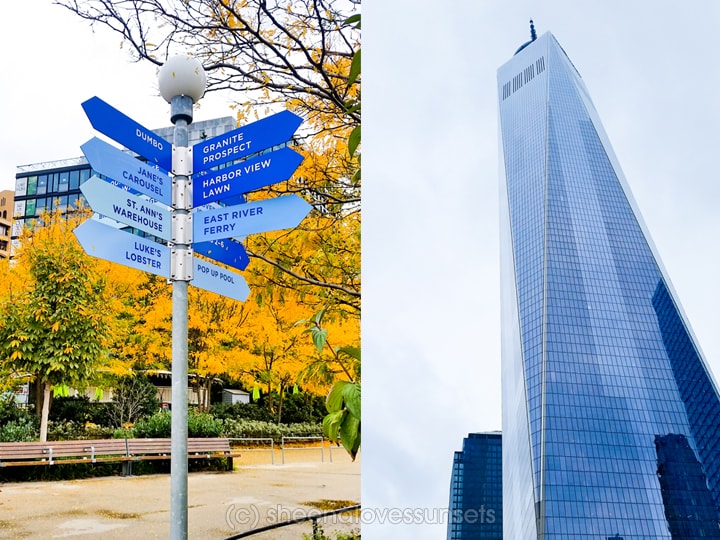 "Make your mark in New York and you are a made man." (Mark Twain)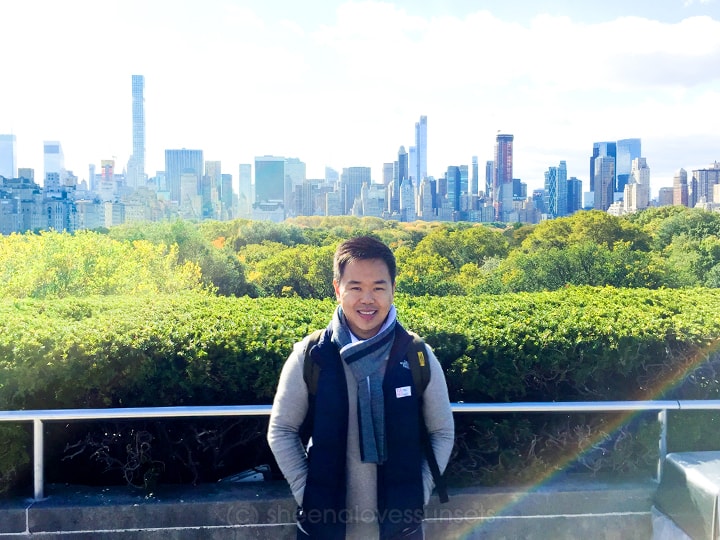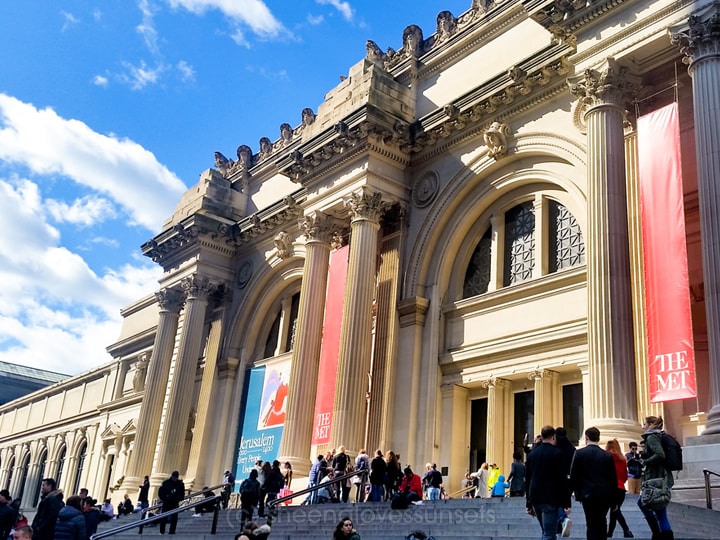 The MET is the largest museum in the United States. It's also where Monet's famous lily pond painting is displayed, together with other famous works from Van Gogh (always a fave!), Vermeer and Matisse.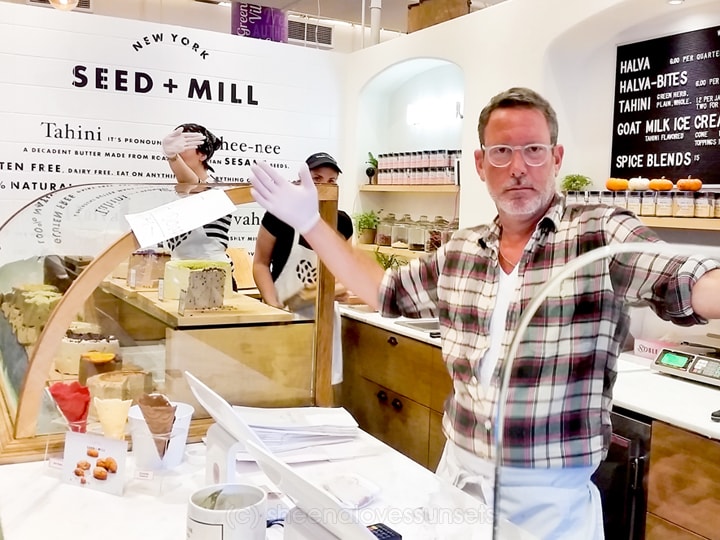 Is he saying, a) "Why are you taking my photo?" or b) "Welcome to my shop!"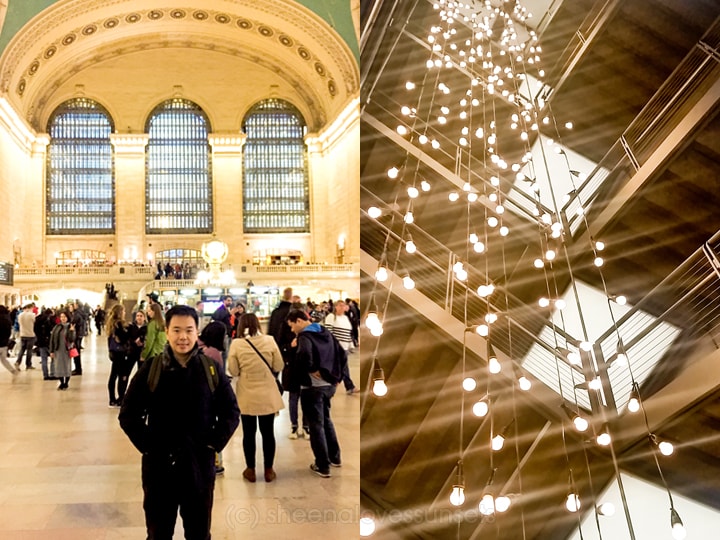 At the famous Grand Central Station.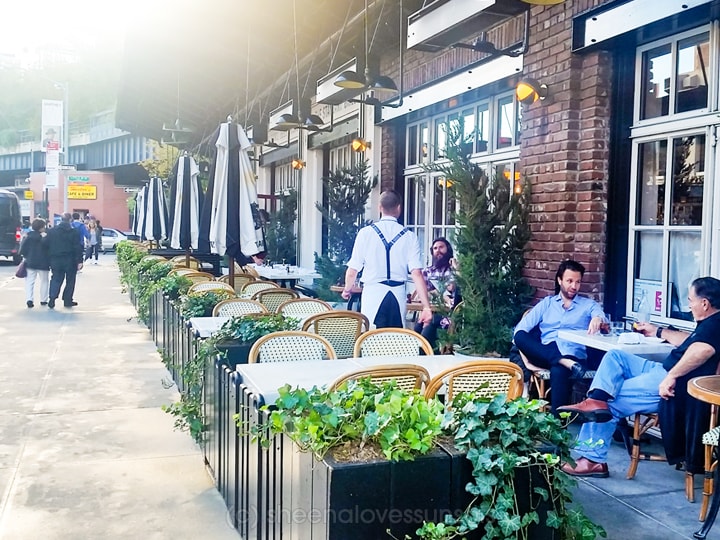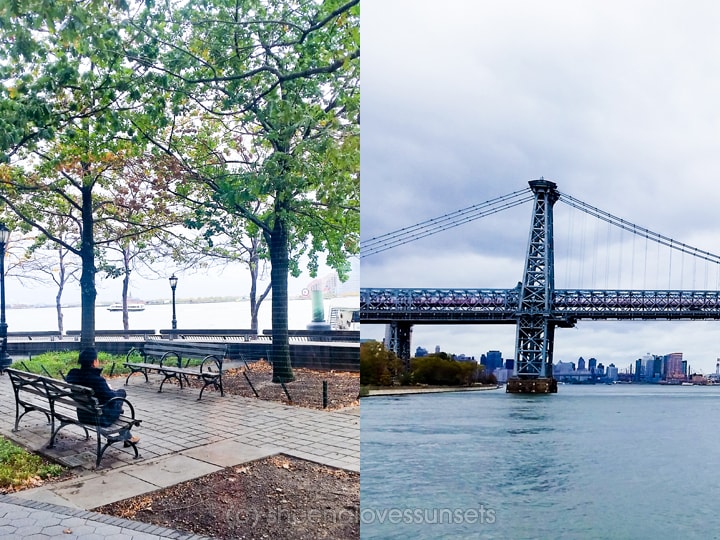 He posted the photo on the left on his Facebook and captioned it "Missing Sheena and my Lukey" <3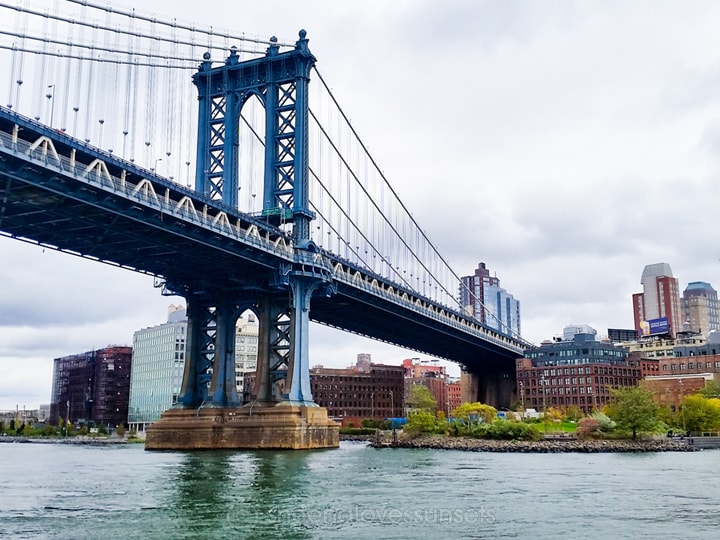 Can I just say, keeping up with New York time (considering the time difference with Manila) is hard! When Mor is out during the day, I'm most likely sleeping already and the other way around.
Thankful for his RoamBuddy, which allowed Mor to FaceTime with us whenever his schedule permitted him to. He didn't have to worry about looking for a wi-fi zone because he had it with him 24/7!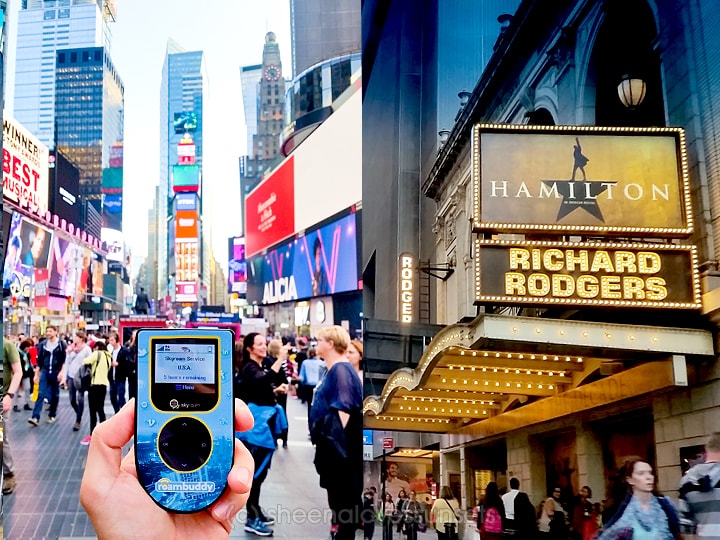 When I go to New York, I'm saving three nights just for Broadway shows and on one night, I'm watching Hamilton for sure!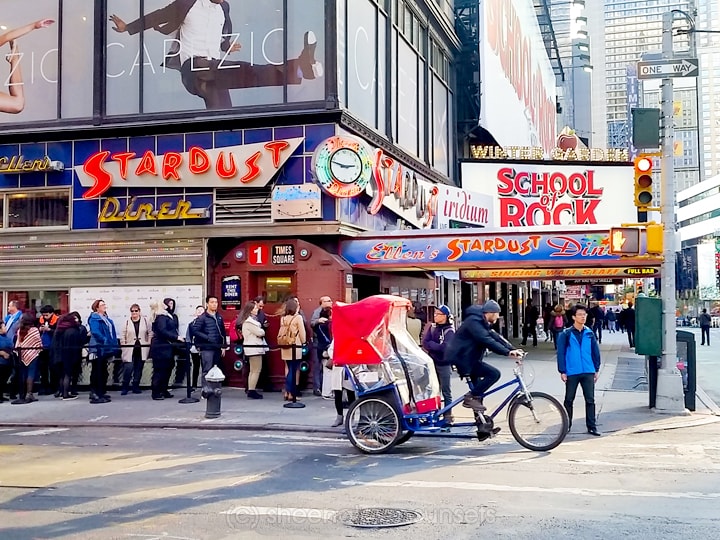 Ellen's Stardust Diner is famous for its singing waitstaff. It's amazing to know that some of their previous waitstaff went on to have successful Broadway careers!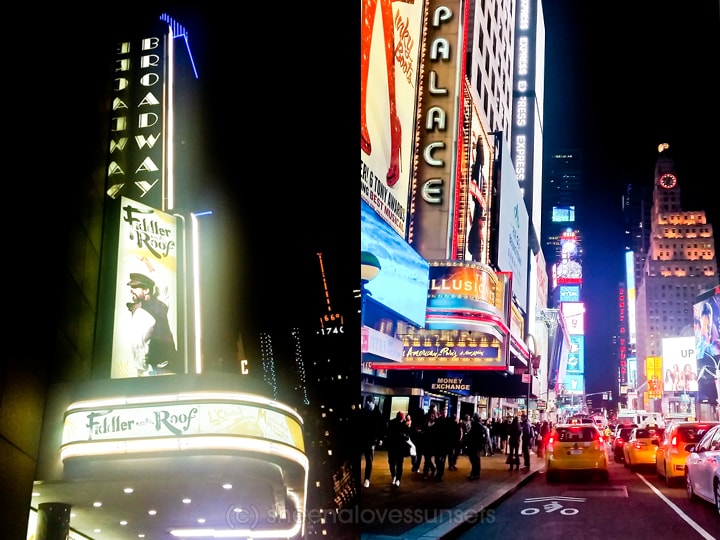 Times Square at Night. They watched Fiddler on the Roof.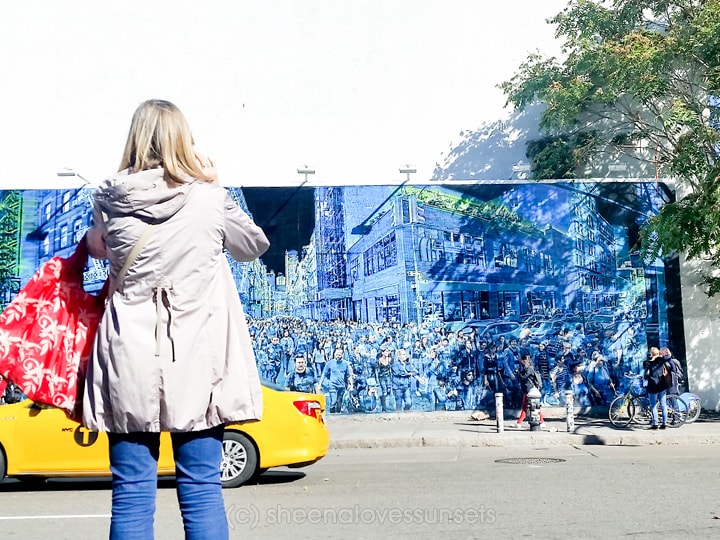 I would have probably taken my OOTD shot here. Haha!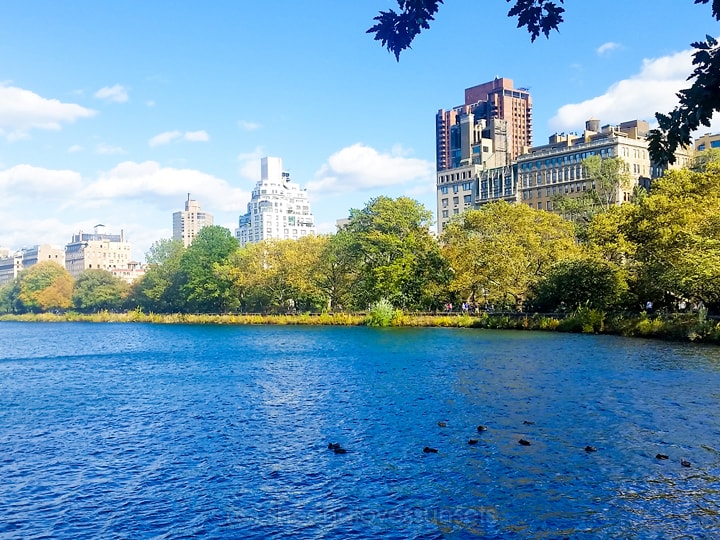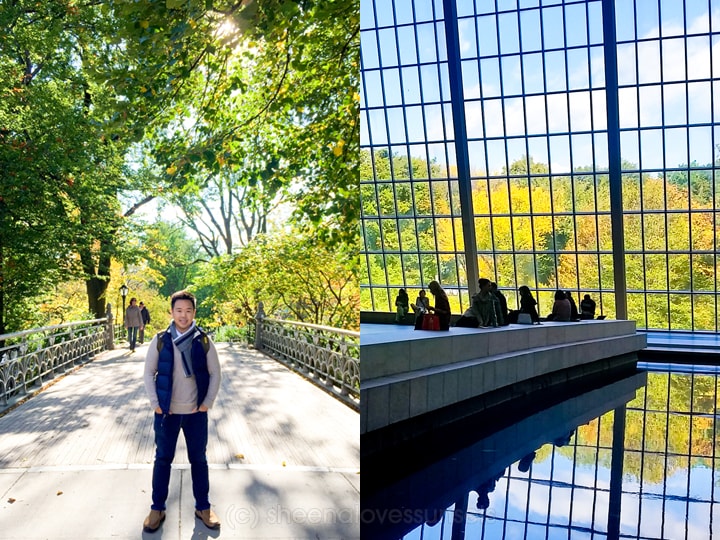 I will spend a day in Central Park when I go next time. As you can tell, I already have my New York itinerary planned out. Haha.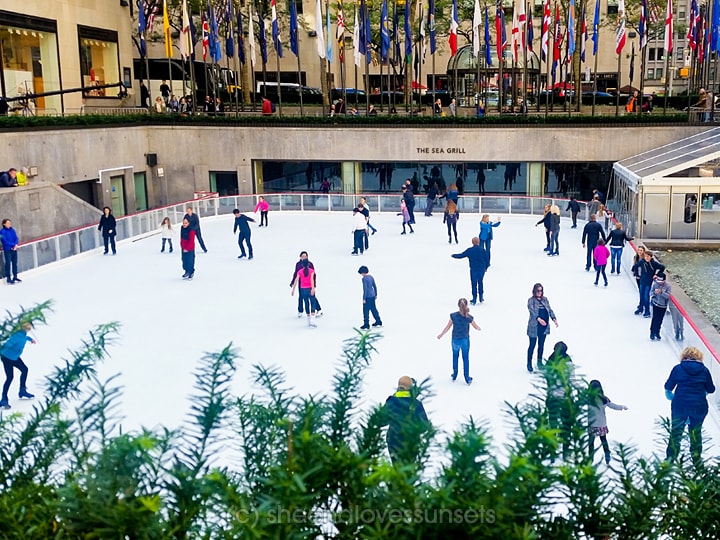 … all I need now is just my plane ticket.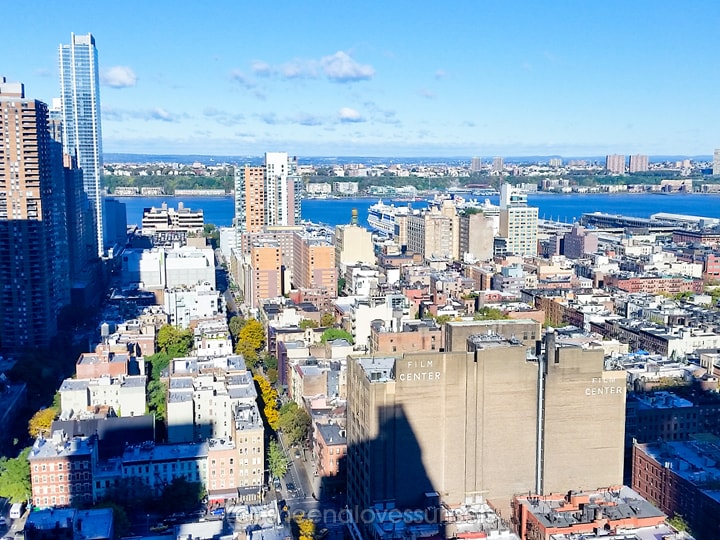 "I love New York, even though it isn't mine, the way something has to be, a tree or a street or a house, something, anyway, that belongs to me because I belong to it." (Truman Capote)
(NOTE: THIS POST IS ABOUT HIS EXPERIENCE LAST OCTOBER 2016.)