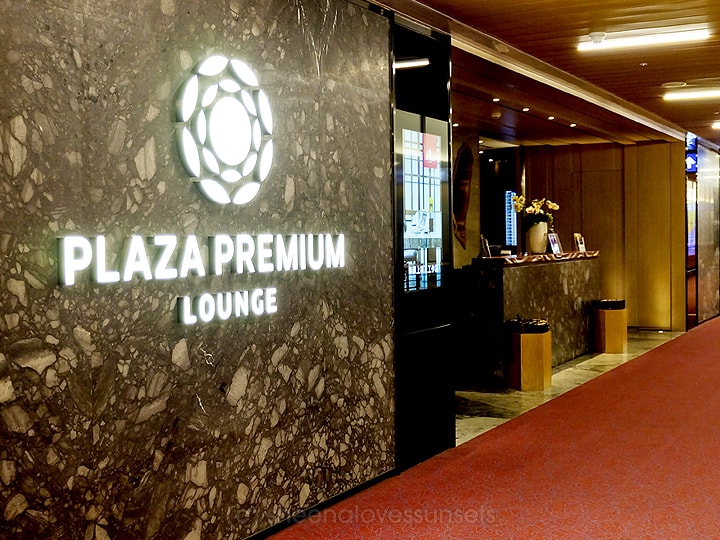 The only times when I don't mind waiting for my flight are when I can either explore a really nice airport or when I have lounge access. During our Taiwan trip, I was able to get in The Plaza Premium Lounge while waiting for my flight home from Taipei to Manila.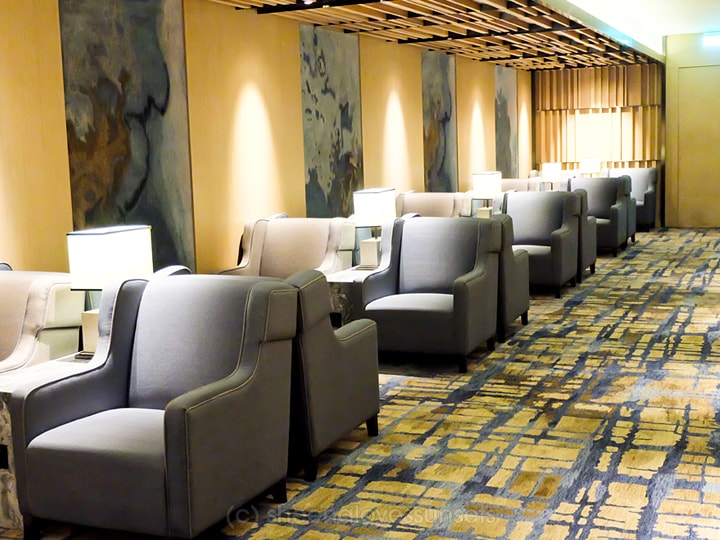 Interiors
The Plaza Premium Lounge at Taoyuan International Airport Terminal 1 opened just this year in July so at the time when I visited, it was only around a month old. Everything was new, clean and modern.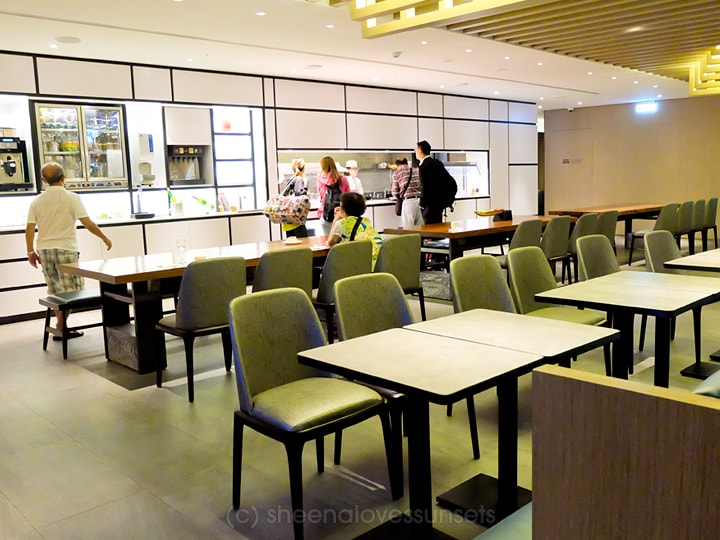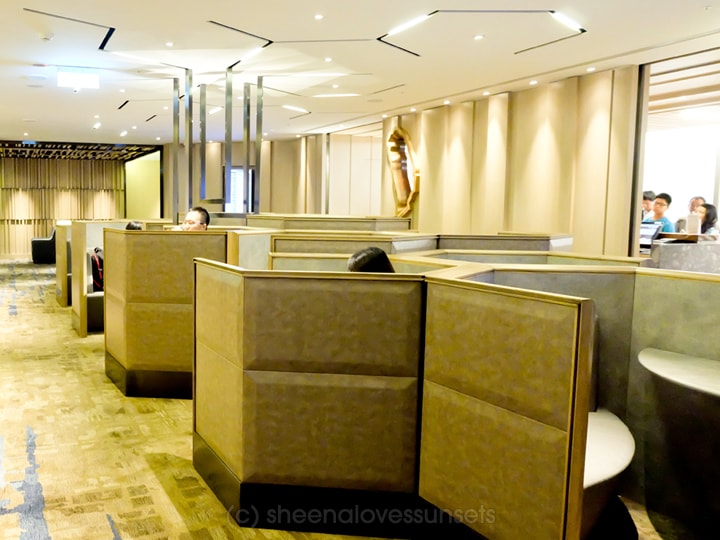 My absolute favorite part though were these enclosed spaces that are perfect for introverts like me! Alone in my own little box free from awkward glances (and I can take photos of my food in peace!) I was so excited when I saw these upon entering and was 101% sure that this was where I would be sitting!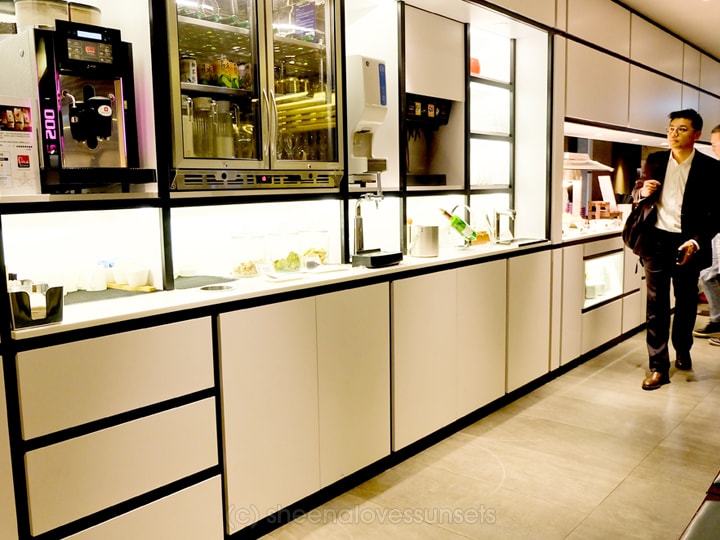 Food & Drinks
The Plaza Premium Lounge in Taipei offered a good variety of food and drinks. For drinks, there were juices, soy milk, coffee and the usuals.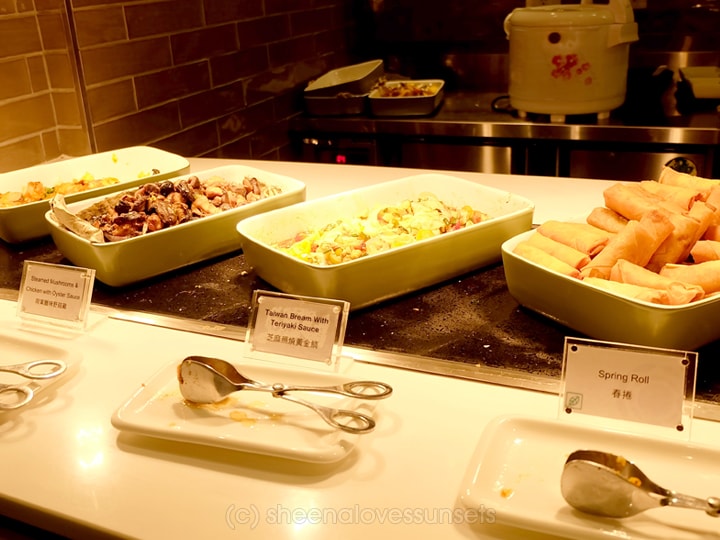 For food, there were sandwhiches, salad and four different kinds of hot dishes available.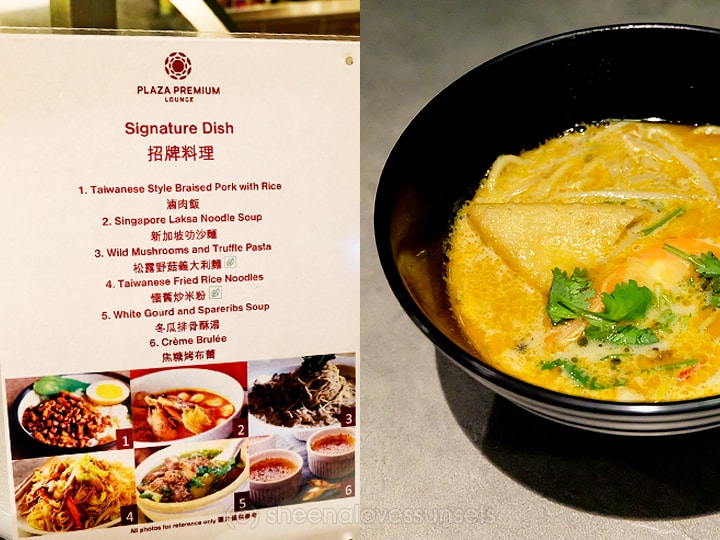 Highlight of the food spread: you can ask the chef to prepare any of their signature dishes. I chose the Singaporean Laksa Noodle Soup and Creme Brulee! If I had more time, I would have tried all the others too.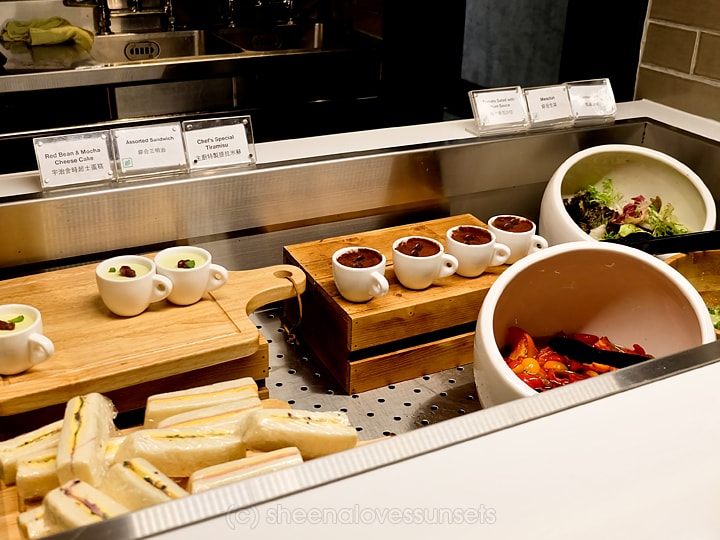 Desserts: Red Bean & Macha Cheesecake and Chef's Special Tiramisu. Later on, they added Panna Cotta with Mango. I got all three to try. Hehe.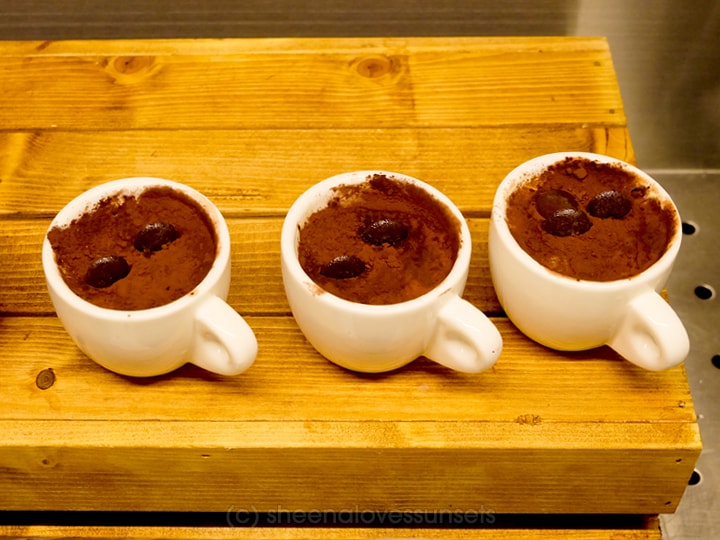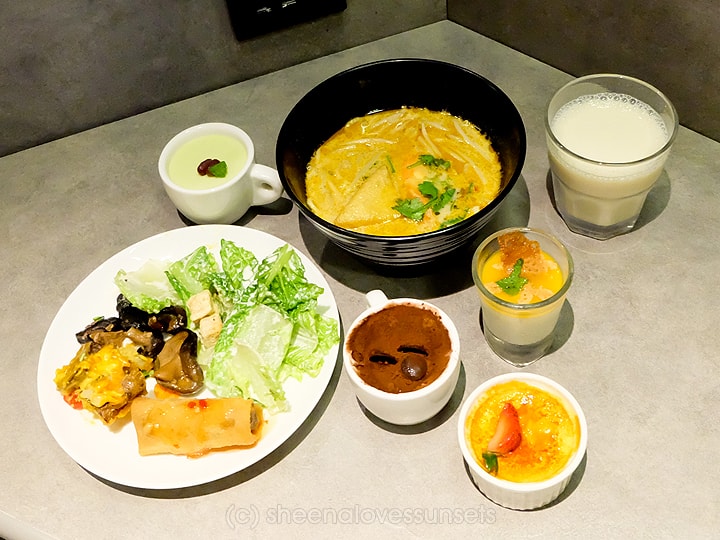 My food: Caesar Salad, Spring Rolls, Mushroom & Vegetables, Singaporean Laksa, Creme Brulee, Red Bean & Macha Cheesecake, Chef's Special Tiramisu, Panna Cotta with Mango and a glass of Soy Milk. Yummy!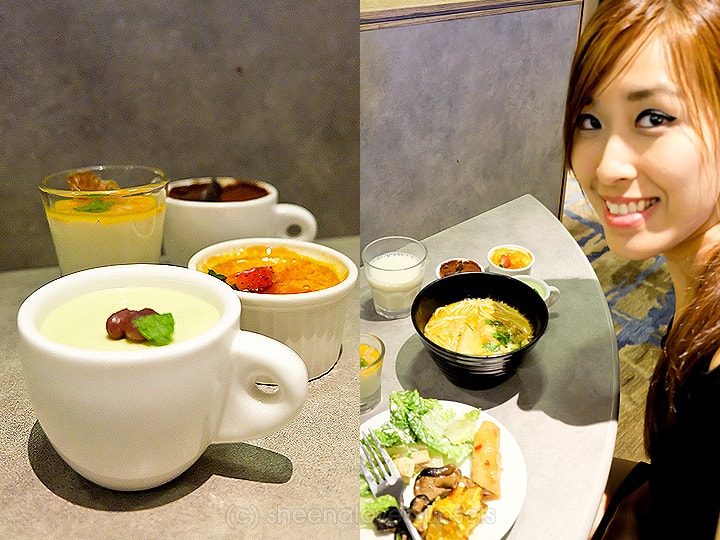 And here's me enjoying my space. I really love my enclosed nook! I was able to FaceTime with Mor and Luke back home without disturbing anyone and I was able to eat my food quietly. The simple joys of introverts. Haha.
Read more about our Taiwan trip here!
(NOTE: THIS POST IS ABOUT OUR EXPERIENCE LAST AUGUST 2016.)