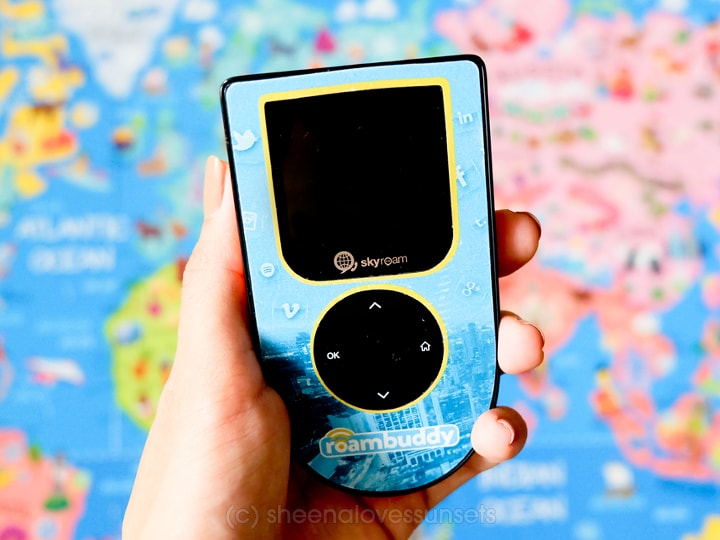 On my recent trip to Hong Kong, I availed of the services of RoamBuddy and rented a global pocket wi-fi. This gave me internet access 24/7 (!!!) and I am never going back to traveling without one! RoamBuddy is now one of my must-haves.

IMPORTANT UPDATE:

RoamBuddy has updated their rates. Please give them a call for the most recent prices. If you mention my code SHEENA465, you may still get a discounted rate depending on your order, so don't forget to use it! 
Why I Love Having a Pocket Wifi
Well for one, I no longer have to scour for free wi-fi hotspots (I don't have to leech anymore either! Haha!) There are so many reasons why I love having a pocket wifi but here are some of my favorites:
FaceTime: I can call my baby anytime whenever I'm traveling without him.
Google Maps: Now I never get lost (well, at least I shouldn't be getting lost anymore)
WhatsApp: I can communicate with our local guides/drivers for free (Did this in Taiwan)
Google Translate: No more language barrier!
Of course, as a bonus, I can also update my social media and work on blog entries on my downtime!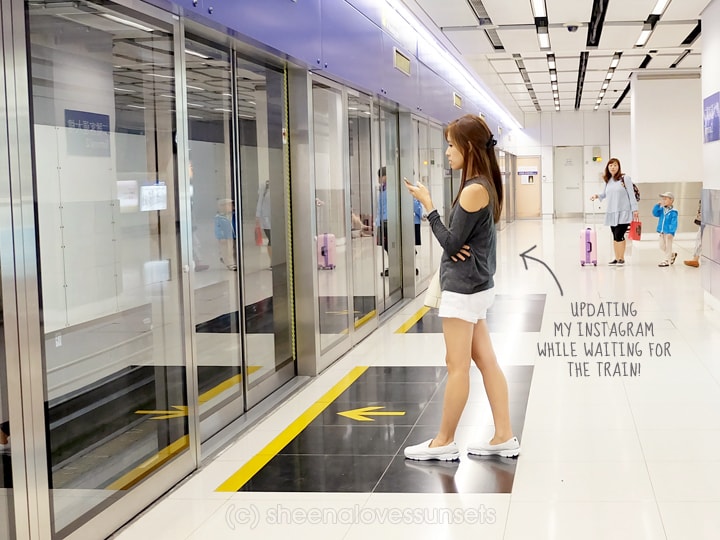 Why I Love RoamBuddy
When I shared about RoamBuddy on my Instagram, a lot of people asked me if it's better than other pocket wifi services. Here's why I chose RoamBuddy.
Unlimited data: Which is AWESOME! No need to worry about using up too much mb. I can FaceTime as often as I want and even watch videos during long waits!
Cost-effective, especially in a group: You can share it among 5 devices so it's really cheap if you split the bill when you're traveling with friends!
Hassle-free: If you rent a device, RoamBuddy can deliver it to you anywhere in the Philippines and you can just ship it back to them after! No need to waste time picking it up at the airport (saves you precious vacation time)
Best rates: It's $10/day or P480/day but you get a special discount if you use the promo code specially for my readers. Details below!
I also love that the battery lasts long and is easily rechargeable using a powerbank!
Rent or Buy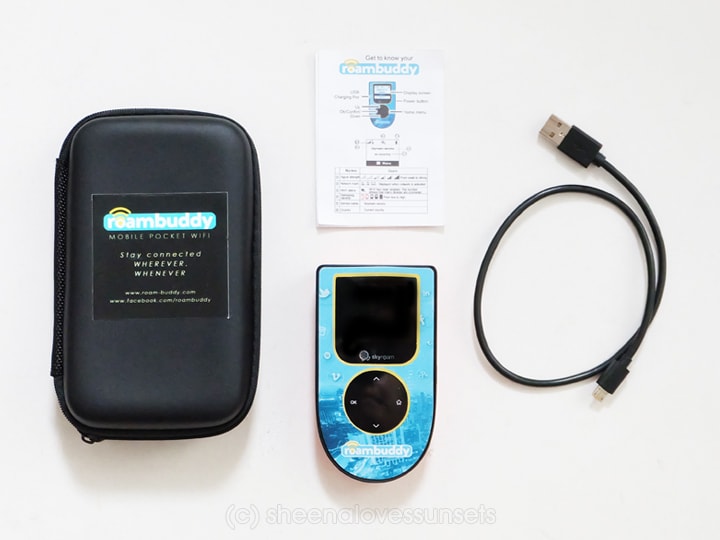 RoamBuddy is available for rent or purchase. Here are the pros of buying your own device:
You get 3 free 24-hour day passes when you buy a unit
Daily rate is reduced to only $8 or P384 per day instead of P480.
You no longer need to have it shipped and delivered every time you travel. They can top up your device remotely (as in, you don't need to give back the device every time you need to "load")
My recommendation: Buy a device if you're a frequent traveler. It might also be a good idea if you live outside Metro Manila so that you save on shipping fees!
Special Discounted Rate!
Because I personally really loved Roam Buddy, I partnered with them to offer you guys a special discounted rate! Just use my promo code SHEENA465 when you fill up the order form here or mention it when you order via email or phone.
Here are the discounted rates with my special promo code SHEENA465: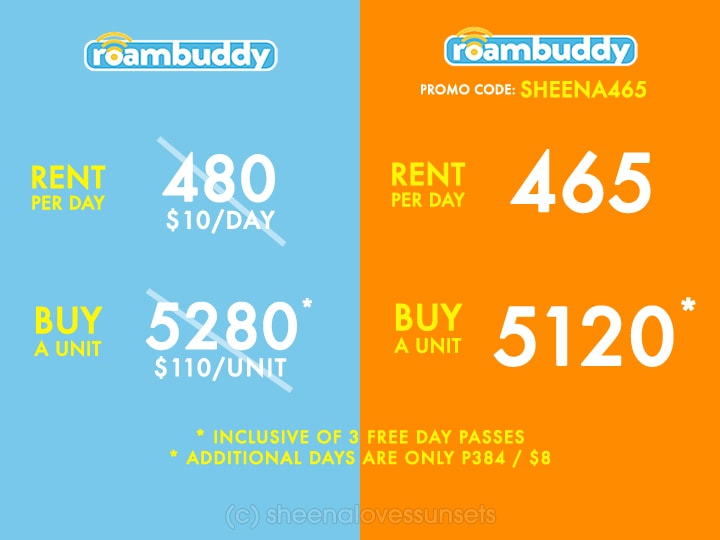 Click here if you wanna rent a device. To purchase, send them an email at customer-care@roam-buddy.com, call them at +63917 704 6979 or send them a message on Viber at +63905 501 0212.
Excited for you guys to try it out! Let me know if you have and how your experience was like. I'm sure you will love it! As for me, I'm excited to use it again on an upcoming trip this October!