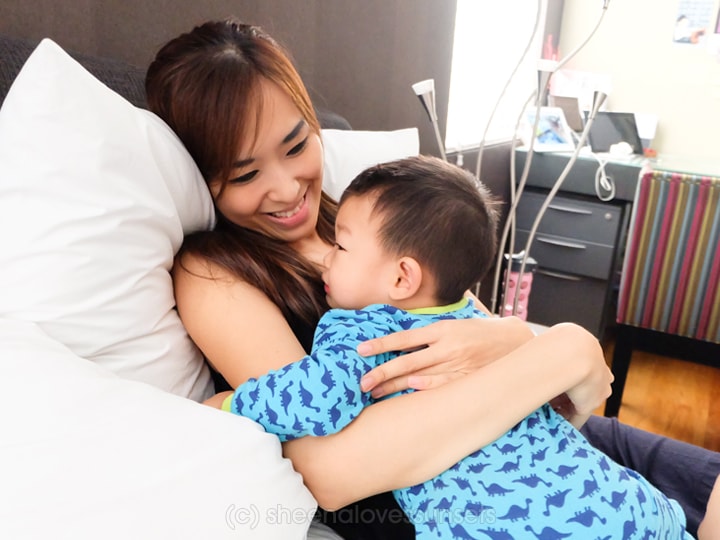 This month, we mark the 4th year of my mom's passing. She passed away just a few months after I got married last 2012. I was only 24 and she was only 50 then. We were very close and did a lot of things together but because she passed away so early on, there were also so many things we never had the chance to do together anymore.
So I decided to write this post to encourage all of you that if you still have your moms with you, to never take the little and big things for granted. There are people who would do anything to have what you still enjoy with your mom.
5. Finish Downton Abbey together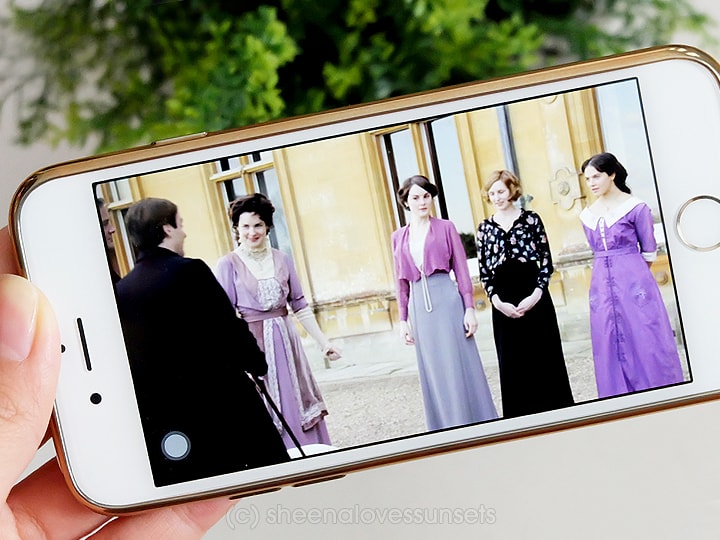 Ok, let's start with something light because if you know me in real life, I don't like highly emotional situations. Haha.
My mom and I would watch Downton Abbey and a bunch of other shows together. I remember the days after her funeral, when it was still hard to grasp what just happened, I sat down and watched the last few episodes that we weren't able to watch because she was already in the hospital then. On one episode, my favorite character passed away so unexpectedly and my first instinct was "WHAT?! I need to tell mom!" And that's when it hit me that it was not gonna be the same again.
They say that the wake and funeral isn't the hard part; it's hardest when you're settling back into life without that person anymore and that's true. I miss her most when I pass by her favorite stores, when I watch our favorite shows and on those moments when I wish I could just give her one more phone call.
4. Have a Mother-Daughter trip together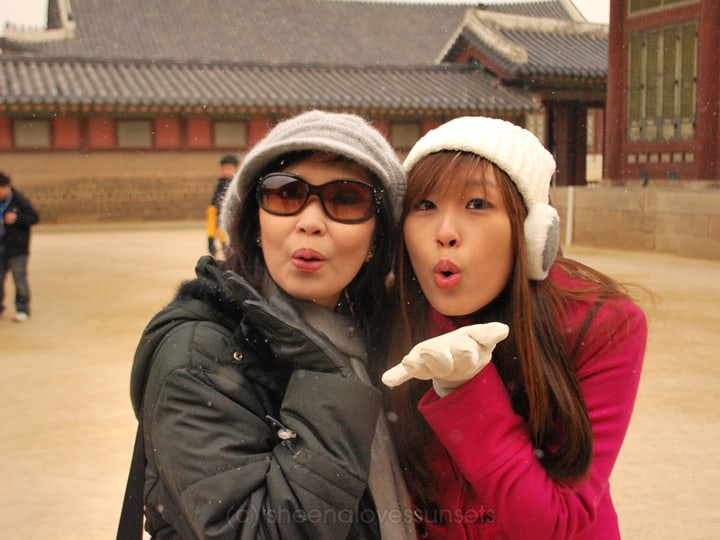 We took a lot of trips as a family and that's always one of those things I'm so happy and grateful for in my life. In a family where everyone's main love language is "quality time" (read about the love languages here) we really bonded during trips.
One thing my mom and I never got around to doing was go on a trip that's just us two. It's one of those things we would probably be planning now if she were still alive today. Usually, she's super stressed when we travel because she has to take care of everyone. But if we had the chance to travel today, just us two, she doesn't have to break a single sweat because she has a self proclaimed expert traveler as her travel companion. Haha! Kidding.
3. Share my motherhood journey with her

My mom didn't live to see me pregnant and become a mom but I'm sure she would have been there every step of the way.
When I miscarried, I thought about how she would have (for sure!) stayed with me at home during the day when I was recovering. When I was pregnant, I would feel envious when I see moms accompanying their pregnant daughters to the OB. When I was breastfeeding Luke as a newborn, I thought about how I know my mom would have probably offered to watch over him so I could get a nap.
I wish I could also ask her for tips and advice and her different stories about her own motherhood journey. I wish we got around to talking more about being a mother when she was still with me, but since I wasn't pregnant yet at that time, it just didn't cross our minds then.
2. Introduce her to Luke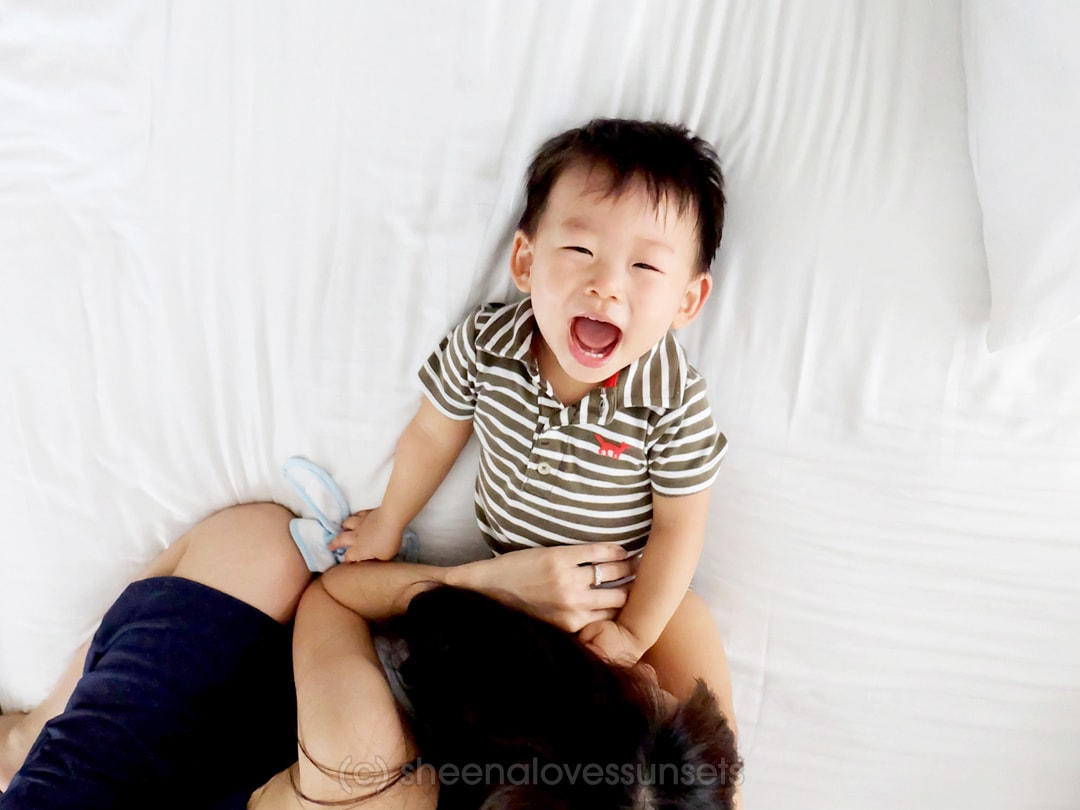 Luke was born 2 and a half years after she passed away and how I wish they were able to meet each other. I wish she could have known the kind of person that Luke is and also for Luke, I wish he knew what kind of grandma he would have had in her. Luke loves his grandparents (Mor's parents and my dad) and I know he would have loved having another doting grandmother in his life.
It's sad to think that none of my kids will ever know how my mom was like. I'm sure they would have loved her and she would have loved them too.
1. Go to church together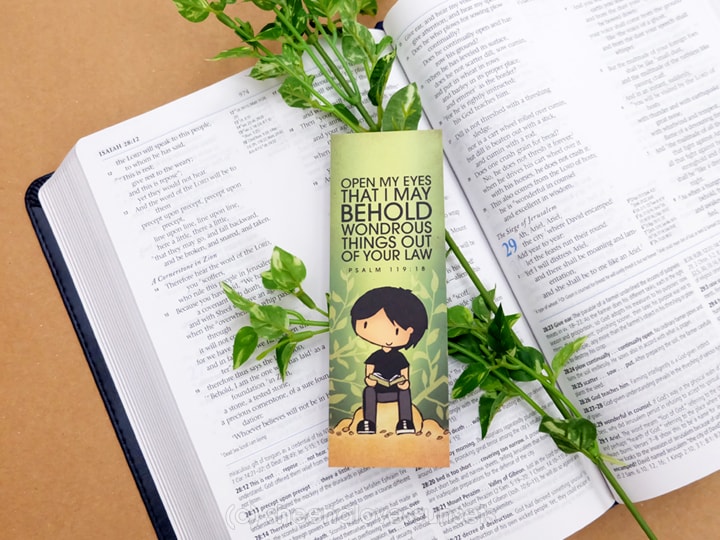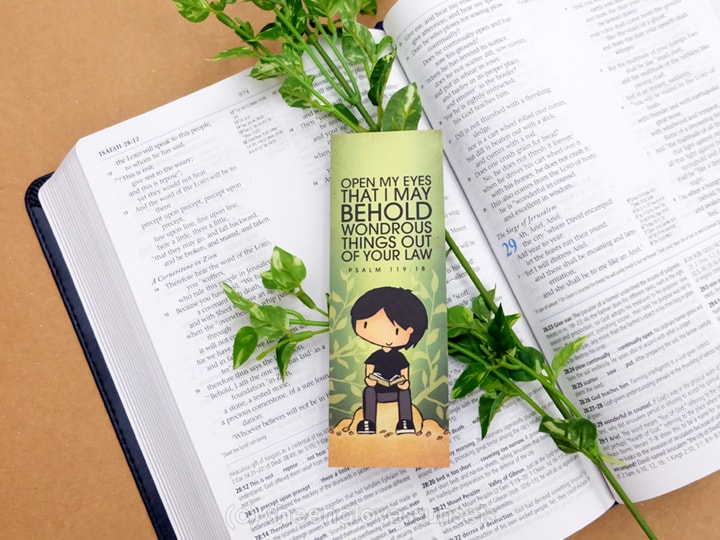 My mom accepted Jesus as her Lord and Savior a week before she passed away. We even talked and joked about how she could give her testimony publicly in church when God miraculously heals her. However, that wasn't God's plan.
I have prayed for her salvation for 2 years, since the day I became a follower of Jesus and God has given me the great privilege of seeing her surrender her life to Him. And though I would have wanted to experience worshiping Jesus together with her, I'm sure she's having the most amazing worship experience in heaven now with Him and I couldn't ask for more.
"Jesus said to her, "I am the resurrection and the life. The one who believes in me will live, even though they die; and whoever lives by believing in me will never die. Do you believe this?" (John 11:25-26)