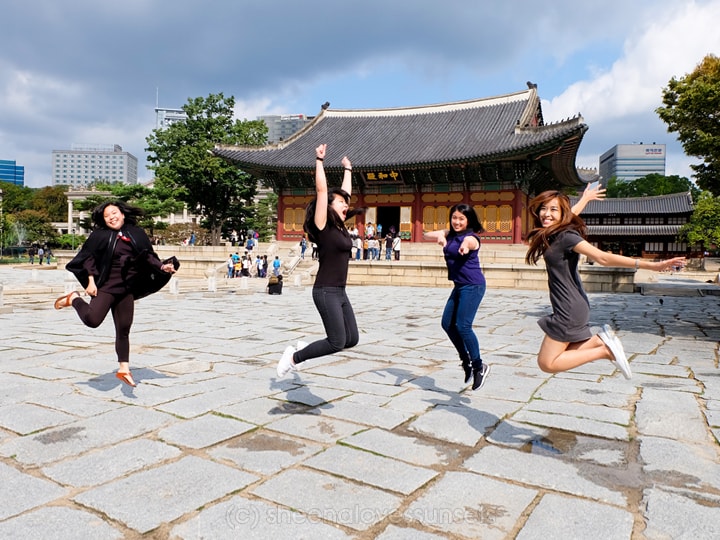 Travel is always a great way to bond with friends! This year, I took three trips with friends; Japan with my high school best friends, Taiwan with the wives of Mor's good friends and South Korea with girls from our Bible study group!
From all these trips, I've picked up a few new tips about traveling with friends. Hopefully, these will help you the next time you take a trip with the whole gang! Have fun!
1. Assign & Share!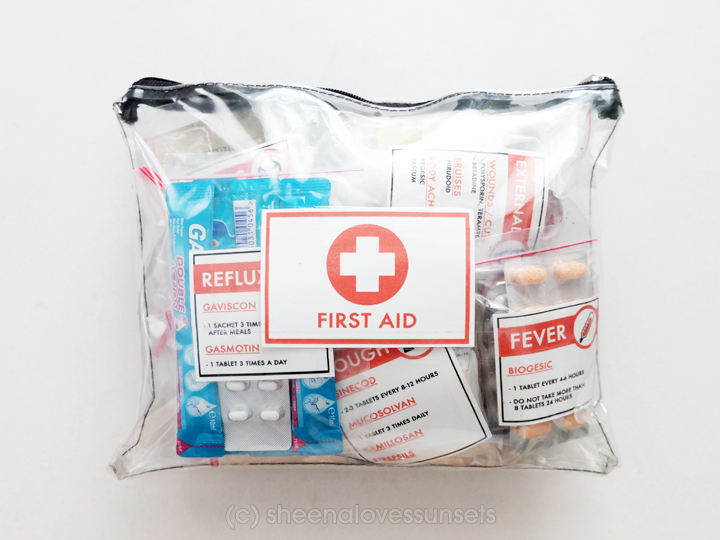 There's no use for everyone to bring these things individually if you can just share them! Talk about who will bring things you can share, such as these:
First Aid Travel Kit: For emergency purposes. Click link for a guide on how to assemble one.
Sunblock & Insect Repellant: So you don't end up bringing one full bottle each.
A multi-socket adaptor: More on that below!
Pocket-wifi: Also more on that below!
2. Bring a portable multi-socket adaptor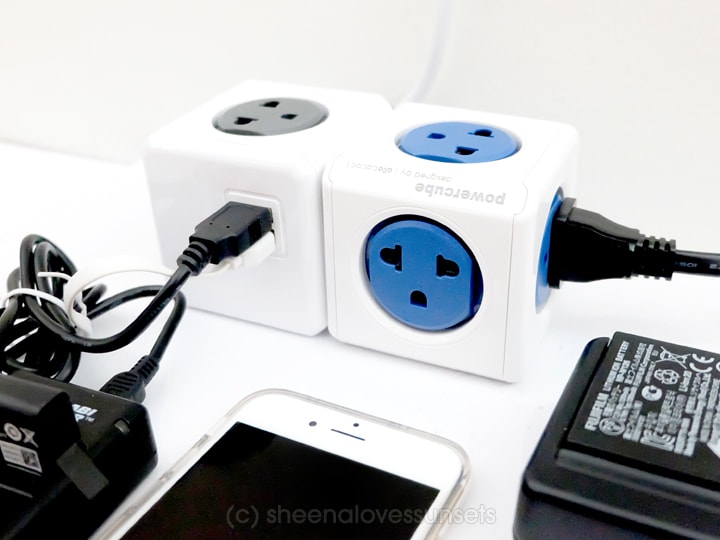 When sharing a room with friends, you will most likely run out of available sockets (or universal adaptors) so it's good to have a portable multi-socket adaptor. You can charge all your phones, powerbanks, cameras and pocket wifi's together without fighting over the sockets!
This PowerCube is my latest discovery and I love it so much that I'm currently in the process of writing an entire entry about it! Because the plugs are not positioned beside each other, you don't have to worry about your plugs not fitting because they're bulky! So smart, right?
If the sockets are still not enough, you can just attach another cube (as seen in photo). How awesome is that? Now you don't need a lot of universal adaptors anymore either; you just need one!
3. Rent a pocket wifi and split the bill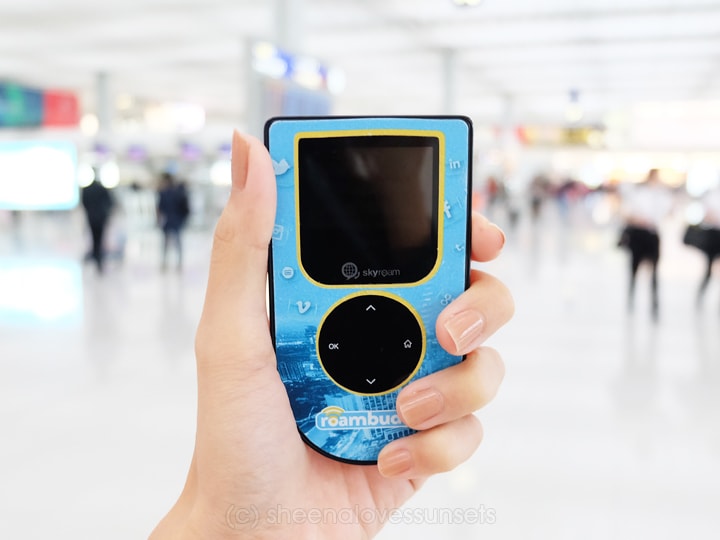 Staying connected is now a must for every traveler so instead of frantically looking for free wifis you can leech off from (and getting frustrated that it's so slow!) just rent your own pocket wi-fi.
I personally use RoamBuddy for all my trips and what I love about it is you can share it with up to 5 devices! So it's perfect when you're traveling with friends and very cost-efficient. Just split the bill and everyone's happy!
(Get a special discount with RoamBuddy if you use my promo code! Click here to learn more!)
4. Have a "Common Fund"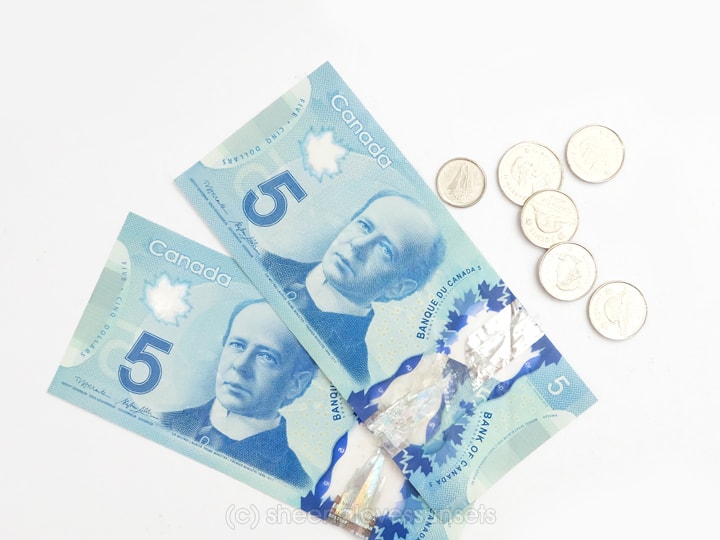 At the start of the trip, assign someone as a "banker" who will bring a purse (or a wallet with two zippers) for the common fund. Have everyone contribute a particular amount. All money in this purse will be used for shared and common expenses like transportation fare, entrance tickets or even for meals instead of having to split the bill (if you guys shared everything on the table anyway).
At the end of the trip, you can just divide the remaining money again. Saves everyone the hassle of having to give the exact amount every time!
5. Use only 1 camera for group photos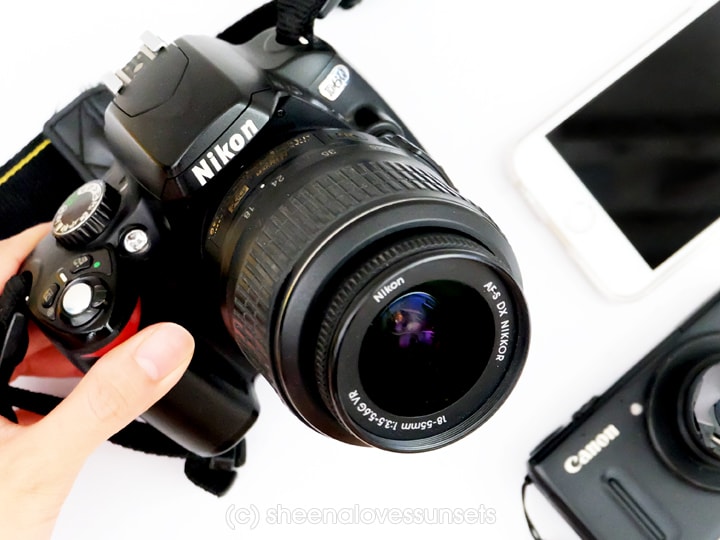 It's takes up a lot of time when you ask someone to take a photo using 10 different cameras (as in, one for everyone in the group) Just always use one camera per group shot and share the photos after.
Additional tip, you can create a Google Drive folder, which every member can access. Here you can dump all the photos taken during the trip from all of your devices!
–
Any other tips you want to share? What are new things you've learned from traveling with your best friends? Would love to hear your tips and maybe we can come up with a part two of this list!