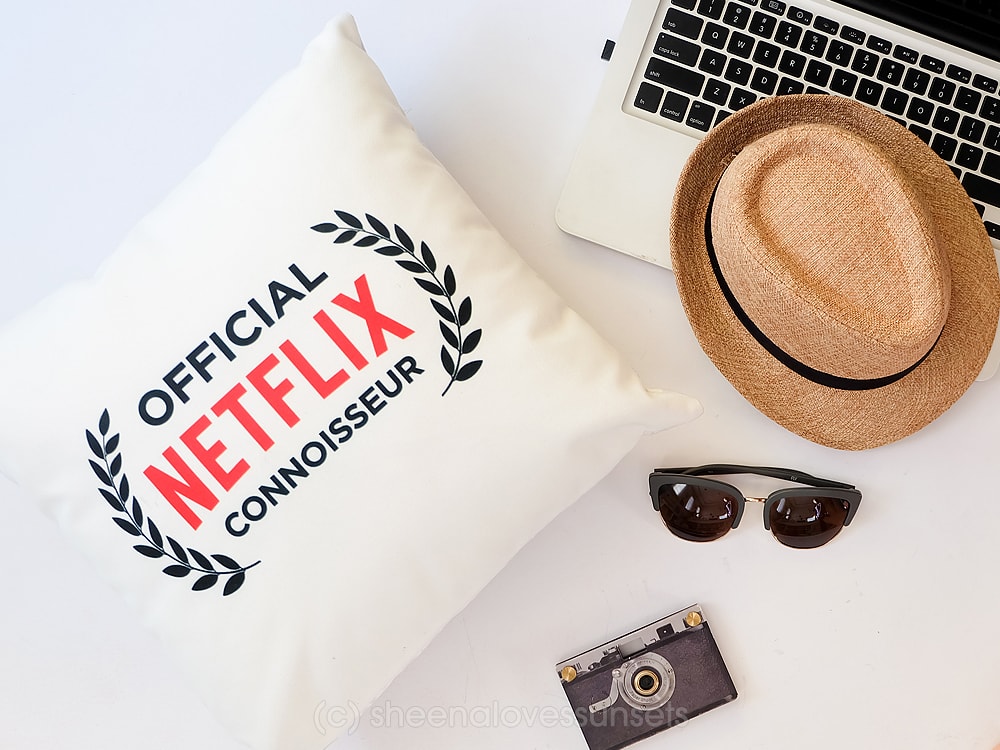 I may be a travel blogger but I don't travel 24/7! I wish. In reality, I spend most of my days in my lounge wear, homeschooling Luke, working from home and doing errands. Sometimes, all at the same time.
But I'm a good girl (haha) and so instead of hopping on to the next flight and running away from my responsibilities, I instead reward myself with "quick trips around the world" from home. On this first edition on my blog of "Travel Without Leaving Home,"  here's a list of some of my favorite shows that allow me to travel to places and worlds at the comfort of my own couch.
Ready to binge watch travel with me via Netflix? Let's go!
Travel to the Past (Specifically 1940's London): The Crown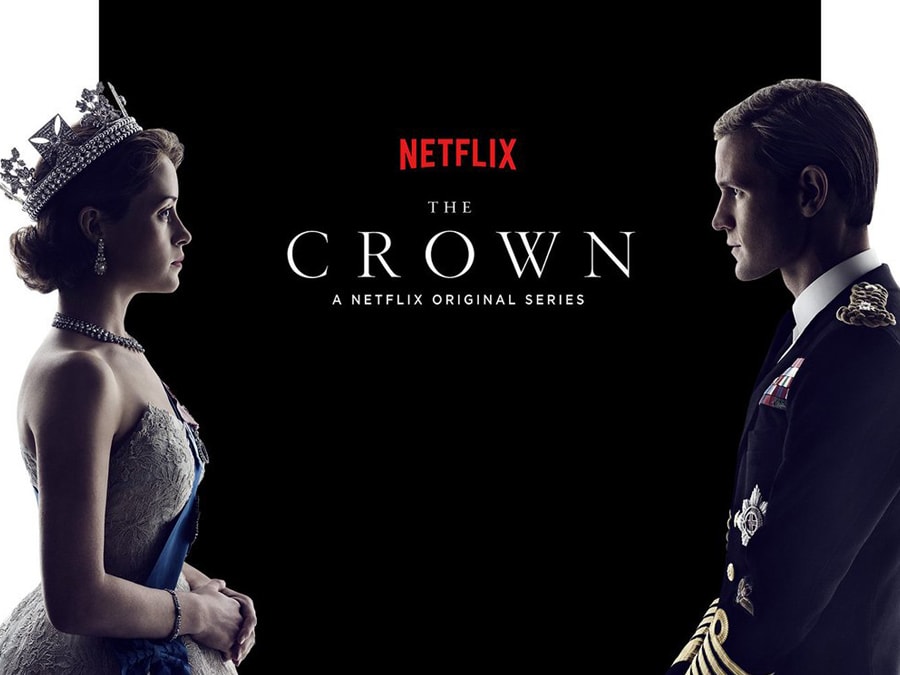 London has always held the top spot in my heart (in terms of places, that is!) One of the reasons I love it so much is because of its rich history and the romanticised pictures I had in my mind of the British monarchy. Everything about it has always been fascinating to me, both the good and the bad, so it's no surprise that my absolute favorite Netflix show is "The Crown."
The Crown chronicles the life of Queen Elizabeth II as a young monarch. Like mentioned, travel back to 1940's London and get a glimpse of how life must have been like for The Queen and the people that surround her. The cinematography, costumes and sets are perfectly on point. One thing that is so wonderful about this series is how they really try to make sure that it is as historically accurate as possible.
RECOMMENDATION: Keep your phone within reach as I'm pretty sure you'll be googling "Did this really happen…" multiple times in an episode. (For the ultimate immersive experience, watch while cuddling with your Corgi, if you have one, as you sip a cup of English tea.)
Travel to the Future: Black Mirror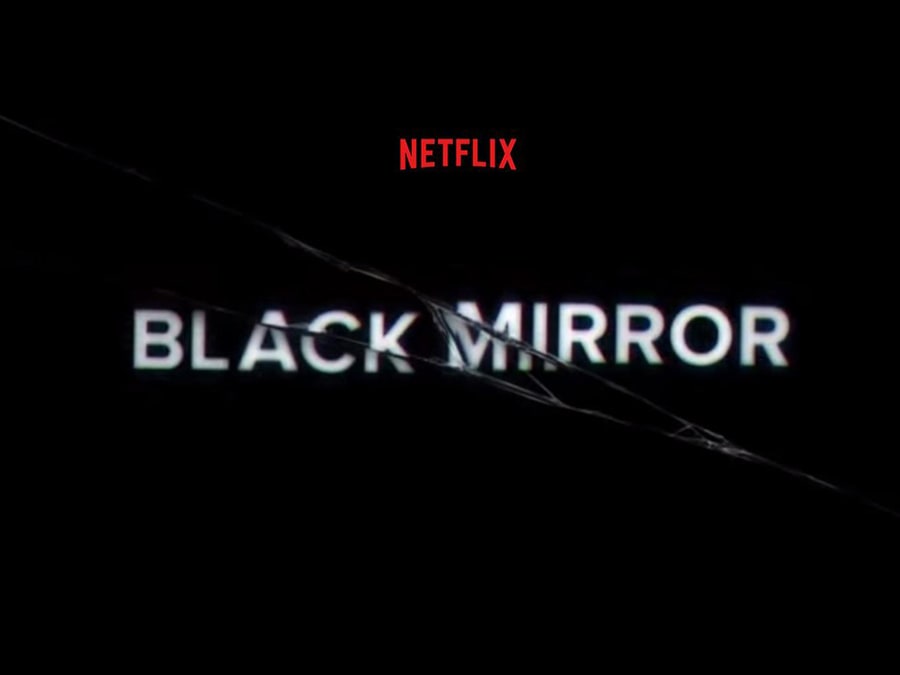 Black Mirror shows us how technology can affect (or is already affecting!) our lives. It's a preview of things to come, which makes it so intriguing. It features some wild and some entirely believable future technologies. But the beauty of the show is how the world portrayed in Black Mirror seems so similar to our own; it's familiar and deeply relatable.
It's a little hard to explain, so I suggest you go watch at least one episode to understand what I mean! Black Mirror features stand-alone episodes, which means, you can watch it in whichever order you like.
RECOMMENDATION: Read all the synopsis first and start with the one that interests you most. If you're asking for my suggestion though, I recommend you start with "The Entire History of Us." Not my favorite episode (though it ranks high up) but definitely one of my favorite "technologies!"
Travel to the Past, Present, Future and Other Worlds: Doctor Who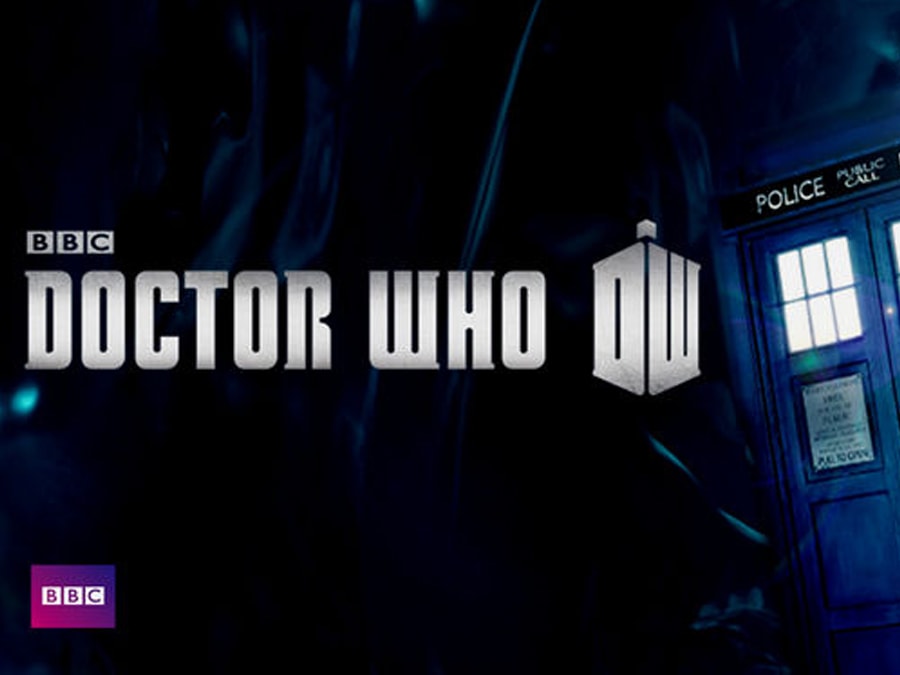 One of my favorite shows of all time simply because I get to "travel" to different eras and different worlds on each episode. It's not a Netflix original but it's available on Netflix!
Doctor Who isn't that popular here in The Philippines so if you're not familiar with the show, allow me to give a brief intro. Doctor Who is a show about a Time Lord called The Doctor who travels with a companion on his Tardis (the blue police box) through time and space, having crazy adventures as he fixes things and solves the problems of the universe. It's perfect if you're into sci-fi. If not, I'm not sure how you'll take it (my husband didn't enjoy it but he's really what you'll call a realist haha!)
RECOMMENDATION: My favorite episodes are "Blink" and "Vincent and the Doctor." If you're really not sure if Doctor Who is your kind of show, maybe it's best to start with either one. However, if you're on Netflix PH, Doctor Who starts at Season 5, which means you can't watch "Blink" but that's okay. My personal favorite Doctor+Companion team though is Matt Smith's Doctor and The Ponds, which conveniently starts at Season 5 anyway!
Travel to Countries You Wanna Visit Soon: Anthony Bourdain's No Reservations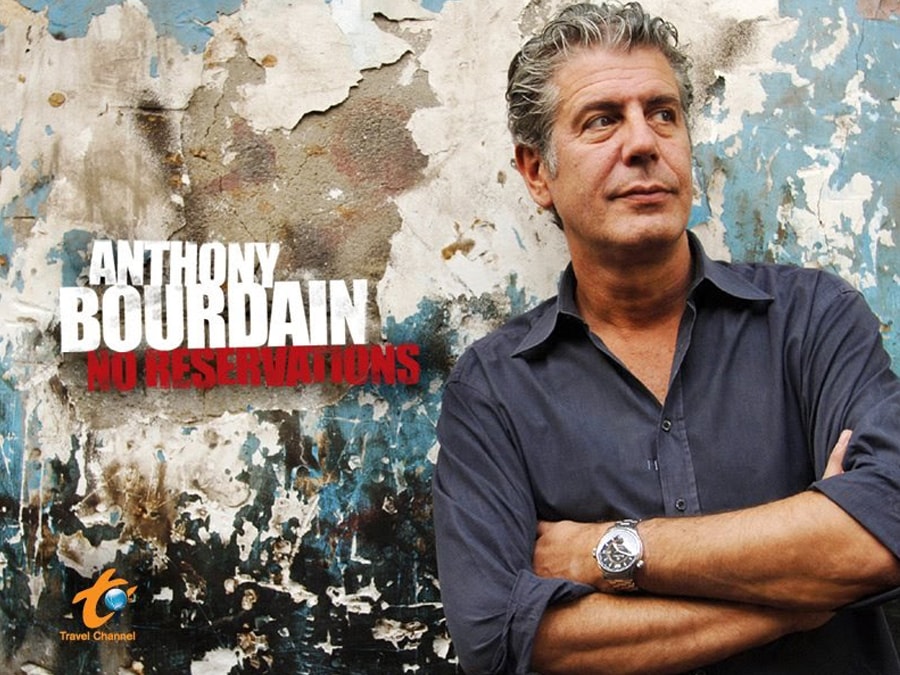 Okay, so if you're not much into historical period dramas or sci-fi shows, then maybe Anthony Bourdain is your guy. Travel the world with Anthony Bourdain in "No Reservations" as he goes on a search for the best culinary hotspots and ultimate dining experiences around the globe. But this isn't your usual food/travel show either. Get ready to visit countries you never thought you'd wanna visit (but now do!) Get to know countries a little more personally and see why places like Cuba, Mozambique and Baja deserve your attention.
RECOMMENDATION: Don't watch when there's a toddler in the room. Hahaha. Made the mistake of playing an episode while Luke was in the room and uh, let's just say I'm thankful they bleeped what they bleeped.
Travel in Style: Luxury Travel Show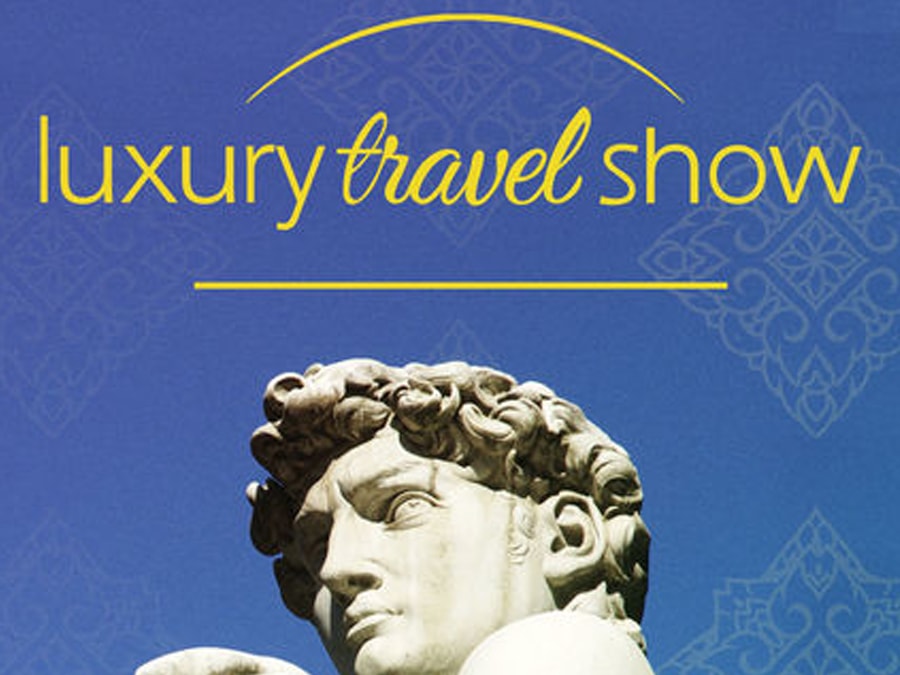 For something more chill, relaxing and absolutely stress-free, watch an episode of The Luxury Travel Show. Visit the Ice Hotel, Lake Como, Barbados and other beautiful destinations around the world. Nothing more to say about this show because it literally tells you what it's all about just by its title!
RECOMMENDATION: Perfect for date night as you plan your next destination together!
—
Stay tuned for more of this series called "Travel Without Leaving Home!" Next time, I'm featuring my favorite books, movies and more! Let me know if you have suggestions in mind.
PS. I'm Moving In with Netflix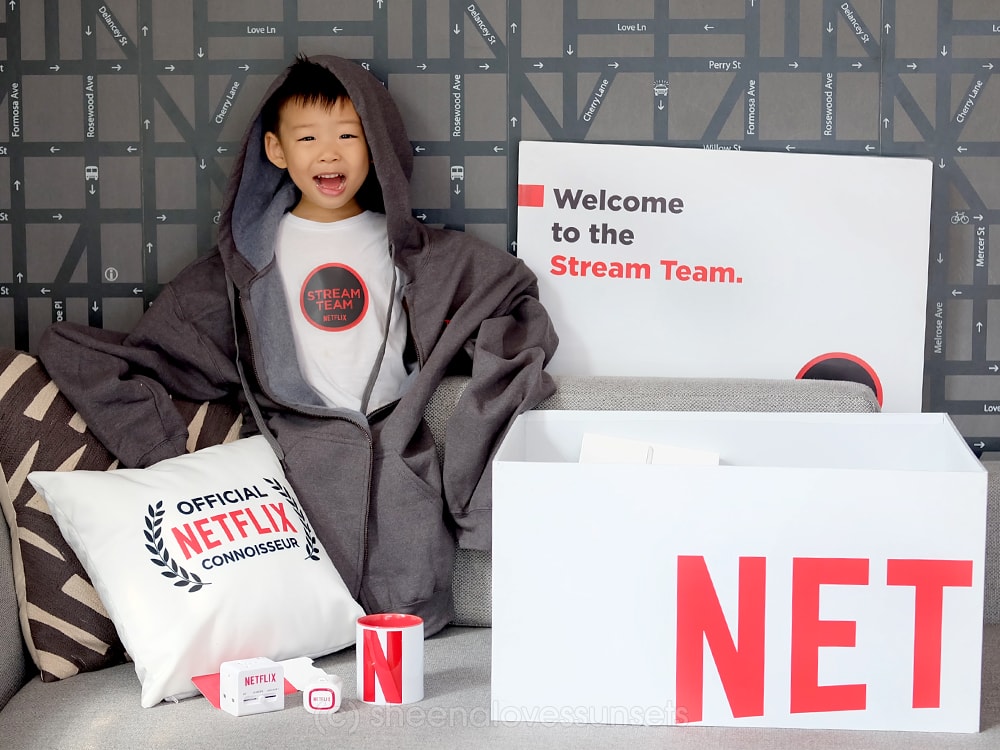 Some of you might have caught it already on my Instagram but I'm announcing it here on the blog for the first time! We are moving in with Netflix! We're now officially part of Netflix's Stream Team and what can I say? I literally have one of the best jobs in the world: who else gets to say they have to binge watch for work? Haha!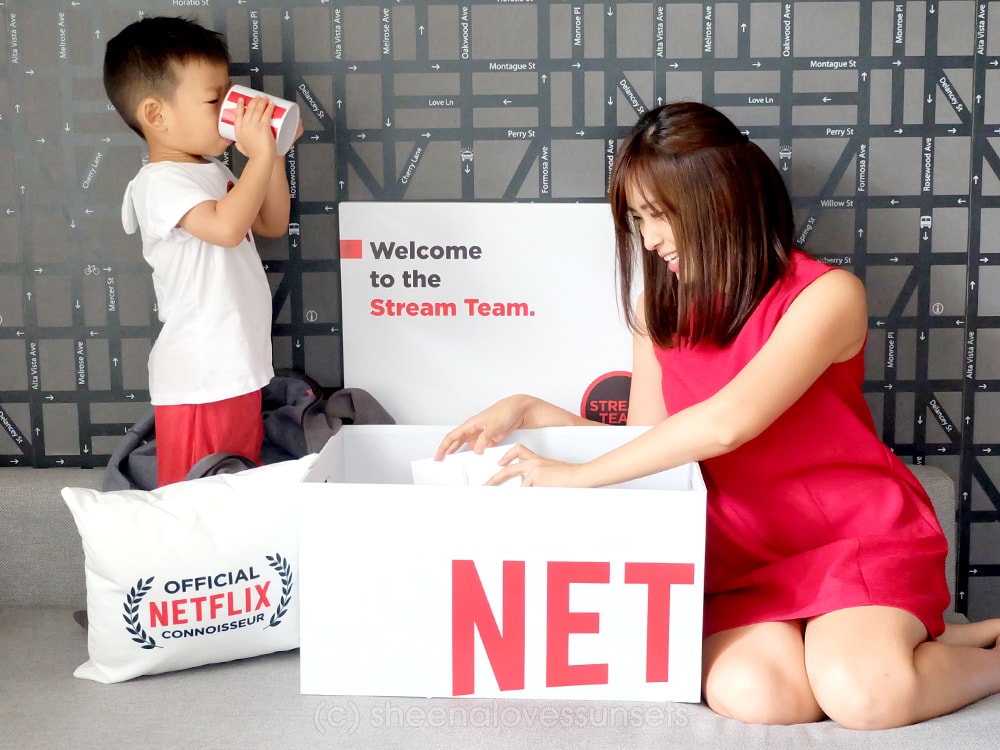 Netflix has really changed our dynamics at home. Luke wasn't allowed any TV before this but now I let him watch "Storybots" on Netflix because they have this wonderful episode about the solar system, which he LOVES. It has also changed my "date nights" with Mor. We now usually just end up staying at home and watching shows we both like together (hello, Designated Survivor and The Crown!) Lastly, traffic is also now something I look forward to because it's the only time that I get to finish my Black Mirror episodes. Haha! (Did you know you can download episodes offline? Pretty awesome!)
I wanna know what your favorite shows in Netflix are! Let me know in the comments below!
(NOTE: THIS POST IS ABOUT OUR EXPERIENCE LAST JANUARY 2018)