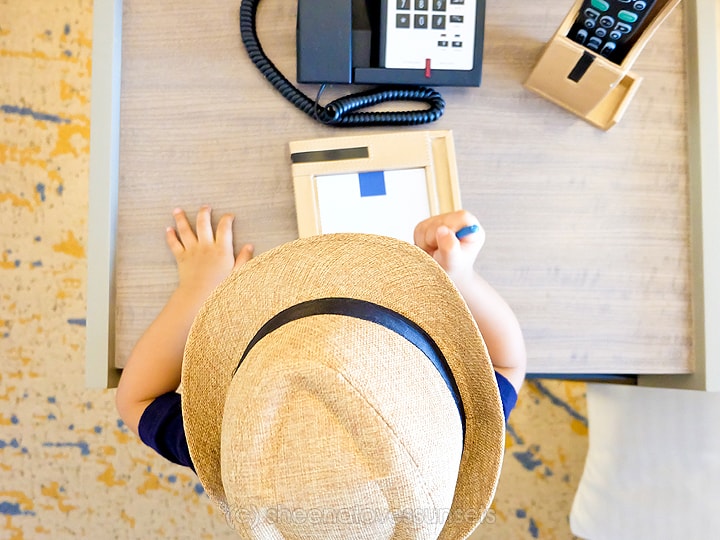 Happy New Year, everyone!
It's that time of the year again when people are pumped up to make resolutions. I personally haven't outgrown making new year's resolutions just yet. And so here's a list of promises (travel related, of course!) that I plan to keep for this year.
1. See more of my own country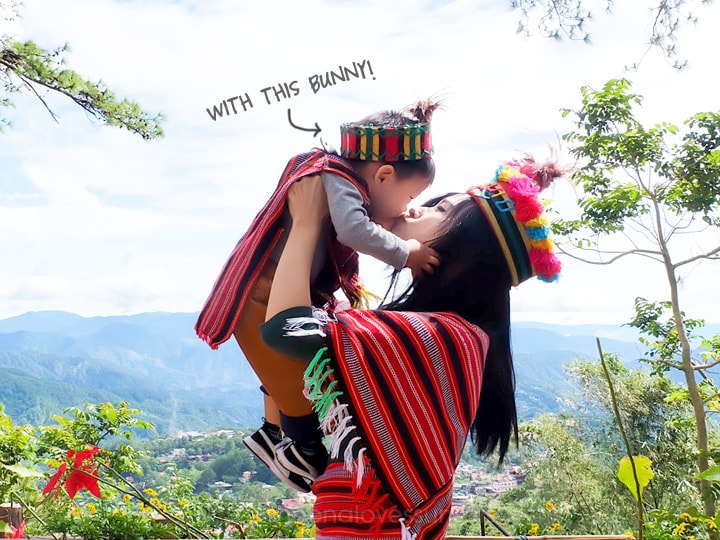 I've traveled to so many places around the world, but I haven't seen enough of my own country. My reason has always been that I'm not so much of a beach person, but again, that's not a good excuse! Especially because Mor is a super beach person (haha!) So this year, I'm taking the initiative to see more of this beautiful country that God created.
I also want Luke to grow up loving the Philippines and appreciating what he has in his own backyard. So let's start this year!
2. Stay healthy even when on a trip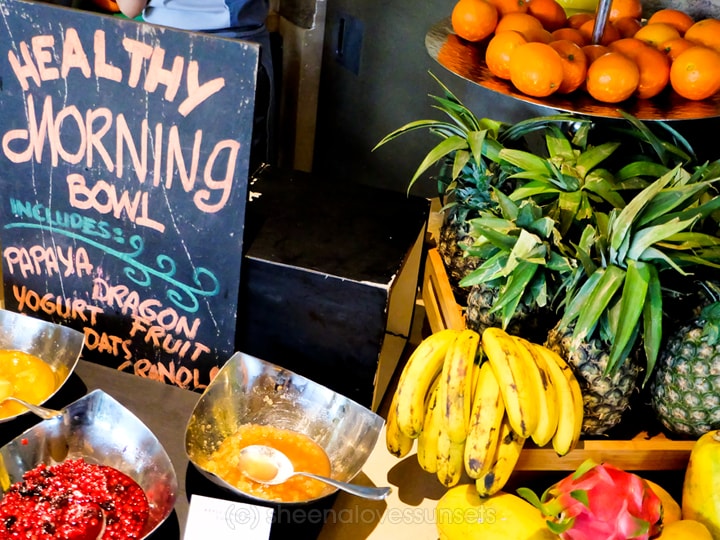 One of the things I'm really bad with is taking care of myself –to the frustration of my husband! Haha. He always has to nag me (my fault though!) to eat more veggies and drink my vitamins and supplements because I keep on forgetting, more so when I'm on a trip!
Forgetting isn't an excuse though. So this year, I'm taking active steps in making sure that I eat healthy and that I take my daily dose of vitamins and supplements, even when I'm traveling!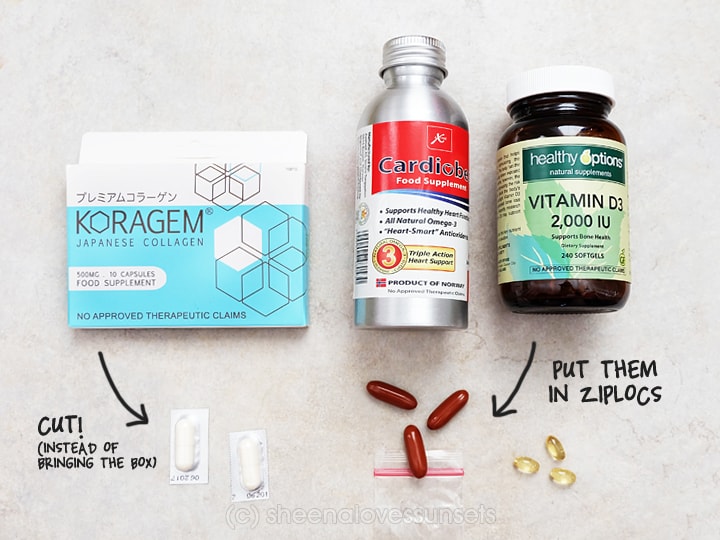 A list of my supplements:
Vit. C – Say no to cough and colds! Airplanes are so germy, did you know that?
Vit. D – Because my doctor says I don't get enough sunshine
Koragem Collagen – To keep my bones strong so I can do more activities when I travel. It's also my anti-aging pill (perfect for my travel pics, haha, jk!)
Cardiobes Omega 3 – To keep my heart healthy (to counter all the unhealthy food I'll be eating when I travel. Uh oh.)
I plan to put the capsules and pills inside ziploc bags and individually pack them by day so that I can easily keep track. But I'm open to suggestions; do you guys have any tips so I don't forget?
3. Keep up with my Bible reading even when on a trip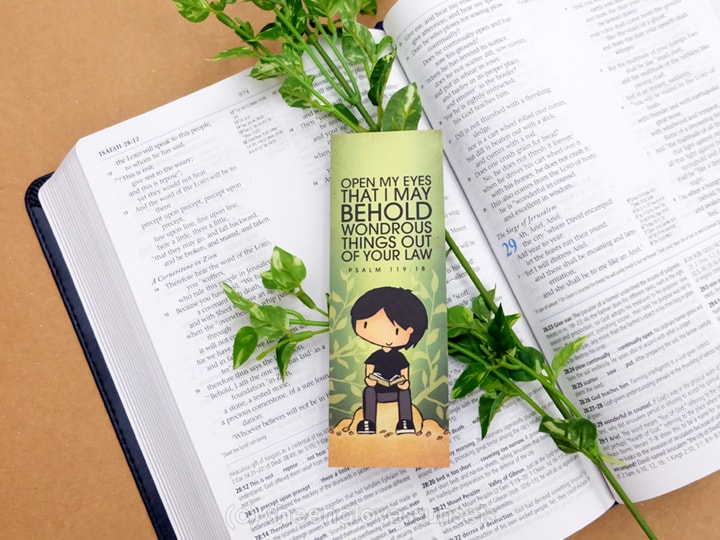 One of things I feel most guilty about is skipping my Bible reading when I travel. Huhu. I feel so bad because travel is God's gift and it is when I travel that I forget. Grrr. But I really should change this!
I don't forget my Bible reading at home because my huge study Bible and journal are always ready. When I travel, I try to pack light so I just use a Bible app on my phone (doesn't seem to be effective with me though) From now on, I will set an alarm for it so I don't skip. Again, suggestions and tips are welcome!
Please pray for me. Hahaha.
4. Bring Luke with us on more trips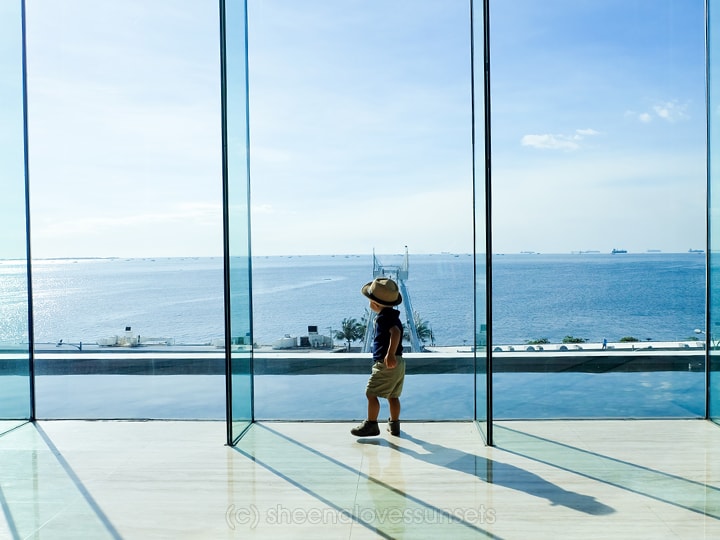 Honestly, it's so tiring traveling with a toddler. Aside from the basics like dealing with dirty diapers, multiple outfit changes and messes, you also have to prepare for tantrums, "NO-NO-NO" sessions (*sigh*) and a LOT of running around!
But it is also a lot of fun! Traveling with him is such a good bonding activity for our family. We get to know him more. Plus, I get a lot of hugs and kisses. Yahooo.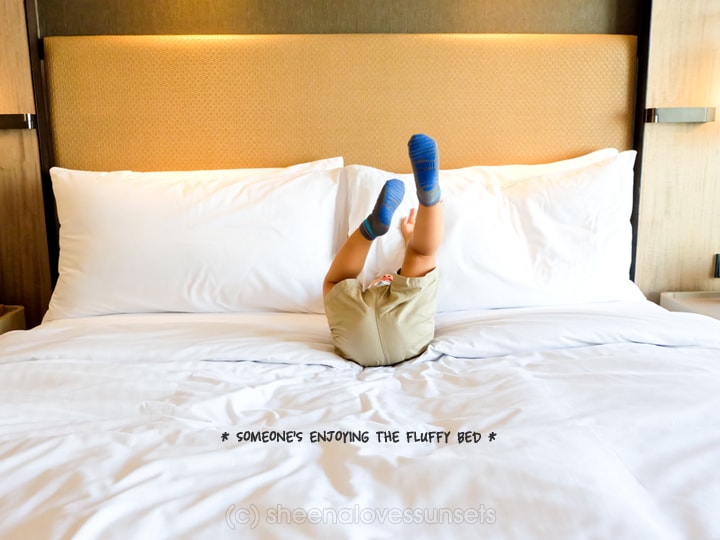 It's also so interesting to see him learn, express his likes and dislikes and watch him get so excited with all the new things! It's surprising how much he learns from each trip we take with him and if only for this, I feel that all the hardwork (as parents traveling with a toddler haha) is worth it!
5. Pack better!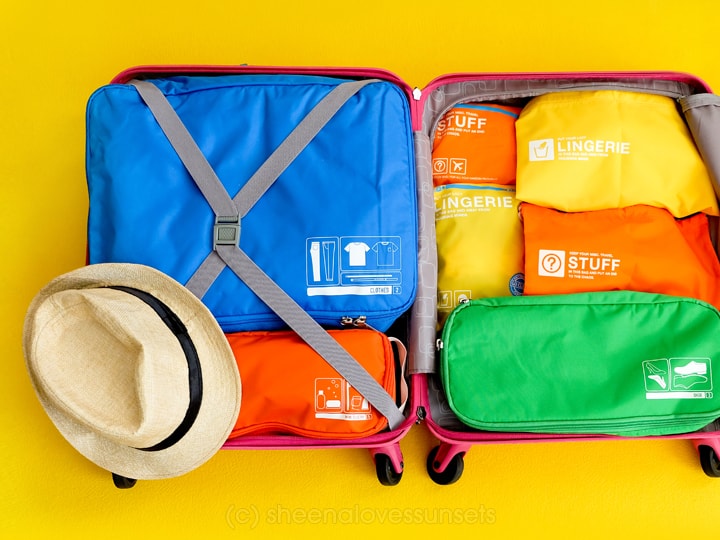 I'm a self-proclaimed master packer for myself (packed 2 weeks in a carry-on; pats myself in the back!) but I am a total rookie when it comes to packing for a family with a toddler! And by rookie, I mean, we had to dismantle all the contents of our luggage just so I can find a pair of socks. Hahaha. Oh boy.
After our Baguio roadtrip and our most recent staycation (writing about it soon), I've learned that I need to pack lighter, have a separate packing cube per person and make sure I label everything well, most especially for my husband's sake, so he can help me look for things!
So here's to 2017!
Travel is really a blessing and a privilege to experience, especially with your family. I pray that God will allow me to see all these things through and hopefully, even more! What about you? Any travel related resolutions for 2017? Share it with me below, I really wanna hear them!
Have a blessed new year ahead! May this year be better than the last!