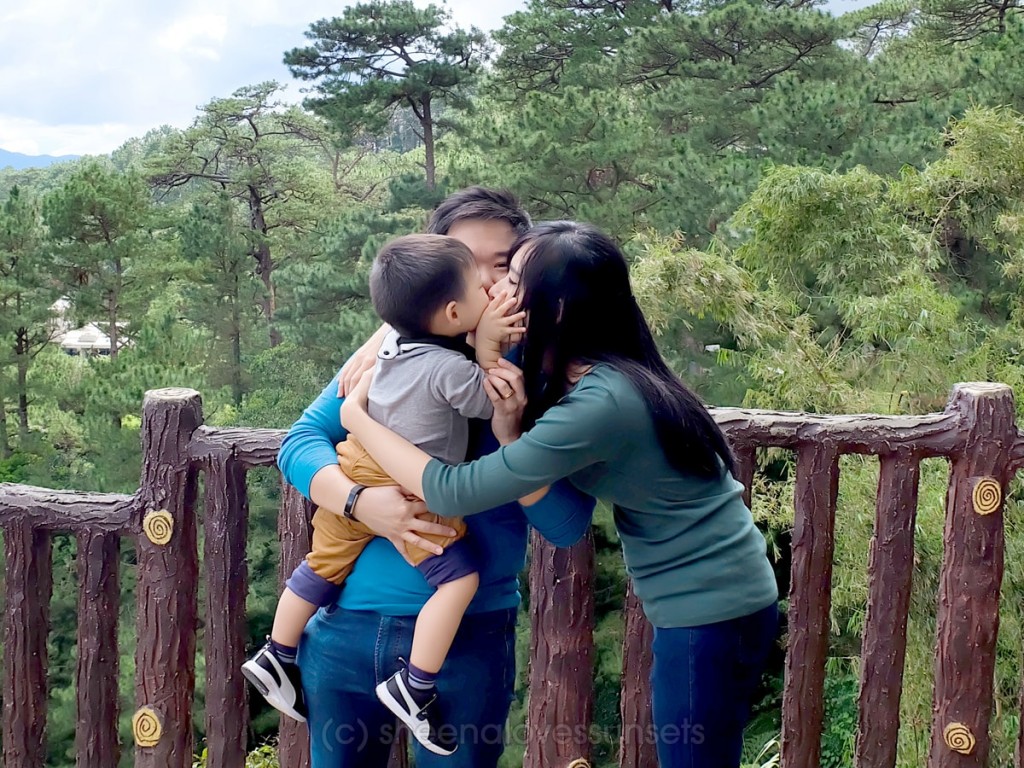 Traveling with our almost two year old is a whole lot of fun. We just came home from a trip to Baguio and it was one of our best trips ever. But sometimes, Mor and I also take (quick) trips without him.
Don't get me wrong. It's always hard to leave him behind. It stresses me out mentally (Will he be ok without me?!) and emotionally (Will I be ok without him?!) But along the way, I've learned some helpful tips and hopefully, these will also help you if you're planning to travel without your baby soon.
Before we start, a disclaimer:
I know that not all parents are comfortable traveling without their babies and I respect that.
If you are one of those parents, I hope that you will also respect the choice of other parents like me who decide to travel without their babies. I can't speak for all parents of course, but you can be assured that with me and my husband, we leave our baby with relatives and trusted caregivers who are like family to us!

The Obvious Tips First
I want to tackle the non-obvious tips for this entry but I will start off with the obvious ones first, to serve as a checklist and reminder. Make sure:
Your home is well-stocked on groceries for everyone, milk for baby (good stash if breastfeeding) and toiletries like diapers, wipes and tissues.
You have a first-aid kit and that everyone in the house knows where it is.
Caregivers and relatives staying know where all of the baby's essentials are.
Now, on to the tips:
1. Make sure you're done with all appointments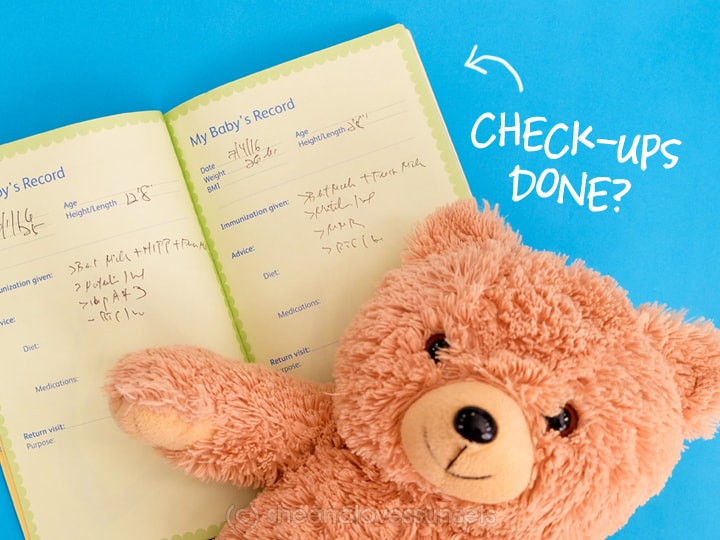 Before your trip, double check your schedule. Is your baby due for his doctor's appointment? Is he due for a haircut? Attend to these in advance. Make sure you don't miss any important appointments or that you won't need to hassle other people to help you with them.
2. Put a "Cheat-sheet" around the house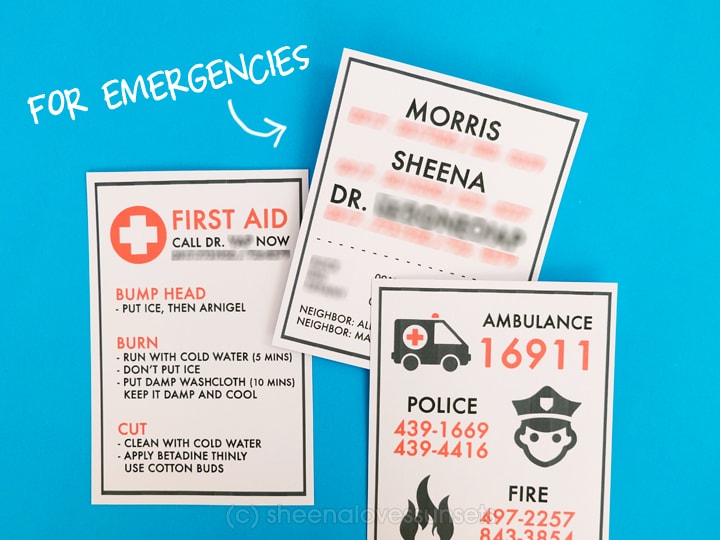 I have three cheat sheets which I place around the house:
Emergency Contact: Ambulance, Police, Fire
Important Numbers: Includes ours, the pedia's, close relatives and neighbors
First Aid Info: What to do in case of bumps and bruises
I wanna emphasize: it's important to have the contact of your neighbors so that you can ask for immediate help.
3. Leave an iPad that you can call anytime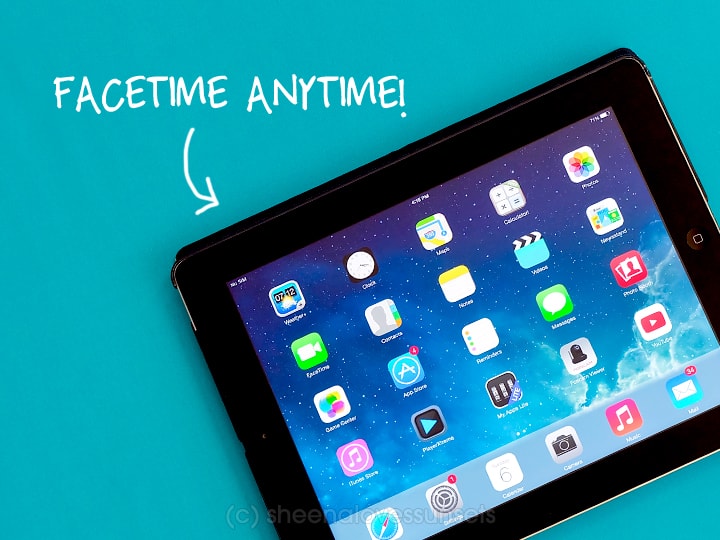 When I'm abroad, I try my best to keep in touch as often as I can. This is why for me, it's a must to travel with a pocket wi-fi. I personally use RoamBuddy for my trips and they've been very reliable. This makes it possible for me to call home anytime. (Some people have asked me if their speed is good and yes, it's pretty good considering I can FaceTime without lag!)
Our house helps also know how to call me using the iPad I left with them so they can easily contact me for anything.
4.  Leave letters, drawings and videos for baby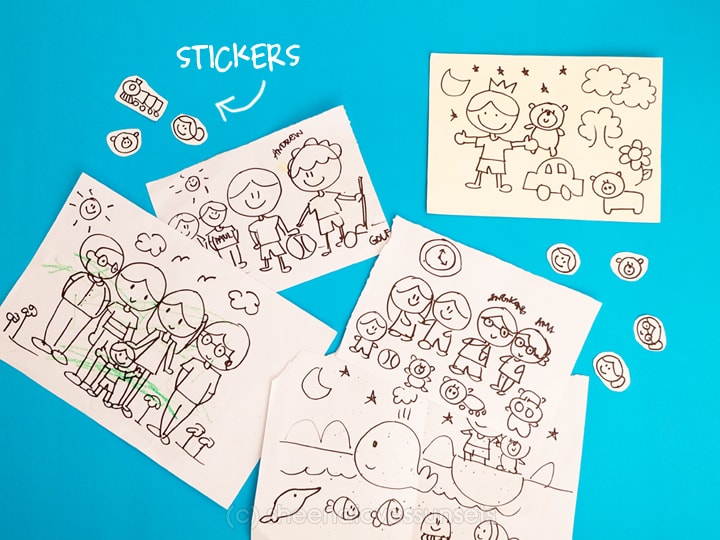 I don't spend too much effort on these because Luke doesn't care if it's a well-drawn whale as long as it looks like a whale! Haha. I ask our house help to give it to him one at a time so that he feels like I'm giving him surprises everyday. I also doodle on sticker paper and cut them out so that he has "Luke", "Mom" and "Dad" stickers!
I'd also record videos of me during the trip and send it over to them. But I do this sparingly. I've been told that Luke keeps looking for the iPad so he can watch my video again and again. And we don't like that. Hehe.
5. Stock the fridge with their favorites!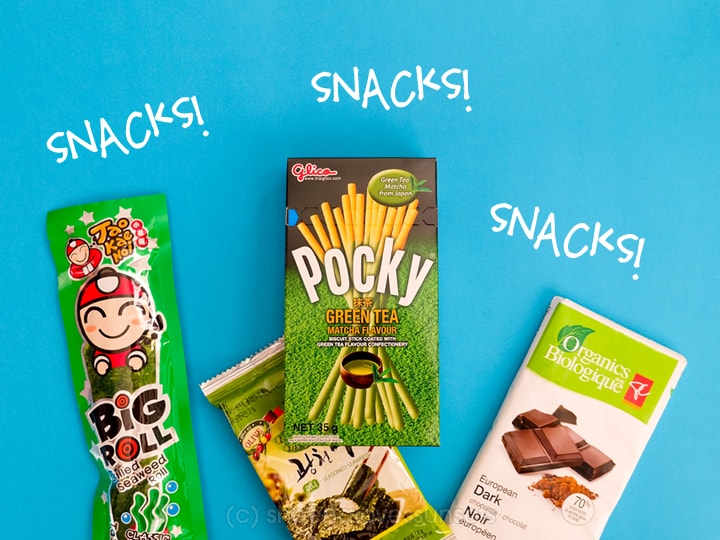 … not the baby's favorites, but the favorites of the people watching over your baby!
Whether it's your mom or other relatives, make sure you reward them thank them by providing them with their favorite goodies. It's a simple way to say thank you and to keep them comfortable during their stay at your place.
If you have other tips to share, feel free to leave them in the comments below!
–
Special mention and shout-out to my brother, Neil, who stays with Luke whenever Mor and I go on trips. Thank you for playing with Luke and keeping him company! You are the best "a-ku" ever and Luke loves you sooo much!