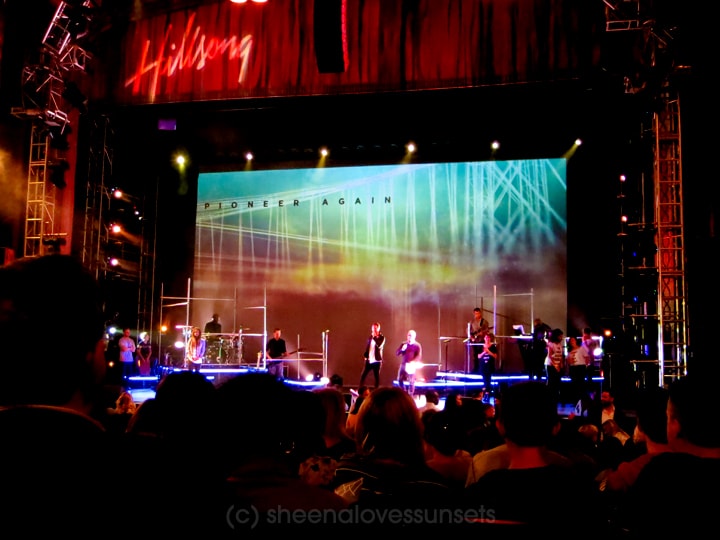 When I was planning our London itinerary, my husband had only one request: he said to make sure that I set aside one Sunday morning to attend church.
To be completely honest, I initially thought "Really? But I was planning a great morning at The Borough Market! We don't have to be legalistic about going to church; I'm sure God understands!" but Mor told me that it was important and to make it a priority, so I obeyed.
I really thank God that He gave me a husband who leads me and helps me improve in my walk with the Lord! We attended the service at Hillsong in Central London and I was the one who came out feeling blessed.
Do we really have to attend?
We can pray to God anywhere, sing songs to Him in our cars and watch sermons online. More than that, we can experience God at the mountains or at a walk in the woods, sometimes even more so than by listening to a pastor speak. And I agree with all of that. I'm definitely not legalistic about attending church at all. If we're part of a tour that has something else planned on a Sunday, Mor & I don't go all diva-mode and separate from the group.
But if we have a chance to plan our own trips (and we do, most of the time) we try our best to include attending a service at a local church.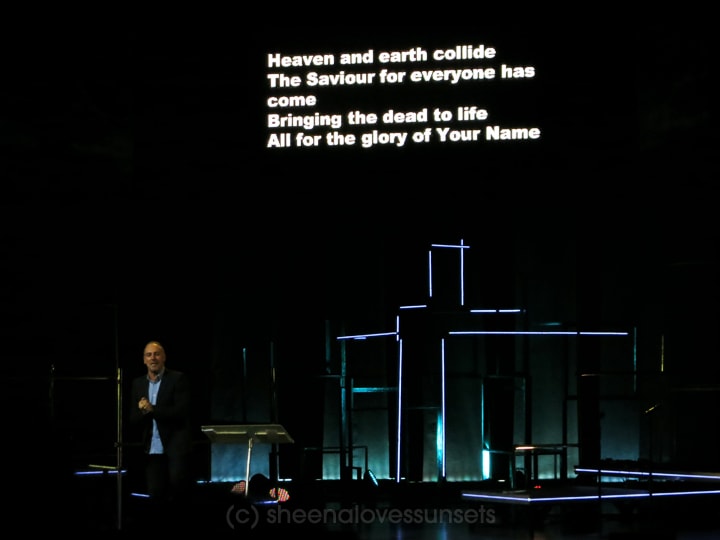 It is a privilege to worship
Some people might consider it a hassle to attend church while on vacation but it's really just all about perspective. Did you know that there are many parts of the world where public Christian worship is not even allowed (like in Saudi Arabia and some places in China)?
We often take for granted the freedom that we have when there are so many people around the world who have to meet up in secret just to collectively worship Jesus. Having the opportunity to listen to God's word and gather with other Christians who come from different backgrounds and cultures is a blessing!
It is a good reminder
Setting aside an hour of our trip to worship God with like-minded believers reminds me about what is truly important and that is what Jesus has done for us.
If you're anything like me, you'll know that sometimes, when you're on vacation, you forget that. Only God knows (literally) how many times I've forgotten to do my daily Bible reading just because I was too excited to start our plans for the day. But being able to travel and see the world is a gift from God and it shouldn't be the reason why we're forgetting to spend time with Him. We should love the gift but love the Giver more.
It brings me home
Because at the end of the day, home is really where God is and I feel most at home not exactly in church, but when I'm soaked in his love through His Word. Constantly seeing new things during a trip can be overwhelming and sometimes it makes me forget about where I came from.
So if pausing is what it takes to remind me of God and His love, then I'd be more than happy to come home for a while.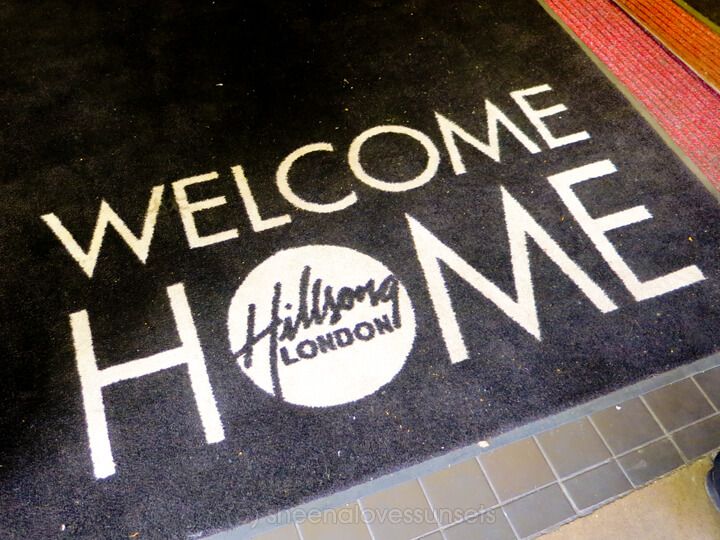 PS. It's actually also fun to visit different churches abroad and see how they compare and differ from your church back home. It can be an eye opener as well to different perspectives and make you more open-minded about other believers from other parts of the world.
Have you tried attending churches from other places? How was your experience like?