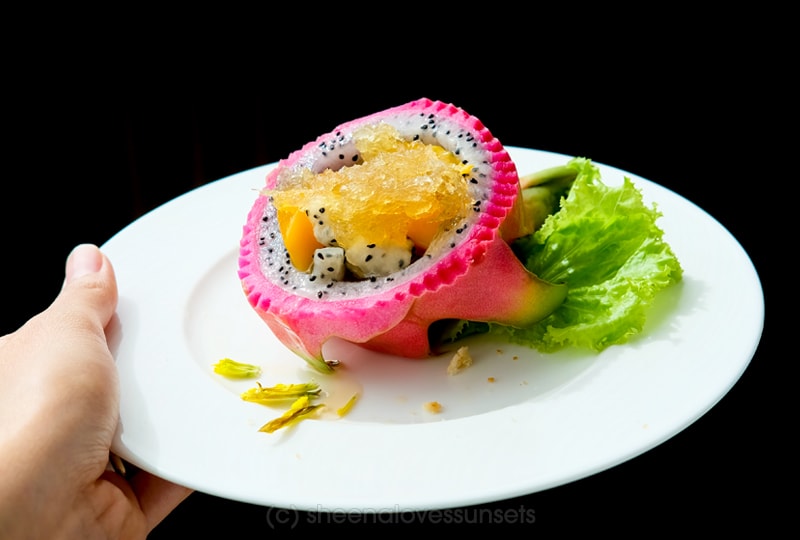 You know how sometimes the smell and taste of a particular food can transport you to another place? I recently had an experience like that! I felt like I was in Hong Kong when I tried the new season specialties at Marco Polo Ortigas Manila's Lung Hin.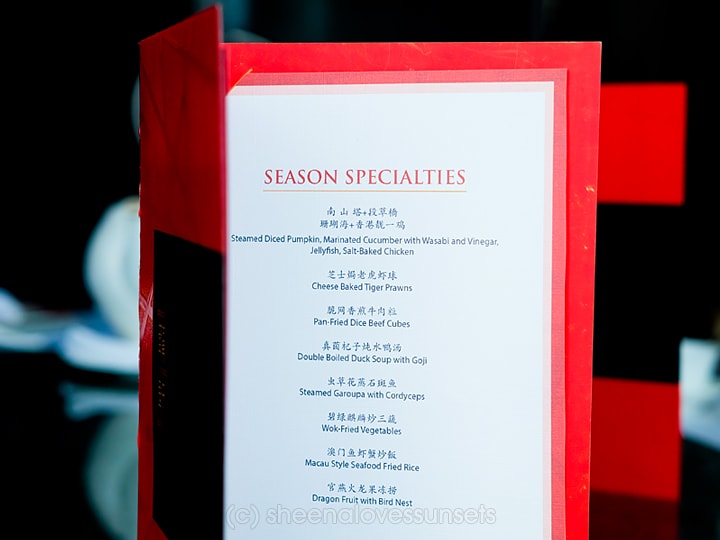 And it's no surprise. Their new cuisine master, Chef Lai Cheuk Kou (or also known as Chef Terry), is a Hong Kong native who has over 36 years of experience from well-loved restaurants and hotels all over China and Hong Kong.
Here in Manila, he has incorporated local ingredients such as mangoes in his signature, authentic Chinese dishes.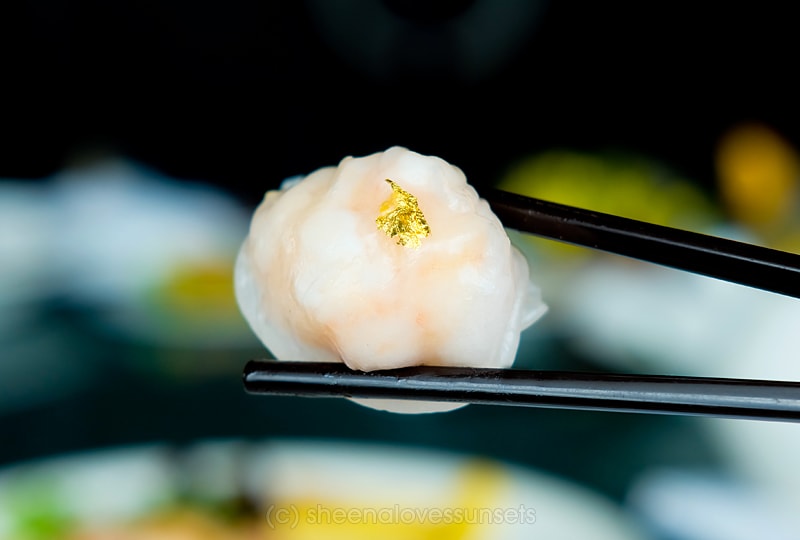 Earlier this month, Mor and I dined at Lung Hin to try all these special dishes and here are my top 5 picks!
1. Pan Fried Diced Beef Cubes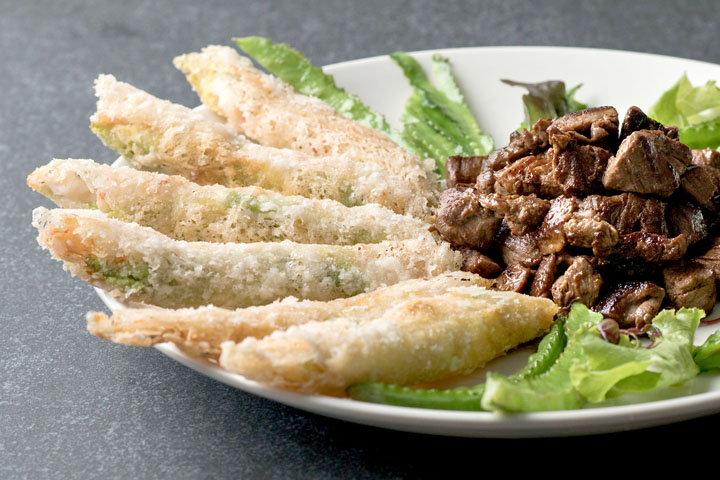 The beef was very soft, tender and not too salty. The crunchy rolls were a great match to the diced beef cubes. This is the dish that everybody at the table said was delicious.
2. Salt-Baked Chicken
Of all the dishes, this is the one I didn't expect I would like as much as I did. It's THE dish that I felt really smelled and tasted like Hong Kong to me!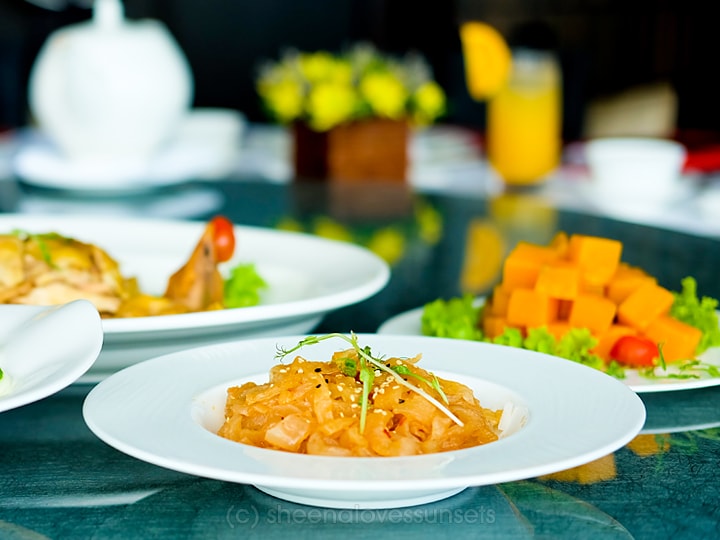 This chicken came with the rest of the other appetizers: Steamed Diced Pumpkin, Marinated Cucumber in Wasabi and Vinegar and Jellyfish.
3. Cheese Baked Tiger Prawns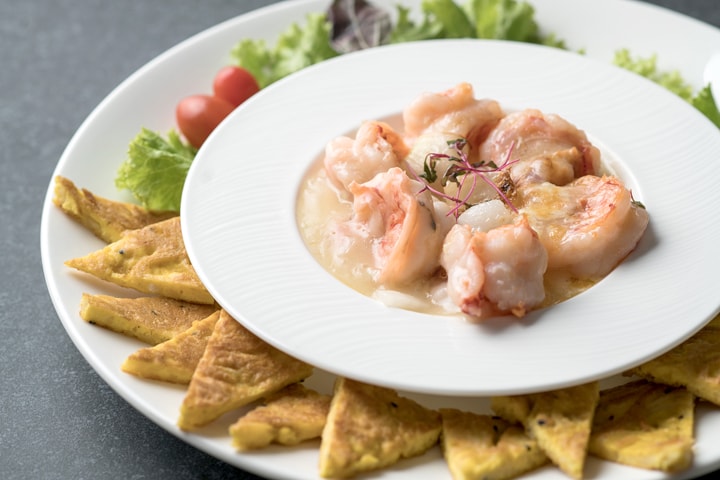 Cheesy and creamy, the Cheese Baked Tiger Prawn is perfectly complimented by the egg pancakes on the side.
4. Baked Barbecue Pork Bun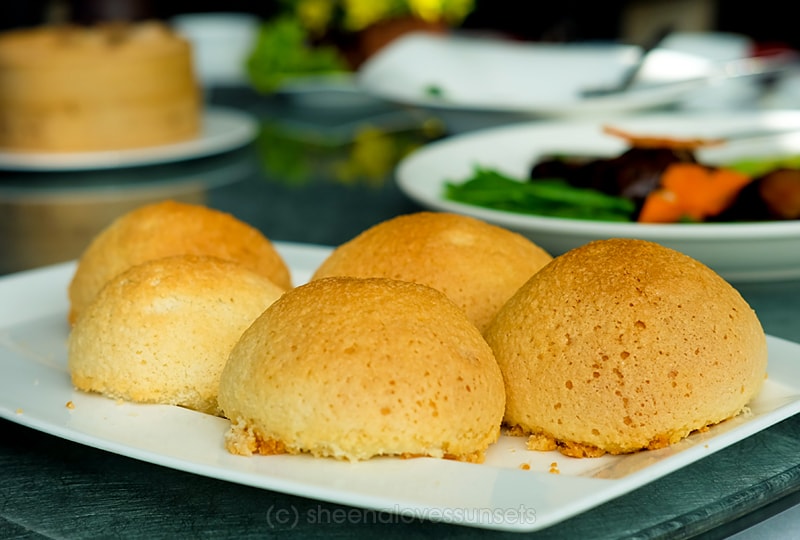 There are a lot of pork buns out there but this one is one of the best ones I've tried so far. It's soft, airy and crisp at the same time and the barbecue pork is not too overpowering.
5. Dragon Fruit with Bird's Nest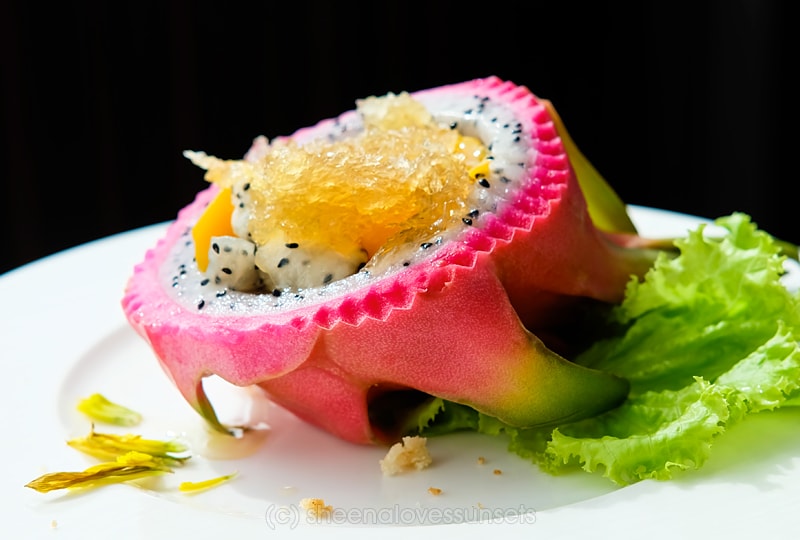 End your meal with a bang with this carved Dragon Fruit mixed with Bird's Nest. Whoever thought of this combination is a genius. This was the highlight of our entire meal and everybody at the table wanted seconds!
Last tip: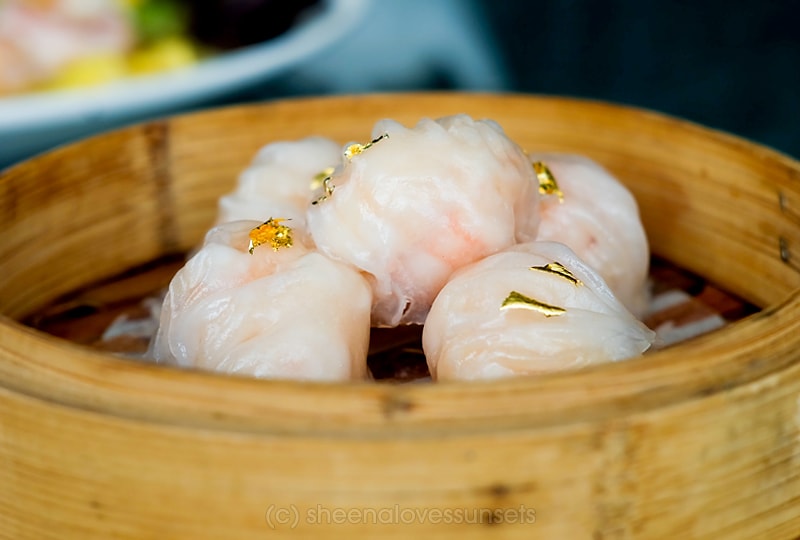 If dining in a group, try to reserve the private room. It has sweeping views of the city and beautiful natural lighting!
(NOTE: THIS POST IS ABOUT OUR EXPERIENCE LAST MAY 2017.)