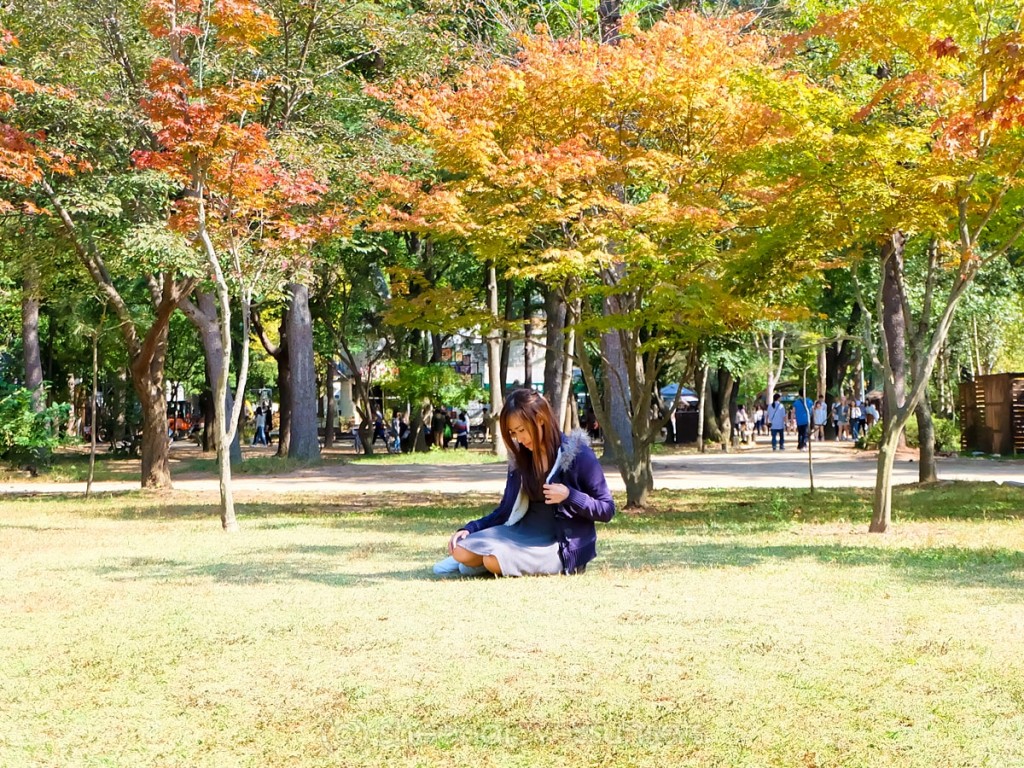 This trip was my third time in South Korea but my first time to visit in autumn. We were around two weeks too early to catch the leaves in all their golden glory but it was a memorable autumn experience nonetheless!
For this trip, I joined a guided tour with Signature Korea and I had an amazing time.  Here are the highlights of our trip!
Highlight #1: New Experiences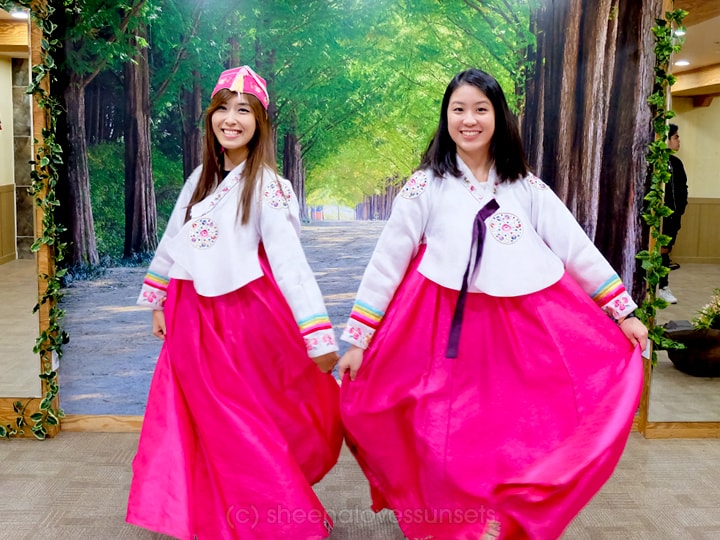 Trying out traditional Korean wear, learning how to make Kimchi and seeing North Korea with my own eyes are just some of my favorite first-time experiences during this trip! I traveled with some of the girls from our Bible study group so it was extra-fun and such a great bonding experience for us.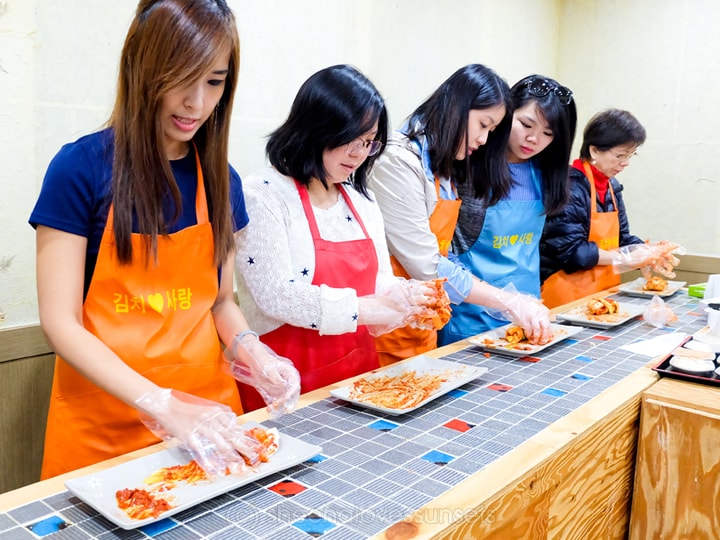 To be honest, I initially didn't think that there would be a lot of new things to do since it was my third time already, but I was so wrong! Our tour included hands-on activities where we got to experience Korea's culture first-hand. Who wants to try the Kimchi that I made?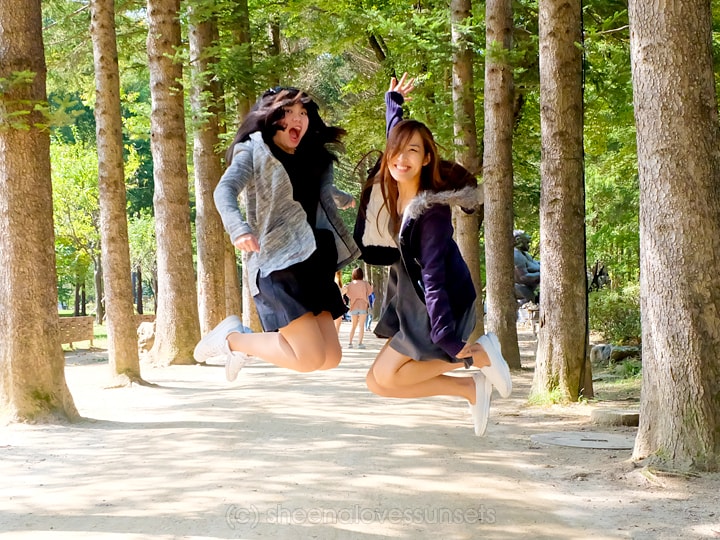 Our tour was only 4-days but oh what a 4-day trip it was. We were able to do a little bit of everything; sightsee, shop for make-up (of course, it's Korea!), visit historical places, eat good food and even go on theme park rides!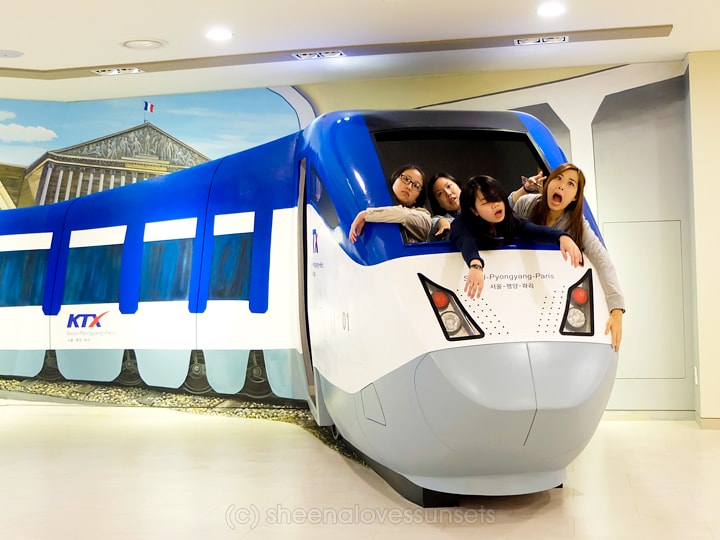 We also boarded a train to Pyongyang…
… and got to pretend we were a K-pop girl band. Haha!
Usually when I travel, I like being able to choose the places that I'll visit. But when I saw the list of places that were included in our itinerary, I was like "Ok, when do we go?!"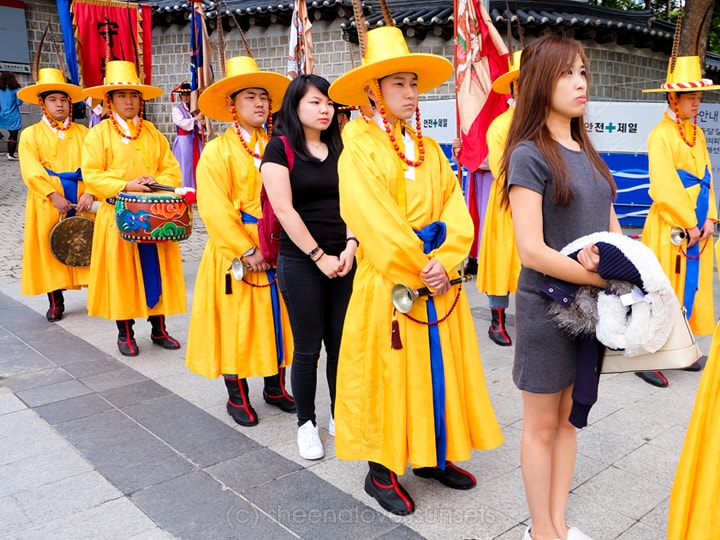 We also visited the gorgeous Nami Island that I will never get tired of, Petite France (a must for Little Prince fans like me!), Deoksu Palace and Namsangol Hanok Village, which is a traditional Korean village that's the perfect setting for your OOTD shots.
Highlight #2: Food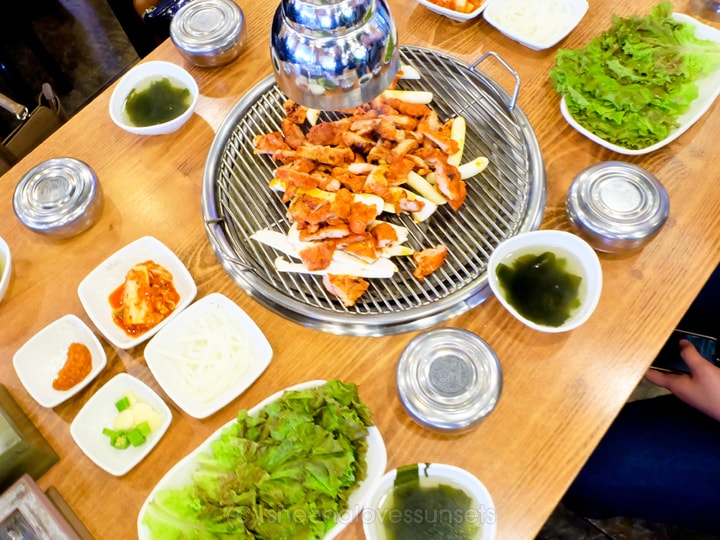 I once joined a tour group that brought us to Chinese restaurants everywhere (take note, we were in Europe, not in China!) and it has become a long running joke between me and my brothers. Which is why I was so happy about this tour because we had authentic Korean meals all throughout the trip!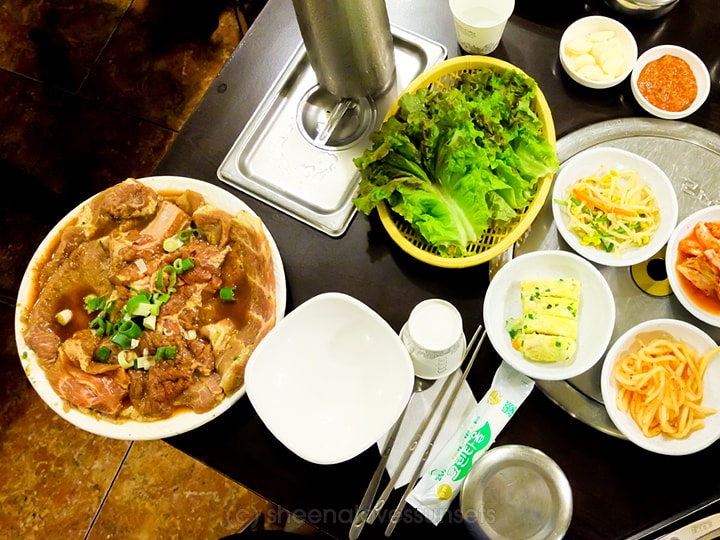 We mostly ate at hole-in-the-walls that were so, so good! And to think, Korean food is already AWESOME, right? We had Korean barbecues, stew, soup and more. Plus, unlimited everything! Seriously! Please don't stop refilling our plates! No, really, don't.
Highlight #3: Stress-free Travel!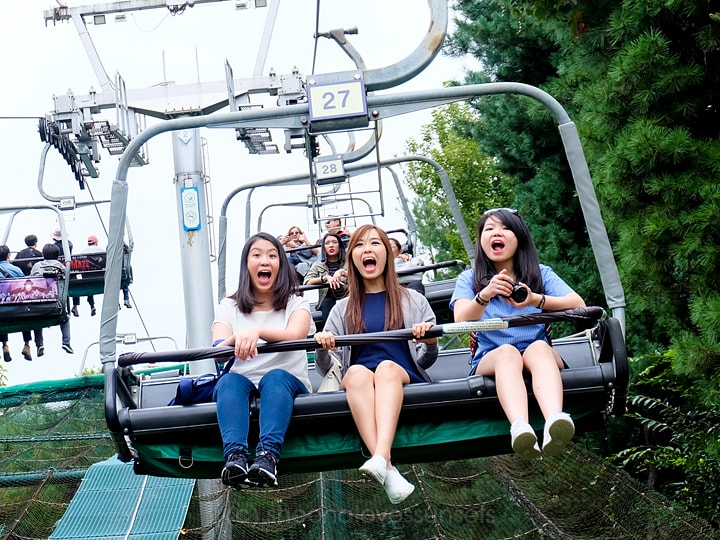 Our Signature Korea tour is already inclusive of everything; the airfare, entrance tickets, hotel, food, guides and transportation. They also processed my visa for me so it was really very convenient!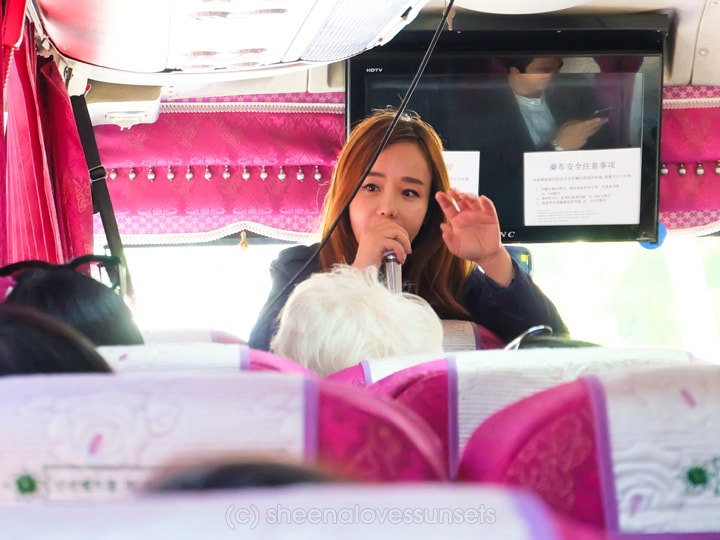 We were with a wonderful Korean guide named "Jennifer" who gave us not only history lessons but also fun trivia about all things Korean like make-up, shopping and food!
Can I just say, I'm also so pleased that the gratuities and tips were all taken care of already. No hidden fees, literally. Good job, Signature Korea.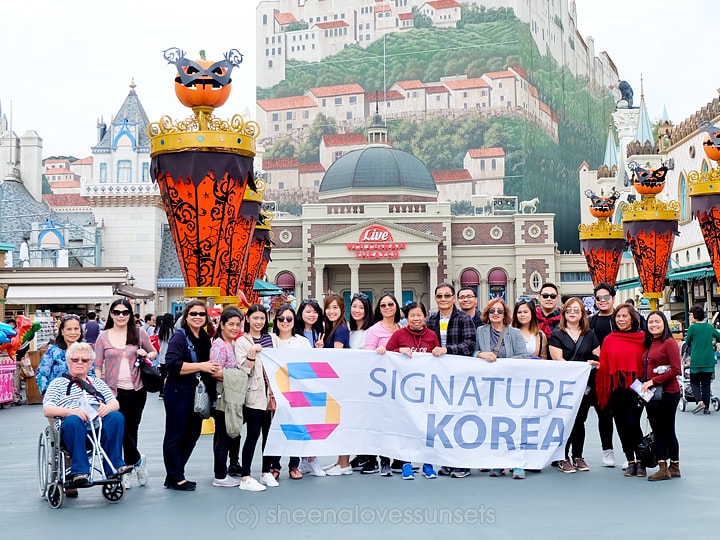 There are times when I like DIY-ing my trip and other times when I enjoy joining tours. Not all tours are the same and I'm happy to say that I my trip with Signature Korea exceeded expectations. I met a lot of wonderful people, made new friends and we had a lot of fun and unique experiences.
–
For this trip, I joined a Signature Korea tour which I booked through International Journeys, but is also available through most Philippine travel agents. Read more about my Signature Korea experience here.
(NOTE: THIS POST IS ABOUT OUR EXPERIENCE LAST OCTOBER 2016.)