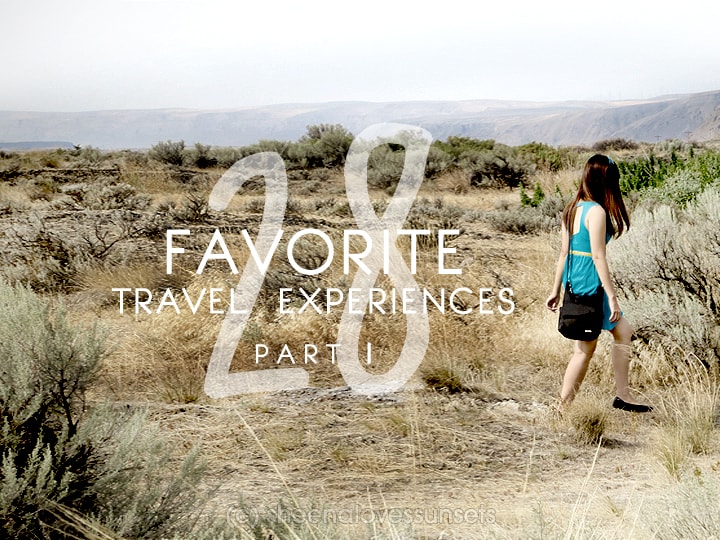 Would you believe it; I'm turning 28 in a few days! That's so crazy because in my head I'm forever 23, you know? Haha! But God has been so good to me and these past 28 years have been more than what I deserve. As I was thinking about what to write about for my "birthday post", I looked back on my life and can't help but thank God for allowing me to see and experience so many wonderful things.
So I want to share with you guys some of my favorite travel experiences so far! And because a list of 28 things might be too long for one post, I broke it down into 2 parts. Here's part 1 in a list of 28 and by God's grace, hopefully a thousand and twenty eight more to come!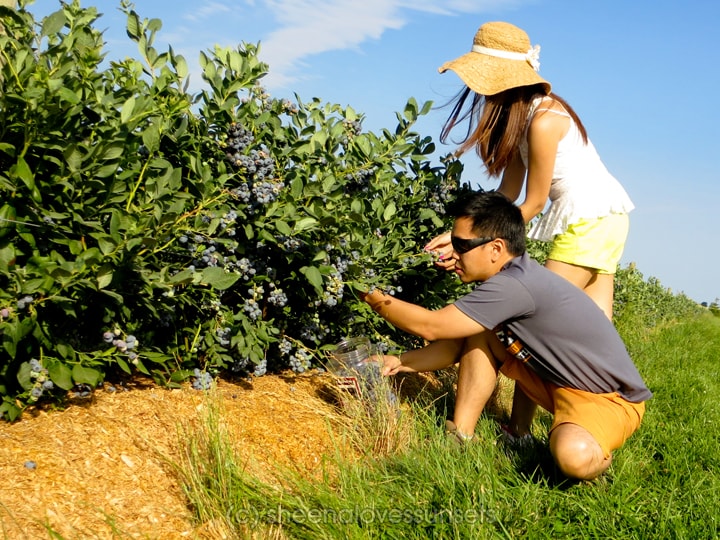 1. Blueberry Picking in Canada
Coincidentally, blueberry picking in BC is exactly what I did on my birthday 3 years ago! Nothing like the simple life. Mor and I picked blueberries late in the afternoon all the way til' around 6:30pm but we hardly noticed because the sun wasn't too hot and the air was cool. Plus, the sun didn't set until 9:30pm! I love summers in British Columbia!
Read more about our blueberry picking experience here!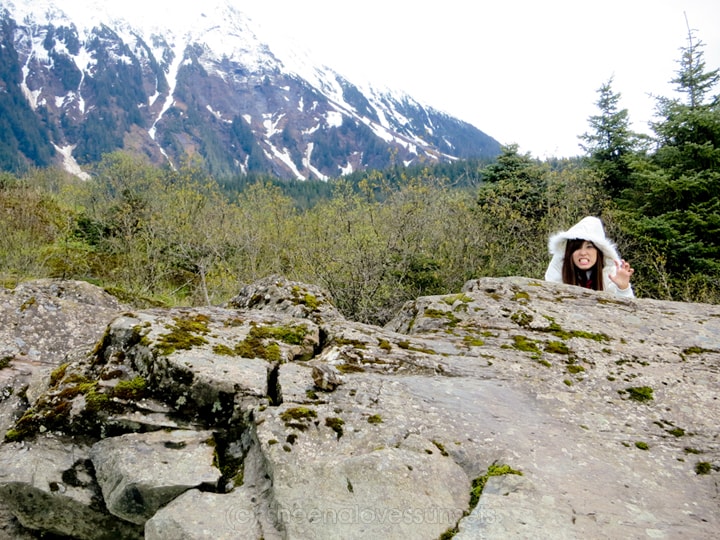 2. Fulfilling my childhood dream of visiting Alaska
Alaska was my dream destination when I was only a few years old because I imagined it to be full of ice and polar bears. In reality, Alaska wasn't like that at all (haha!) but it meant so much to me to be able to fulfill one of my goals as a child.
And of course it was extra special because this was our honeymoon destination!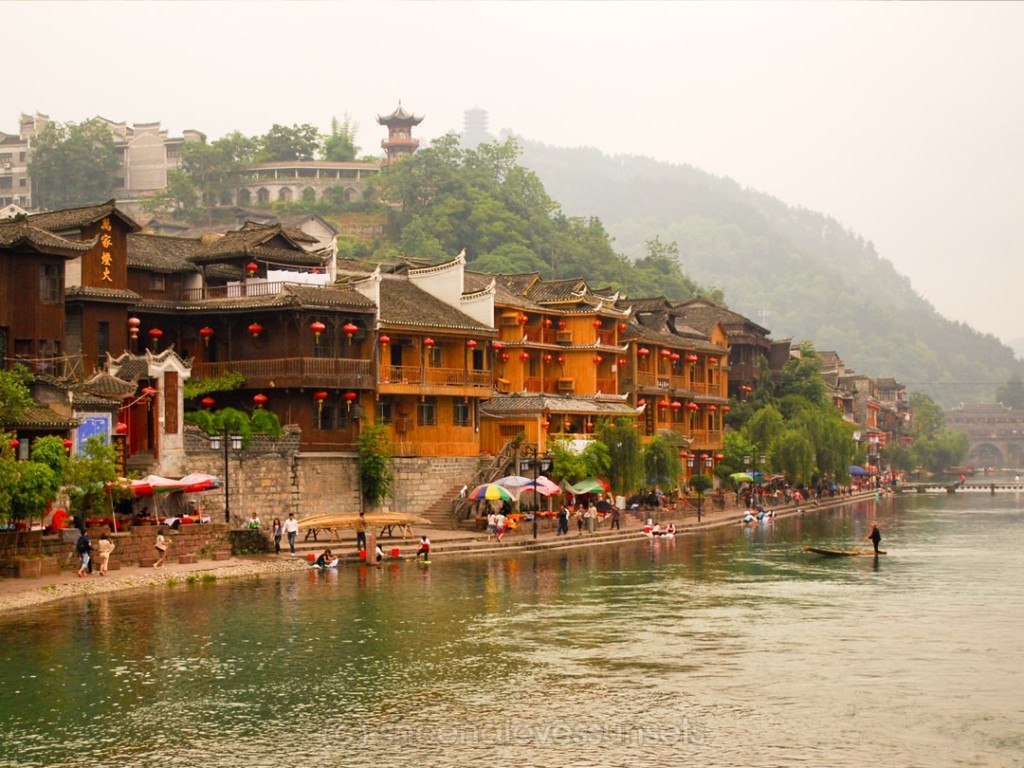 3. Backpacking through Fenghuang in China
Did this when I was completing a study program in China. My first experience backpacking and it was crazy! We had no bookings, no itinerary and no plans; just a train ticket for a 15-hour ride to Fenghuang! But the place was gorgeous! It was like being transported to ancient China.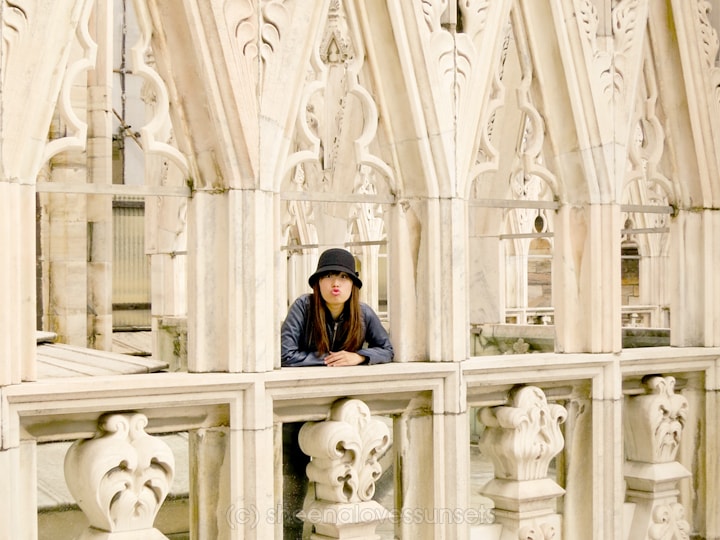 4. Visiting the Duomo's rooftops in Milan
I'm so glad I read about this online because otherwise, I wouldn't have known that it was possible to go straight up to the Duomo's rooftops! The view and the rooftops themselves were jawdropping! It was raining when we went so it was hard to take good photos (and we were extra cautious since it was slippery) but I'm sure on a sunny day it would be perfect!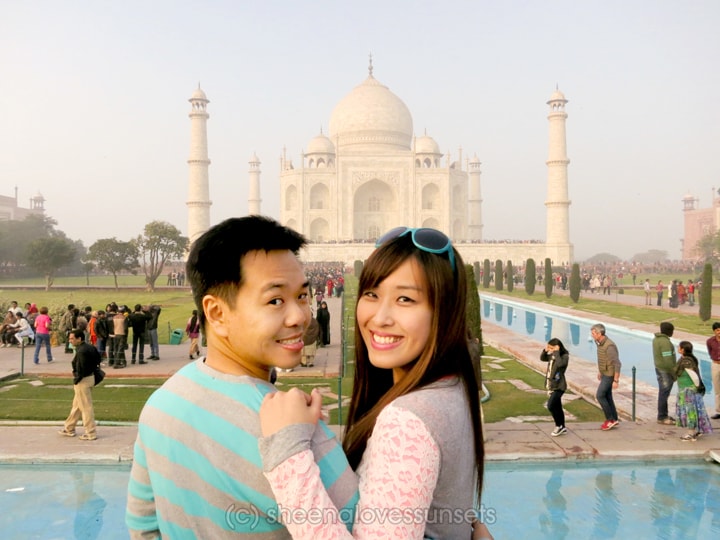 5. Visiting India with my family
India used to be at the top of my bucket list so when my dad asked if we wanted to go with him there, I said yes in a heartbeat! We decided to visit India after my mom passed away, I guess in a way, to heal together as a family.
I wish we could've gone there with my mom (I'm sure she would've loved to see the Taj Mahal), but I'm not complaining because I know she's happier where she is with Jesus.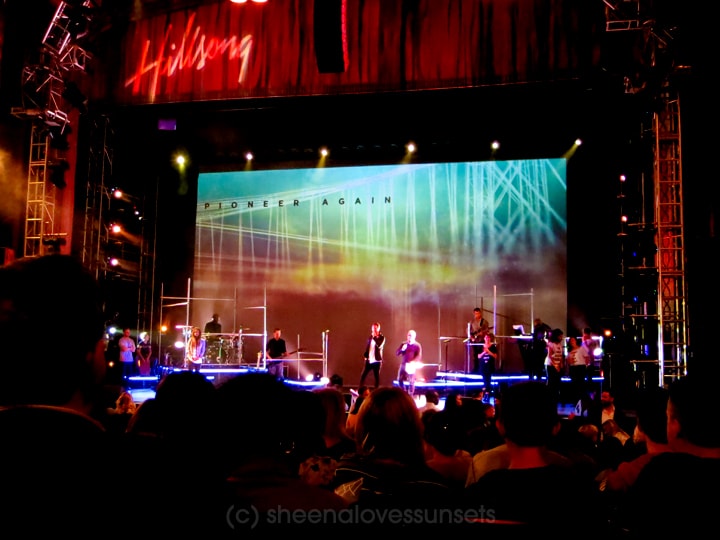 6. Attending Sunday Service at Hillsong London
Mor and I try to attend Sunday worship services whenever we travel abroad. This particular time, we visited one of the Hillsong services in London and we had a really nice experience.
It's so easy to forget the important things in life especially when we're away traveling so it was a good reminder to me. I remember feeling so touched by the songs and I felt so happy to be reminded of God's amazing grace and what Jesus did for me. It's a message that will never get old!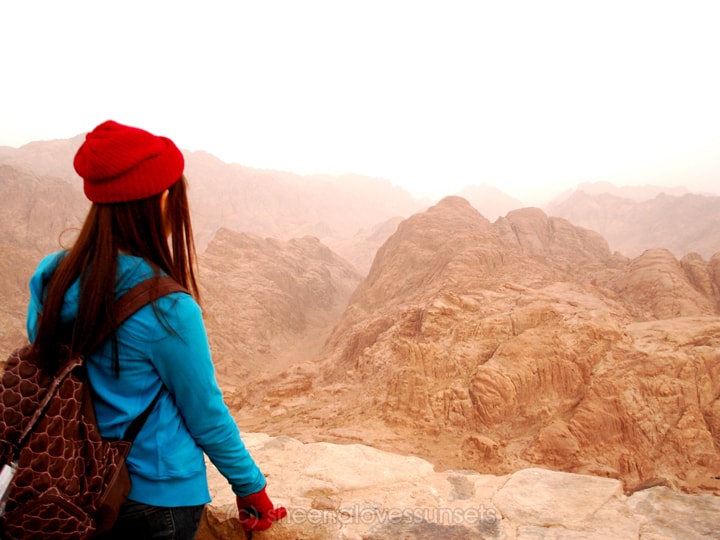 7. Climbing Mt. Sinai in Egypt
Climbing Mt. Sinai in Egypt is one of my greatest achievements to date! This is undoubtedly the most physically challenging activity I have ever done in my entire life and I don't plan on doing anything like this again! But being on top of Mt. Sinai was incomparable. It was such a learning experience that up until this day, I have not forgotten the lessons I learned up there!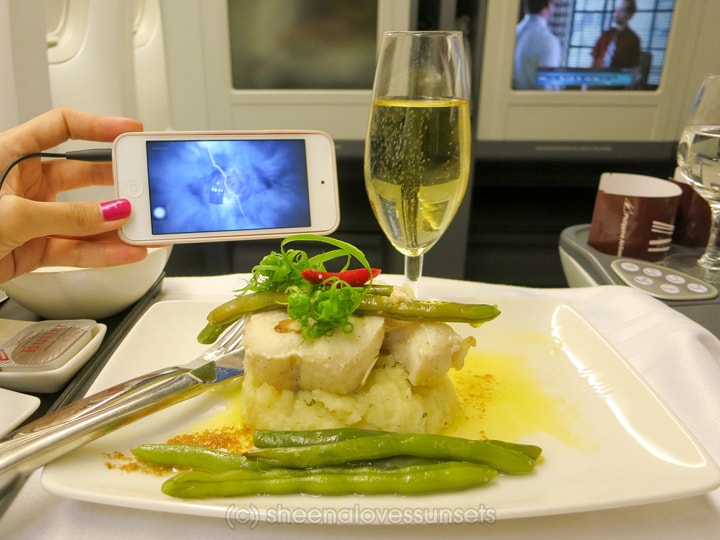 8. Flying Business Class
I'm not a high-maintenance traveler at all (as mentioned, I'm more than game to go backpacking!) but once in a while, I like spending on value experiences! We got business class tickets at a really good rate (read all about that and our experience here) so we decided to grab the chance because after all, it's not every flight that you get to ride business!
It was soooo nice to be so pampered on a long haul flight. I could get used to this…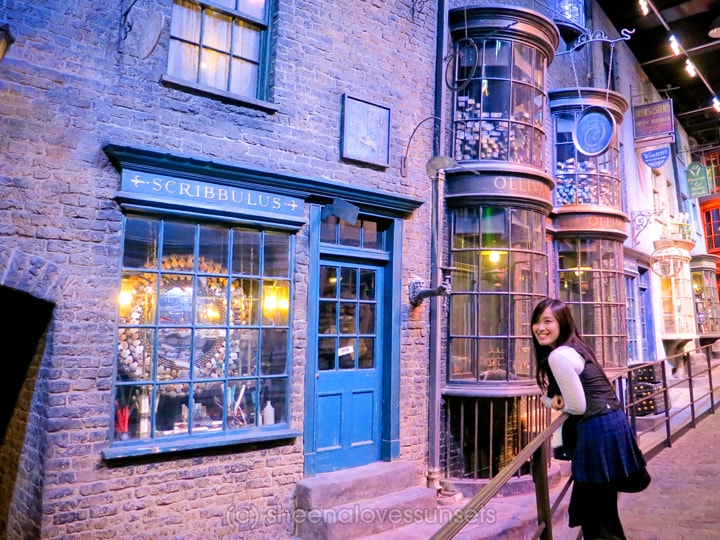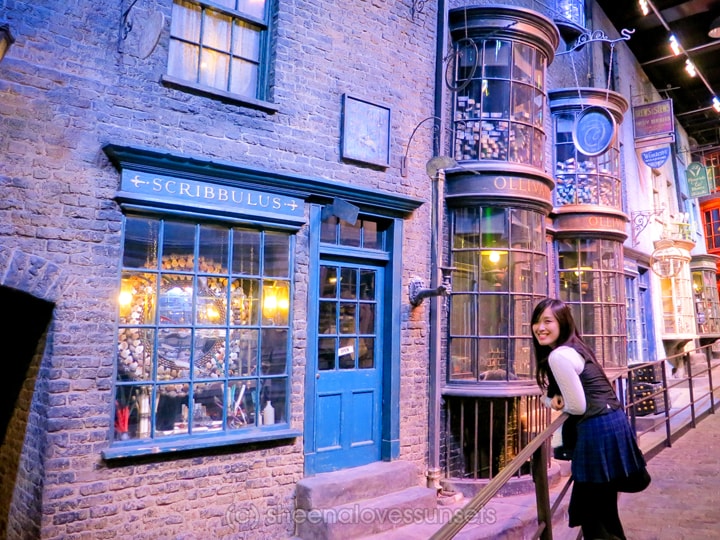 9. Fangirling at the Making of Harry Potter in the UK
Harry Potter has had such an influence on my art when I was still starting and I was a total Potterhead in my teen years so visiting The Making of Harry Potter at the Warner Bros. Studios in England was a dream come true for my 18 year old self! So, wearing my best Hogwarts-inspired outfit, I totally geeked out and fangirled the entire time (to the dismay of my ever-realist husband!)

10. Eating my way through Spain
As I always say, I am not a foodie but I enjoy eating good food (who doesn't?) and Spain has no shortage of that! Churros, tapas, callos, YUM! I just wanted to eat and eat and eat! When people ask me "How was it like in Spain?" my first answer's always "THE FOOD WAS AWESOME!"
11. Strawberry Picking in South Korea
I think I have a thing with picking fruits. Haha! Much like how I enjoyed blueberry picking in Canada, I also really enjoyed Strawberry picking in South Korea! They had huge strawberries that were so sweet!
And yes, that's my beautiful mommy who I miss so much!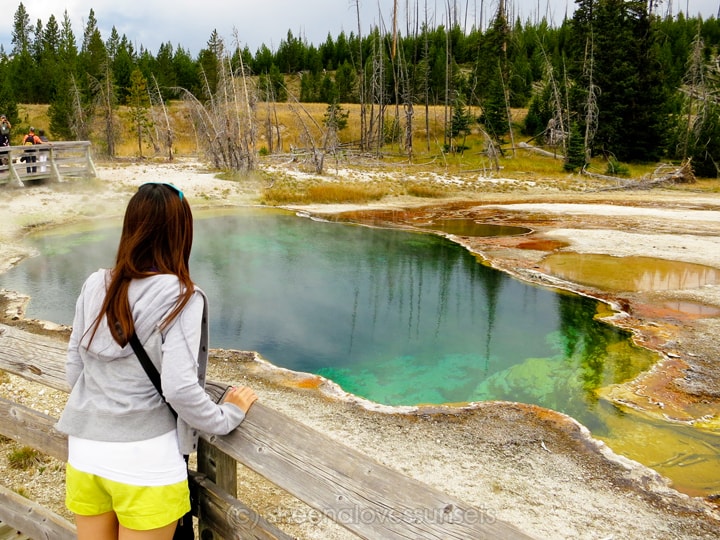 12. Winning a trip to Yellowstone
Yes I did! I won a contest online held by TheBestTravelled.com and the prize was $750 worth of travel tickets! Because we already booked a trip to Canada, we decided to use the prize money for an out of town trip from Vancouver and found one going to Yellowstone. Yellowstone has been on my bucket list ever since I read about it on a tourism website years ago so it was a no-brainer to pick this trip!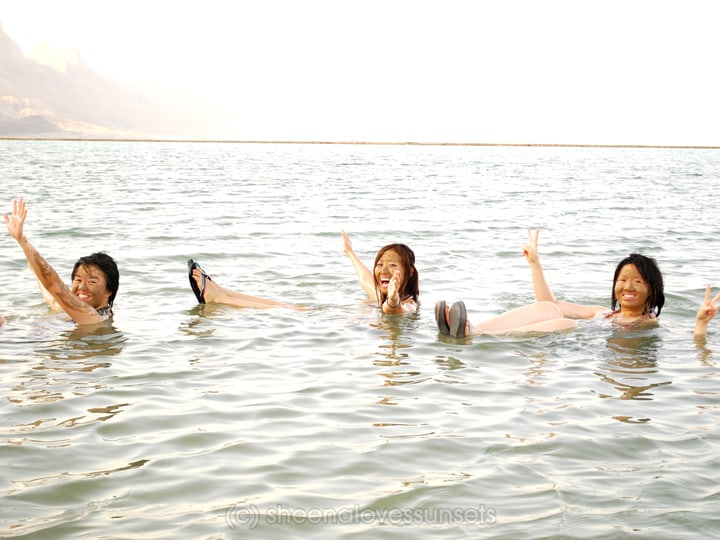 13. Swimming in the Dead Sea in Israel
One of the activities we had when I joined CCF's Holy Land Bible Study Tour was swimming in the Dead Sea. With Dead Sea mud on our faces (apparently good for the skin!), my friends and I took a dip and floated away!

14. Watching the sunset at Trafalgar Square in London
London is my favorite city of all-time. But even with all the beautiful museums, spots and landmarks, my favorite moment was just sitting on a bench in Trafalgar Square with Mor, joking around and watching the sun set. I was at my favorite city, with my favorite person, watching one my favorite things (sunsets!) what more can I ask for?
—